DOMAIN AT KIRBY APARTMENTS
Serving the Texas Medical Center
Offering Fully Furnished Apartment Rentals on a Daily Rental Basis.

Business & Social Areas
Hospitality Lounge with Latte & Tea Bar
Executive Business Lounge with Conference Table, Computer Stations, and Wifi Access
Social Clubroom with Epicurean Kitchen and Comfort Seating
Pool & Fitness
Resort Style Pool, Courtyard with Cabanas and Entertainment Seating
Outdoor Summer Kitchen with Grilling Area
24/7 Athletic Center Outfitted with S Cardio Theatre, Free Weights, and Individual Weight Machines
Dedicated Spin Room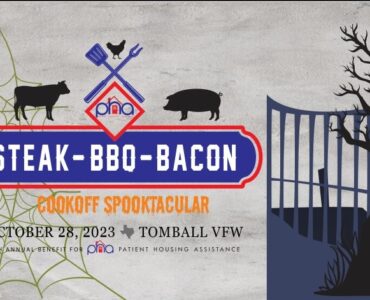 In the sprawling city of Houston, where towering medical institutions meet a community of unwavering support, a local nonprofit is making waves in the lives of those facing their most challenging moments. Premier Patient Housing, a dedicated advocate for patients and their families, proudly stands alongside Patient Housing Assistance, a Houston-based 501(c)(3) organization. Patient Housing […]
Newsletter
Subscribe to our newsletter and get unique offers as well as the latest news.
Finding suitable housing near the Houston Medical Center is a critical consideration for cancer patients and their families seeking medical treatment. Premier Patient Housing understands the unique needs of cancer patients and offers comfortable accommodations that serve as a home away from home. In this comprehensive guide, we will explore the advantages of choosing housing […]
Newsletter
Subscribe to our newsletter and get unique offers as well as the latest news.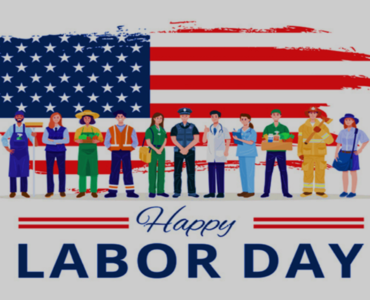 Labor Day weekend in Houston offers a unique blend of experiences, from thrilling baseball games and delectable food to captivating museum tours and live music concerts. Whether you're a local looking for exciting activities or a visitor exploring Space City, here are 15 fantastic things to do in Houston this Labor Day weekend. 1. A […]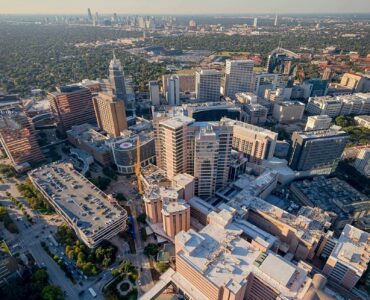 Join PPH in exploring the hospitals that are leading the way in medical excellence, found here in the Houston Medical Center.