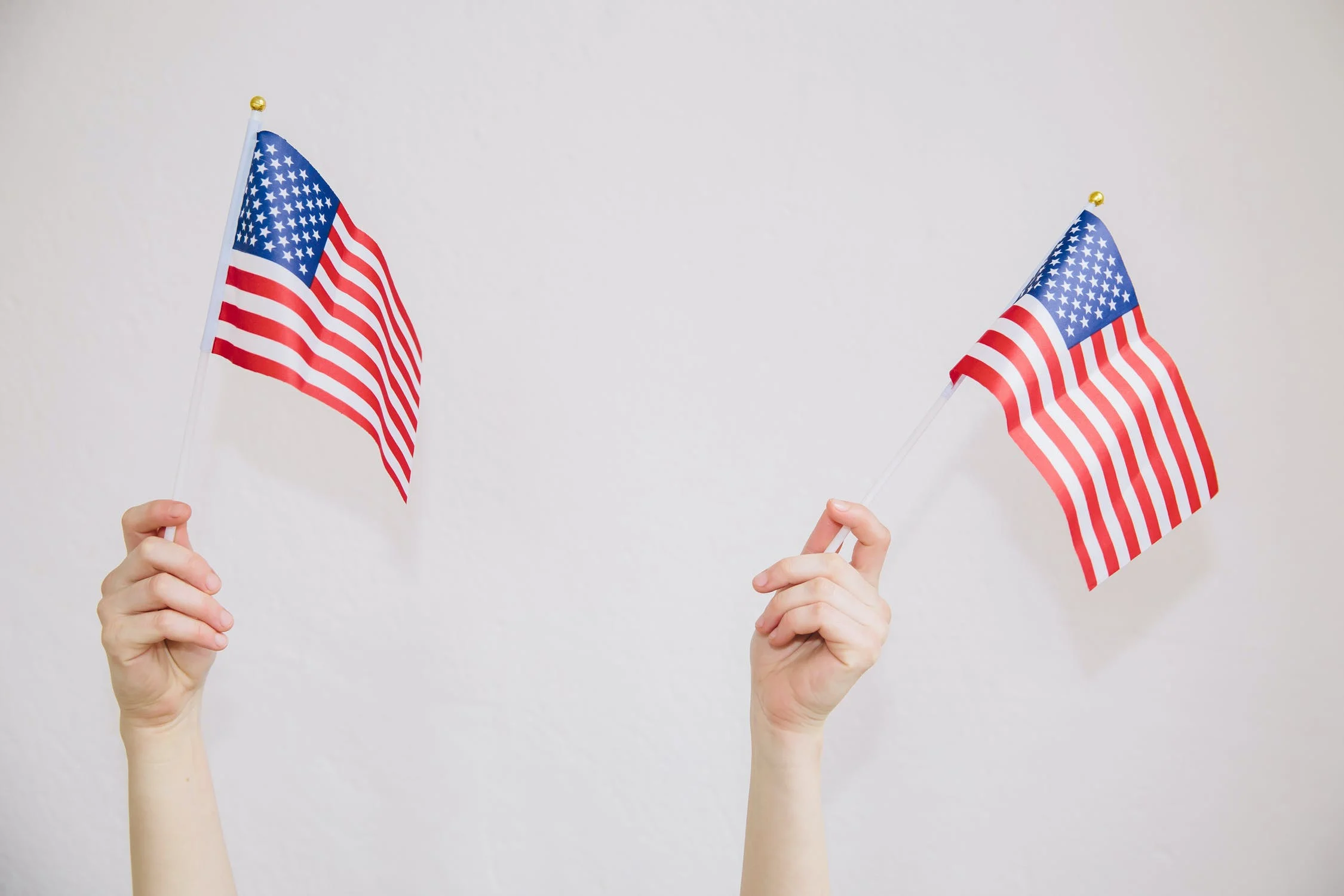 It's Independence Day and there's several different ways to celebrate in an around the Houston area. Here is Premier Patient Housing's list of activities that are sure to make your July 4th go off with a bang!
Celebrate Around Houston
Looking to get out of the house this 4th of July? Consider one of the many great events going on in and around the Houston area.
Bayou Bend Fourth of July Celebration
There's no better way to celebrate Independence Day than at Houston's home for American decorative arts, Bayou Bend Collections and Gardens. The annual festival features an extravaganza of Americana, with performers, crafts, activities, and refreshments. Be sure to sign the giant Declaration of Independence before you leave! Admission is free and festivities take place between 1-5 PM. For more information, click HERE.
Freedom Over Texas
Join in Houston's annual signature patriotic event, Freedom Over Texas. Taking place in beautiful Eleanor Tinsley Park along Allen Parkway, the six hour festival will feature local, regional, and national entertainment and will be capped off with a musically choreographed, "Texas-sized" fireworks finale fit for the lone star state. Tickets are $10 and can be purchased HERE.
Red, Hot and Blue at Hughes Landing
Celebrate freedom in The Woodlands with great food, live entertainment, and family fun around The Woodlands! The event ends at 9:30 PM with one of the largest fireworks displays in the Greater Houston area. Live music will also be featured between 6-9:30 PM. Coolers, picnic baskets, blankets, and lawn chairs are permitted. Glass is prohibited. The event is free for all to attend and more information can be found HERE.

Fourth of July at Kemah Boardwalk
Come for the fun and stay for the fireworks as you celebrate the 4th at Kemah Boardwalk! Enjoy a day of dining, shopping and riding the rides all before fireworks over the water at 9:30 PM. Fireworks can be seen from the boardwalk or on the water with the purchase of a firework cruise ticket. To purchase tickets or to find more information at celebrating at Kemah Boardwalk, click HERE.
July 4th Fest
Join the city of Jersey Village as it holds its annual July 4th Fest in celebration of Independence Day. A parade will start at the Jersey Village Civic Center at 5:30 PM and travel down Jersey Drive to wrap up at Clark Henry Park. After the parade, there will be live music, food vendors, games and the Jersey Village Farmer's Market. A fireworks show will conclude the festivities at 9:30 PM. The event is free for all to attend!
Bellaire's Celebration of Independence Parade & Festival.
Looking to celebrate earlier in the afternoon? Consider attending Bellaire's Celebration of Independence Parade & Festival. The parade begins at 9:30 AM followed by a festival at Bellaire Town Square. The festival will include live music, food, pony rides, a petting zoo, inflatables and face painting until 1 PM. Admission is free and more information can be found HERE.
Celebrate the Fourth of July at Home
Want to spend Independence Day more, independent? Here are some ideas for a festive fourth without having to battle the crowds of a festival or concert.

Host a Patriotic Picnic
Whether you're feeding your family or a small militia, hosting a patriotic picnic is sure to please this fourth! Consider a menu with red, white and blue themed deserts or simply cook your favorite all-American fanfare foods for a picnic fit for any patriot.
Watch Fireworks
Don't want to go out to watch the fireworks this year? Bring the fireworks to you and consider watching one of the many televised fireworks shows the US has to offer all from the comfort of your home! From Disney World to Washington DC, there are fantastic fireworks available to watch that are sure to end your 4th of July with a bang. Find out more about streaming your favorite fireworks shows HERE.
Create a Patriotic Craft
Break out the red, white and blue craft supplies and bring your very own DIY project to life to celebrate Independence Day! These pieces serve as the perfect center piece for a patriotic picnic or are great for 4th of July decoration. Get crafting and find some ideas HERE.
No matter how you spend your Fourth of July, Premier Patient Housing hopes you have a happy, healthy and safe holiday!