5 Wellness Tips For Breast Health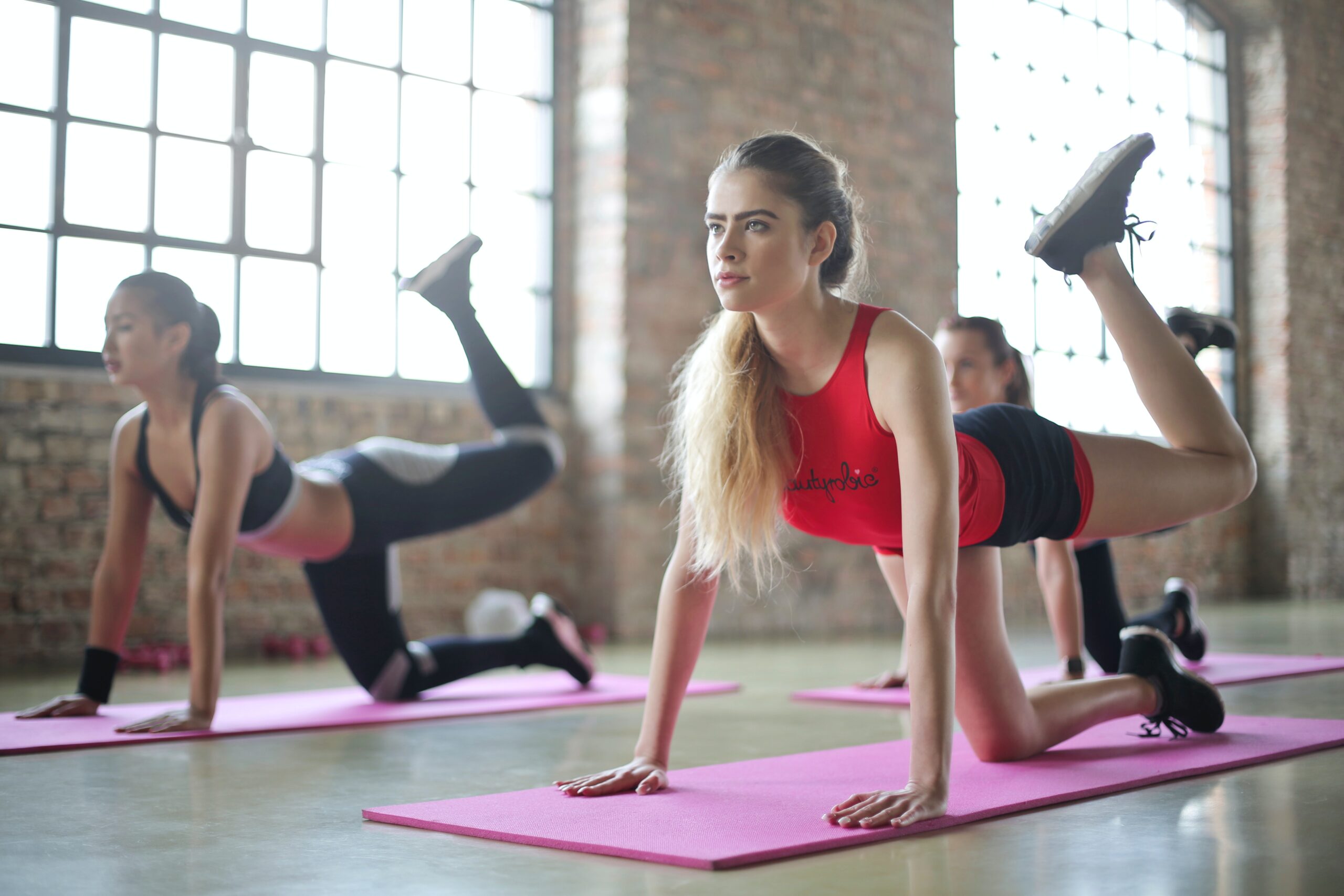 October is Breast Cancer Awareness Month and Premier Patient Housing would like to take this opportunity to share five best practices that aid in breast cancer prevention and breast health. In 2020, there were 2.3 million women diagnosed with breast cancer and 685,000 deaths globally. Breast cancer not only impacts those diagnosed, but also their family and loved ones. 
It's essential to be proactive in improving your overall wellness to aid in the prevention of breast cancer. While it has been found there are those who are genetically predisposed to have a high risk of breast cancer; external factors in our everyday life play a big role in that risk. Here's the best wellness tips for improving breast health and aid in the prevention of breast cancer.
Limit processed foods, sugars, and alcohol. 
With how busy our day is, it's easy to resort to a meal from a fast food restaurant or indulge on sweets or alcohol, but consuming these promotes the creation of insulin and estrogen – essentially promoting the risk for breast cancer.
Change your daily diet by slowly weaning off processed foods. Consciously exchange food from fast food restaurants with meals that are prepared at home. Save the sweets for special occasions, same goes for alcohol. Your diet plays such an important role in breast health, so be mindful when deciding what to eat, your body will thank you for it. 

Nourish your body with fruits and vegetables
In addition to limiting your sugar and alcohol intake, enhance your body by eating fruits and vegetables. Instead of eating sweets, swap them for berries for antioxidants. Cook a new recipe with hearty greens and vegetables; healthy swaps satisfy your cravings and improves your health as a lot of food has positive benefits. It will expand your palate and aid in your breast health. 
Exercise daily
Get your body moving everyday for at least 30 minutes. It's one of the best things you can do for your wellbeing, and you can tailor the experience to the way you see fit. Want to have a scenic walk or jog? Consider finding a local park with a trail and go a lap around. Have a gym subscription? Change your existing routine by trying a different routine or ask if they have a free exercise class. Implementing exercise into your everyday life will enhance your breast health and improve your physical shape. 
Manage stress daily
Take a moment to step back and prioritize yourself. Even if it's for just 15 minutes, find an activity that leads you to inner peace. This may come in the form of yoga, meditation, or a bubble bath. Stress puts a strain on your body and the more time you can dedicate to yourself, the more you are able to manage it. Your breast health can improve significantly by just taking a few moments to decompress from your daily hassles. 

Build a support network – before, during, and after treatment
It's important to have a strong support system in your life, and this holds even more true on the topic of breast cancer. Have a relationship with your primary care physician by notifying them the moment you feel something is amiss and having regular check-ups. 
Lean on your family and friends during this time. Don't let an illness affect your social life, spend time with your loved ones as it will give you a push to continue your healthy way of life. 
Plenty of online groups are organized on social media that can also support you during this time. They may offer personal advice, guidance and anecdotes with their experiences – but health-related topics should be reserved for your doctor. 
If you or your loved ones need additional information, please see our FAQ. At Premier Patient Housing, we provide a wide array of services that aim to help you during your stay. We provide housekeeping services, pet care and even serve as a resource for your car rental needs. We want to relieve the burden of your day to day tasks so you can focus on yourself and your loved ones.