Posted by:
Brandon Zaratti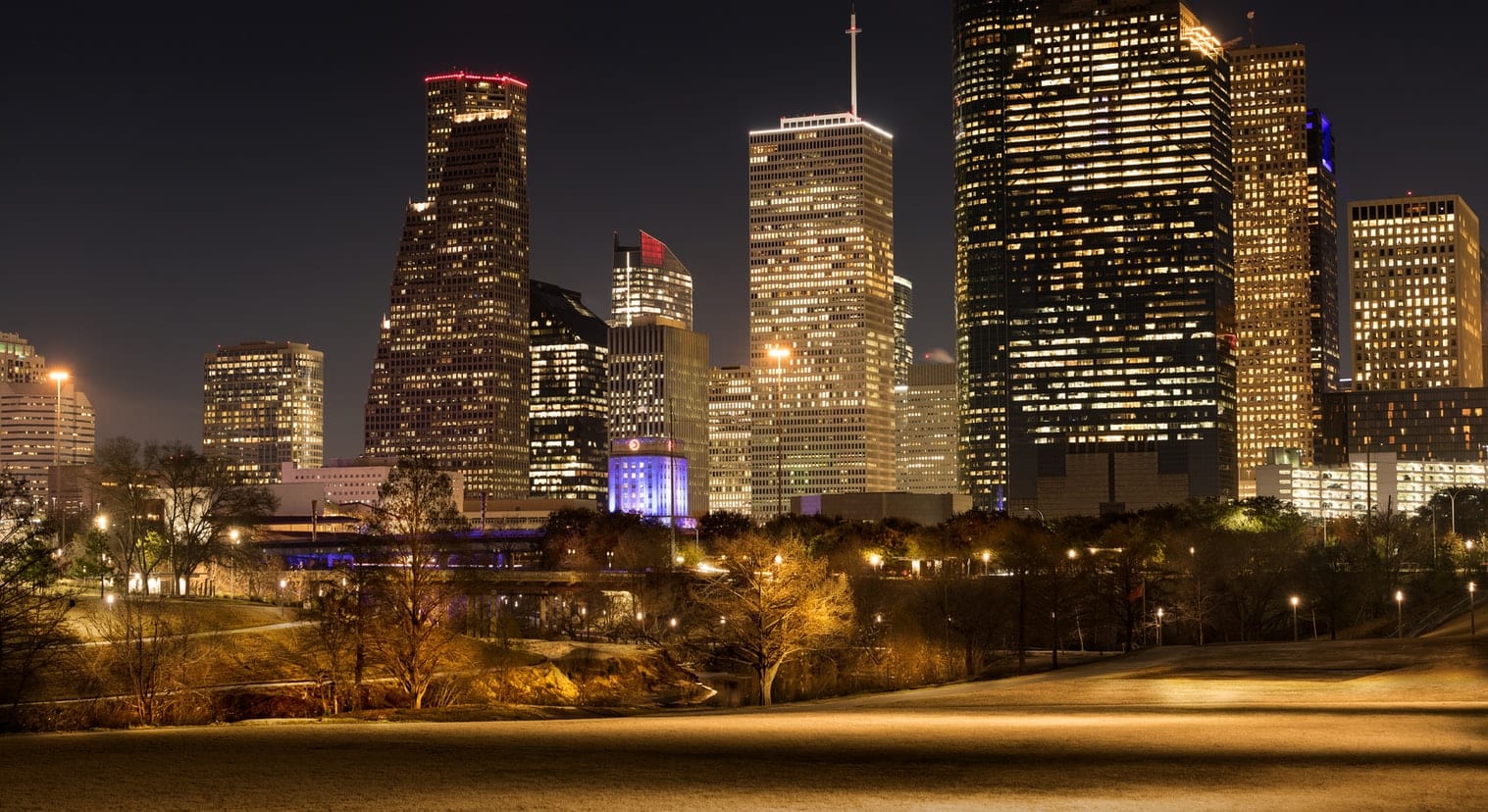 Houston is one of the most eventful cities in the U.S. and has something to offer for everyone. Whether you're in town for a couple of days or have a more extended stay, there are numerous entertaining activities for both individuals and families. Right in the heart of Houston, the Medical Center area is walking distance or a short drive from Hermann Park. Highlights of the park are children's playgrounds, walking or running trails, historic statues, art installments, and various interactive events depending on the day. Even closer than that is the world-famous Houston Zoo, with animals and attractions than bring in thousands of visitors from across the country. The Zoo has affordable one-day passes and is also family-friendly, featuring many children's exhibits and petting zoo areas.
Lucky enough, these sites are also conveniently located by the Downtown section of Houston which is highly regarded as a haven for restaurants, bars, art, and culture. The Downtown Aquarium is a must-see attraction for all ages, with thrilling rides and engaging presentations from animal professionals. If you're a sports fan, Houston is widely considered one of the premier sports cities in the U.S. Swing by Minute Maid Park for a classic night of Astros baseball, the Toyota Center for a thrilling game of Rockets basketball, or NRG Stadium for a high-energy Texans football game.
The Houston Galleria is one of the largest shopping malls in the area, with a beautifully designed layout and hundreds of stores and food options for any interested customers. The Museum District is also extremely close by, highlighted by a renowned Natural Science museum, a beloved Children's Museum, and the unforgettable Museum of Fine Arts. No matter your interests or duration of stay, Houston will absolutely be a perfect place for you to stay entertained and enriched with culture!