Affordable Large Room: South Carolina Design
Posted by:
Brandon Zaratti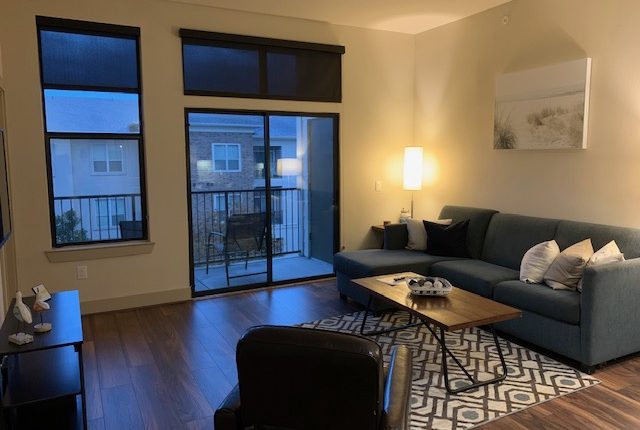 Affordable rooms in the Houston Medical Center can be hard to come by on short notice, but that's about to change. One of the most flexibly priced rooms at Premier Patient Housing is now available and it is the South Carolina Design. At a low cost of only $105 per night while housing up to 4 guests and 2 children, this room is one of the best values offered at the entire complex.
The room is designed with the South Carolina coast in mind, accompanied by classic Southern comfort and hospitality. The room is spacious enough for the whole family, featuring 2 bedrooms and 2 full bathrooms and is fully furnished in every room. With high ceilings, modern and refurbished appliances in the kitchen, and a hidden washer and dryer unit, you can sprawl out and relax for as long as you need.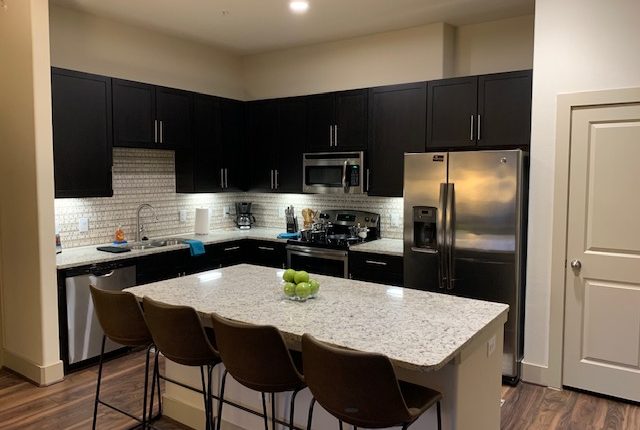 One of the most convenient aspects of staying at the room is the close proximity to the renowned Houston Medical Center less than one mile away from the complex. Hospitals like MD Anderson, Memorial Hermann, Baylor St Luke's, TX Children's Hospital and Methodist are all right around the corner, and we provide a shuttle schedule to each hospital in every room. Making sure you are able both able to unwind in our rooms and have easy access to nearby treatment facilities are our top priorities.
In order to book a room with, the only requirements are a $600 total deposit, a criminal background check, and corresponding paperwork and fees if you choose to bring your pet with you. The room is one of our largest on site, at a total of 1091 square feet, and features 1 king bed, 2 twins, and a full size sofa sleeper.
We highly encourage you to take a virtual tour of the room when you can, but we are always happy to have you stay with us!