Posted by:
Brandon Zaratti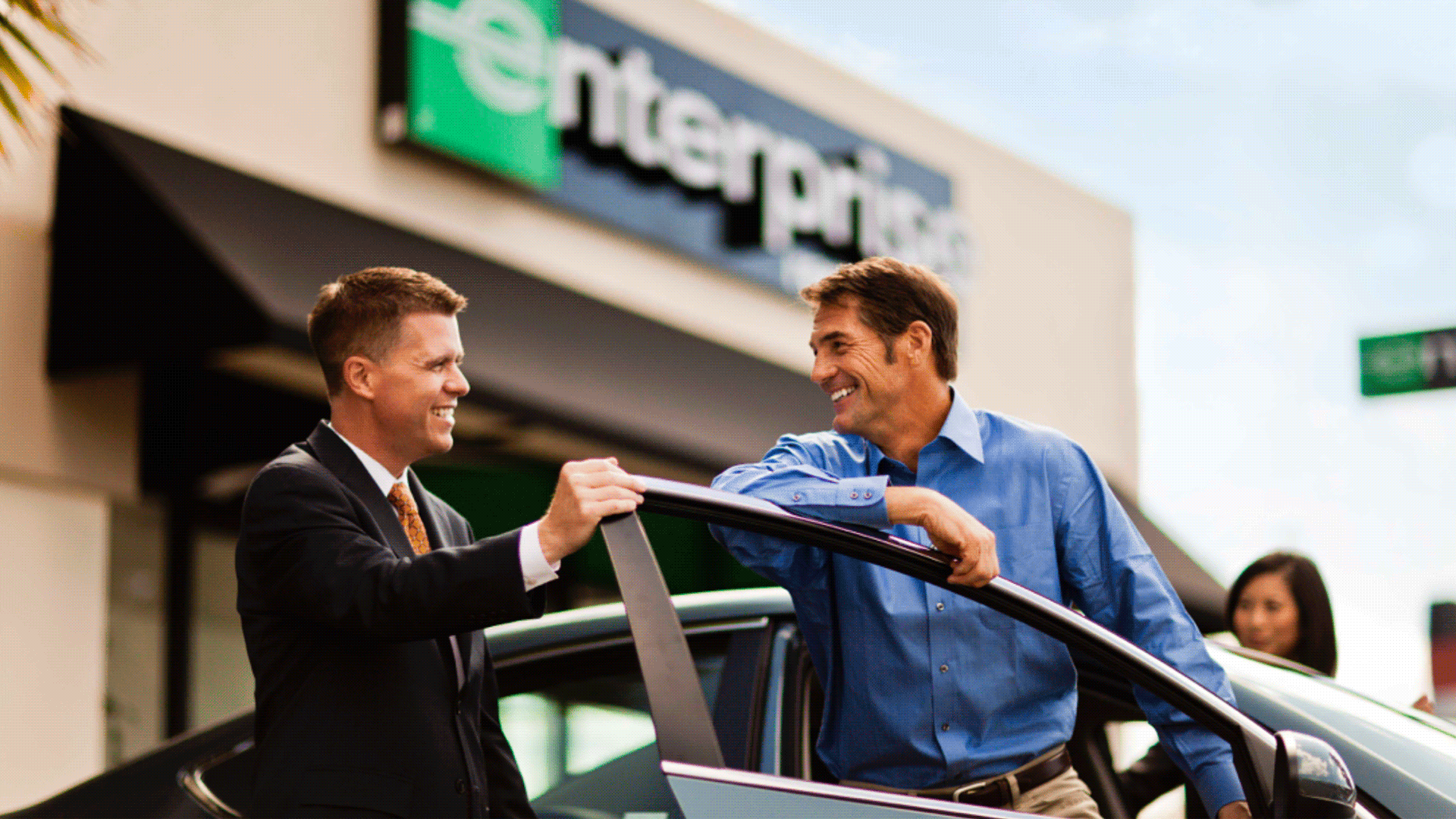 If you are going to be staying with us at Premier Patient Housing and know that you will require transportation, you're in luck. We have visitors arriving from many different parts of the country and understand that most, if not all will be flying into Houston. In that event, having reliable transportation is vitally important, as are the convenience and cost of the service. Rental car services are a convenient way to go.
Rideshare apps like Uber and Lyft are always an option but add up additional expenses depending on how often you will need to travel. The medical center of Houston is a walkable area, but feeling secure with your daily commute is always preferred. That's why we heavily recommend car rental services that are extremely close to our housing.
Three of the most highly regarded and affordable options are Enterprise, Alamo Rent a Car and Hertz. Each of these companies offers flexible packages to ensure you are covered for the entire duration of your stay. They are willing to give you competitive rates that help you maximize your time with us at Premier Patient Housing. These rental car services top-rated companies in the state of Texas, and have multiple locations for you to choose from.
The numerous available options include luxury cars, SUVs, minivans, pickup trucks, compact cars, and more! Being able to choose whichever vehicle you feel most comfortable in is a top priority. Please note that these specific companies are not direct sponsors of Premier Patient Housing, only those that we highly recommend due to very positive experiences with them.
If you have any questions about other ways we can assist you during your stay with us at Premier Patient Housing, please feel free to contact us. Contact information is posted on the homepage of our website.