The Essential Considerations for Patient Housing in Houston
Posted by:
Brandon Zaratti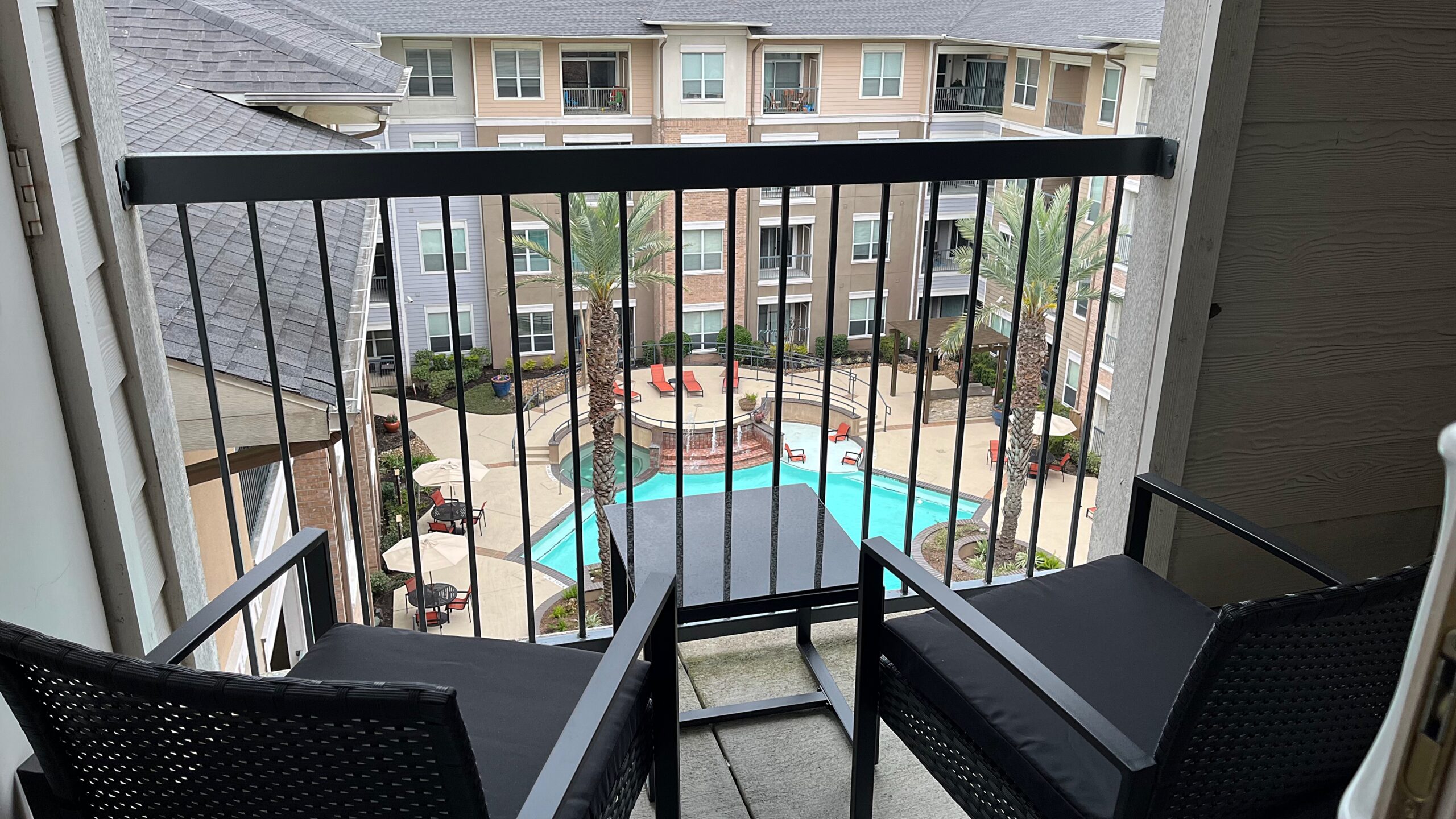 When undergoing treatment, finding suitable housing that meets your unique needs and provides comfort and convenience is crucial. Houston, with its renowned medical facilities and vibrant city life, offers various housing options for cancer patients. However, navigating through the choices can be challenging. Here at Premier Patient Housing we have offer all of essentials for patient housing in Houston. From location and affordability to amenities and additional support, let's explore how you can plan your stay effectively.
Planning your stay as a patient in Houston requires careful consideration of various factors, from proximity to medical facilities to the availability of essential amenities and services. Premier Patient Housing addresses these needs by offering competitive rates, early scheduling, fully furnished accommodations, and additional support services. Their commitment to creating a comfortable and supportive environment allows you to focus on your treatment and recovery while feeling at home in Houston. By considering these essential considerations and choosing a reputable housing provider like Premier Patient Housing, you can embark on your treatment journey with confidence and peace of mind.