Houston Activities: Fall Festivities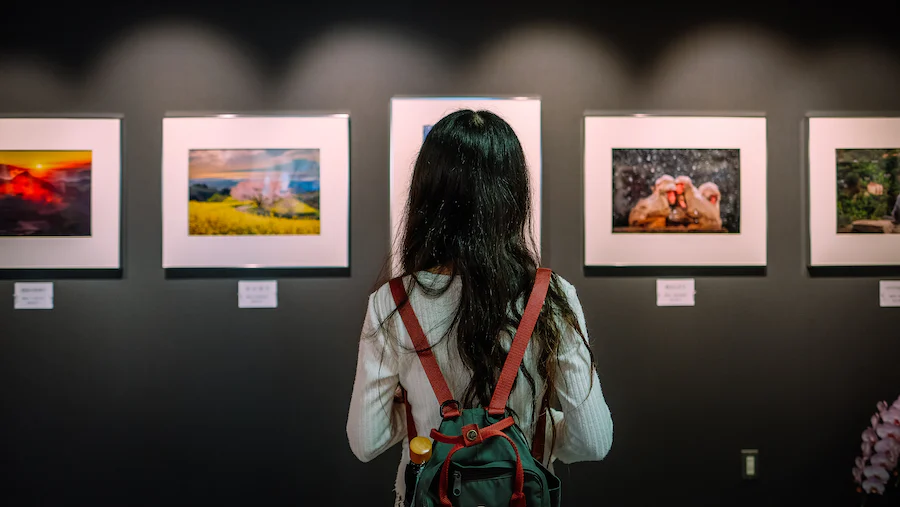 During your stay, Premier Patient Housing hopes you find some time to enjoy some of Houston's iconic fall festivities. Whether you're looking for a Halloween activity for the family or a day exploring rich artistic culture, Houston has the perfect selection of activities this upcoming October.
The Bayou City Art Festival Returns to Sam Houston Park
Enjoy a two-day festival in beautiful Downtown Houston on October 8-9, 2022. Over 200 artists representing 19 disciplines of art will come together in this one-of-a-kind celebration. The event will feature live music, an Active Imagination Zone for children of all ages, and a craft beer garden. General admission is $15 for adults (13+), $5 for children (6-12), and free for children under 6 and does not require a ticket. Tickets and more information can be found here. 
Tour the Texas Contemporary Art Fair
If you're looking for a more peaceful way to take in Houston's art scene, perhaps a day at the Texas Contemporary art fair would suit your fancy. This unique showcase features sculptures, paintings, mixed-media pieces, and installations from worldwide art galleries.  Tickets for general admission are $25. More information can be found here.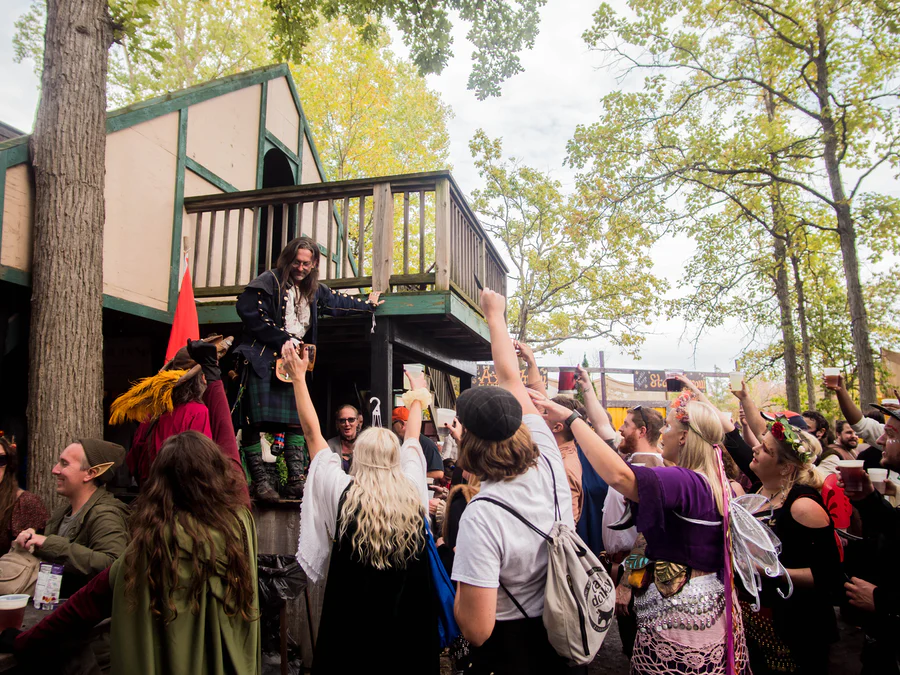 Journey to the 16th century at the Texas Renaissance Festival
For nine weeks in October and November, Mission Todd, 55 miles northwest of Houston, becomes home to the nation's largest Renaissance theme park. Enjoy themed weekend celebrations with the family. Tickets and information can be found here.

Halloween From Home
The fall season is the best time to flex your creative muscles. Here are some ideas for fall fun without having to battle the crowds during Houston fall festivities.
Host a Halloween Movie Marathon
Whether you're entertaining your family, or just yourself, there are plenty of ways you can customize a movie night. Consider creating a Halloween-themed menu, pairing it with a variety of spooky decorations to complete the ambiance. Dim the lights, find your wax candle, and enjoy a night in with some creepy movies.
Create Edible Creepy Critters
Who doesn't love getting creative with their food? Bring in the spirit of the fall season by adding some spooky elements to your next family dinner or hosting event. For inspiration and ideas on these click here. 
For more ideas for your time in Houston, click here to visit our blog.