Financial Assistance and Cancer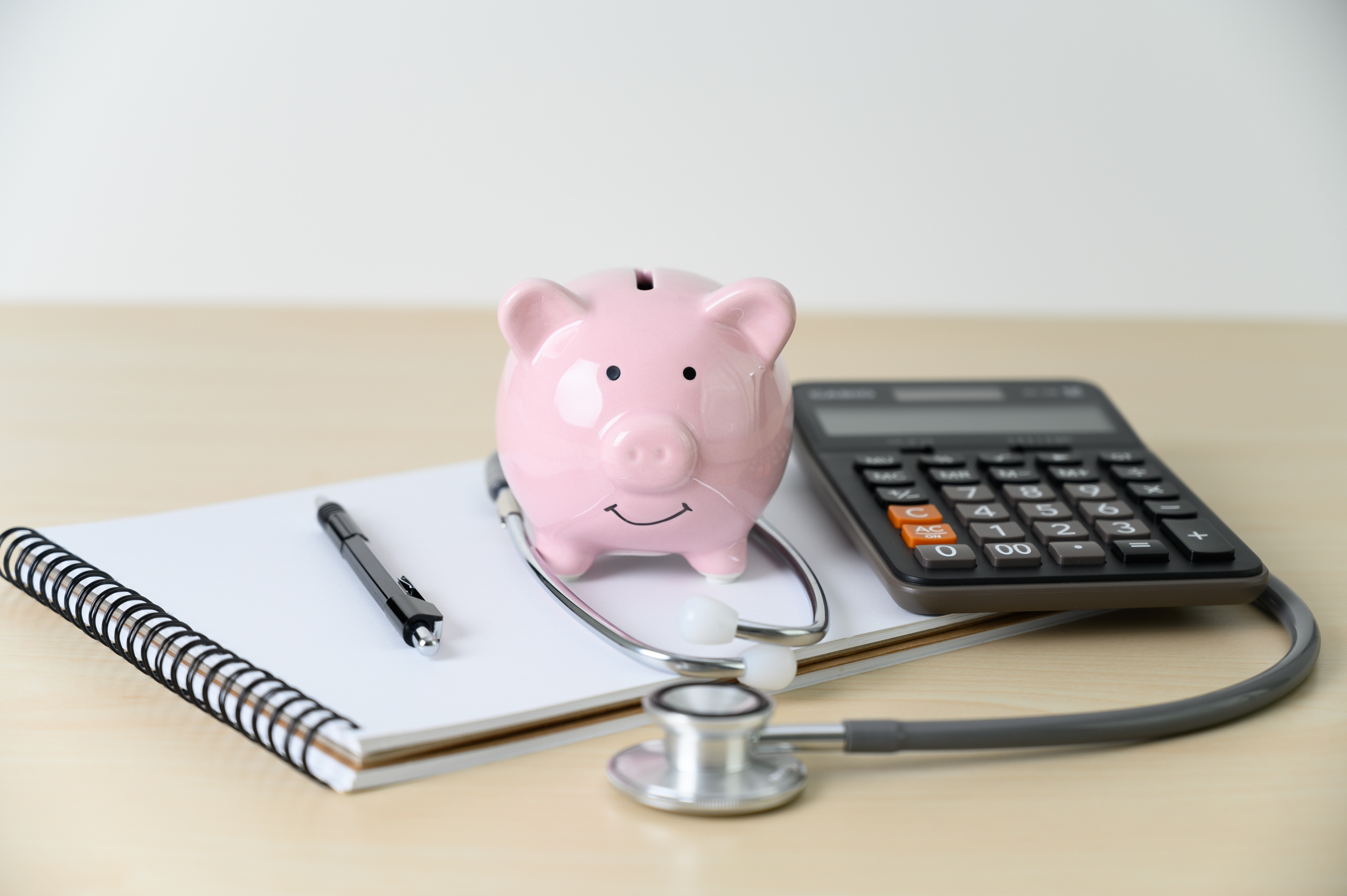 Understanding how to manage your finances while going through cancer treatment is never easy. A lot of times, it's the last thing running through your mind.  Whether the cancer is affecting you or a family member, it is important to be cognizant of all forms of financial assistance that can help you through this difficult time. We at Premier Patient Housing understand that this process can be long and difficult.  Let us help guide you through your housing process. We can help answer any questions concerning your upcoming reservation with us. If you haven't booked, be sure to check out our pet-friendly and family-sized apartment units online. With a variety of designs to choose from, we hope you will find your perfect home away from home with us. 
Here are a few more options to explore that are designed to financially help you.
Houston Ground Angels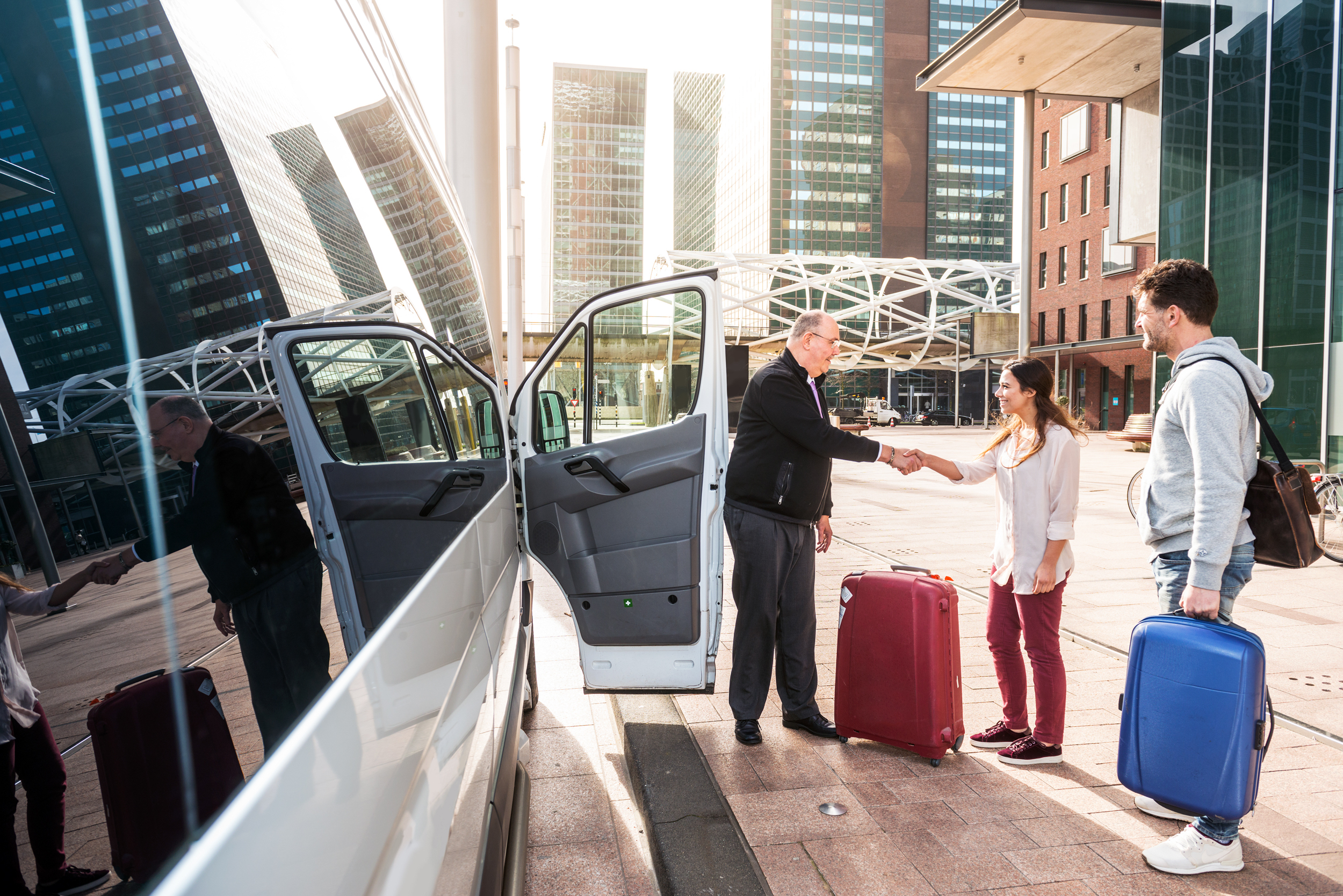 Traveling to Houston as a cancer patient can often be overwhelming. You are often traveling to Houston for the first time and are already anxious about what's to come. Houston Ground Angel is a local non-profit organization committed to helping patients traveling to Houston with free transportation assistance to and from the airport. Patients can call or send a request online to book transportation with 48-hour advance notice. To request transportation, visit their webpage here.   
CanCare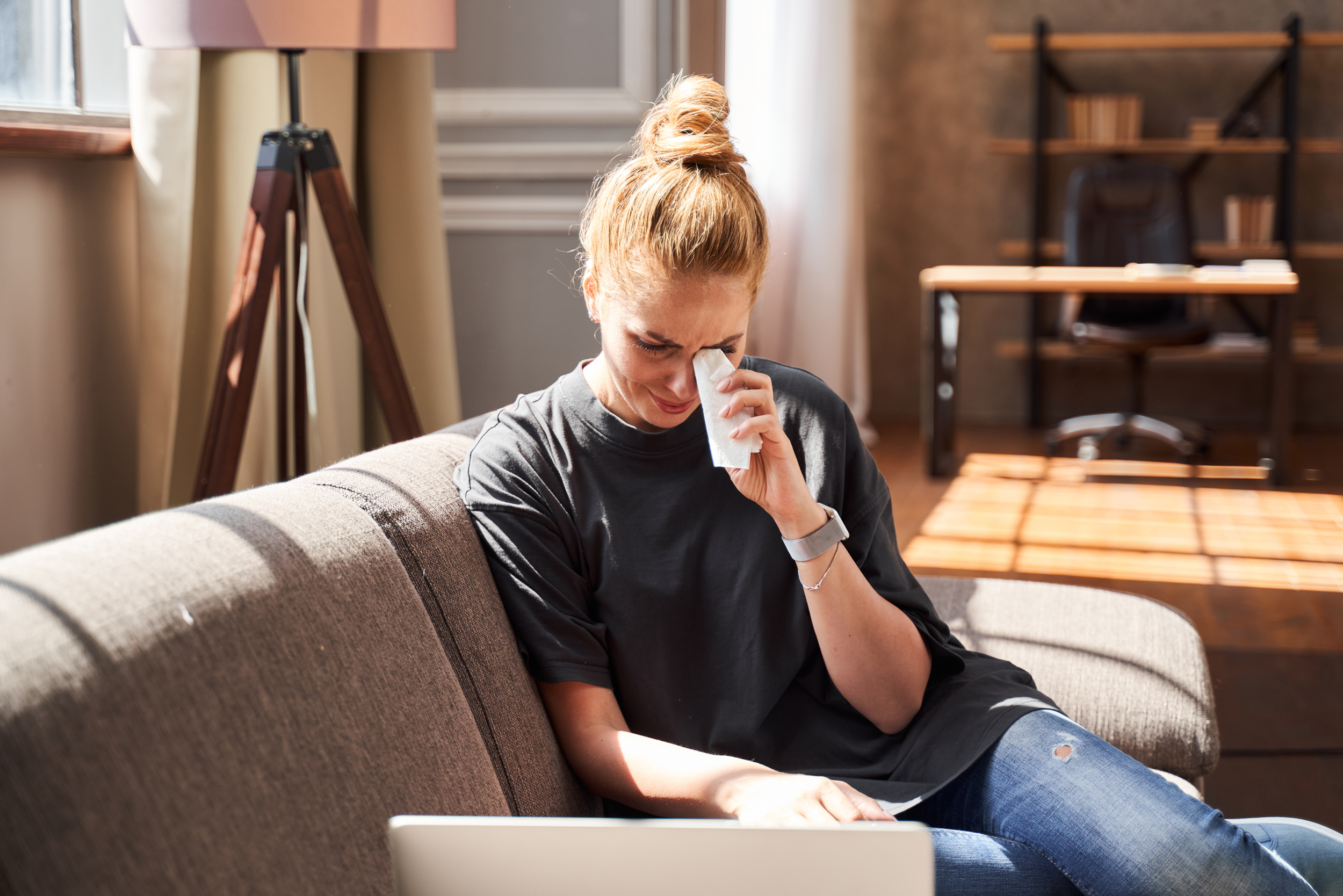 Finding emotional support while you or someone you love is undergoing cancer treatments can be a different process for everyone. You are allowed to choose how you seek help. If one-on-one support is the best option for you, there is help. At CanCare, you will be matched with a volunteer survivor or caregiver to help you through your entire cancer journey. To learn more about how you can find support through this organization, visit their page here.  
Look Good Feel Better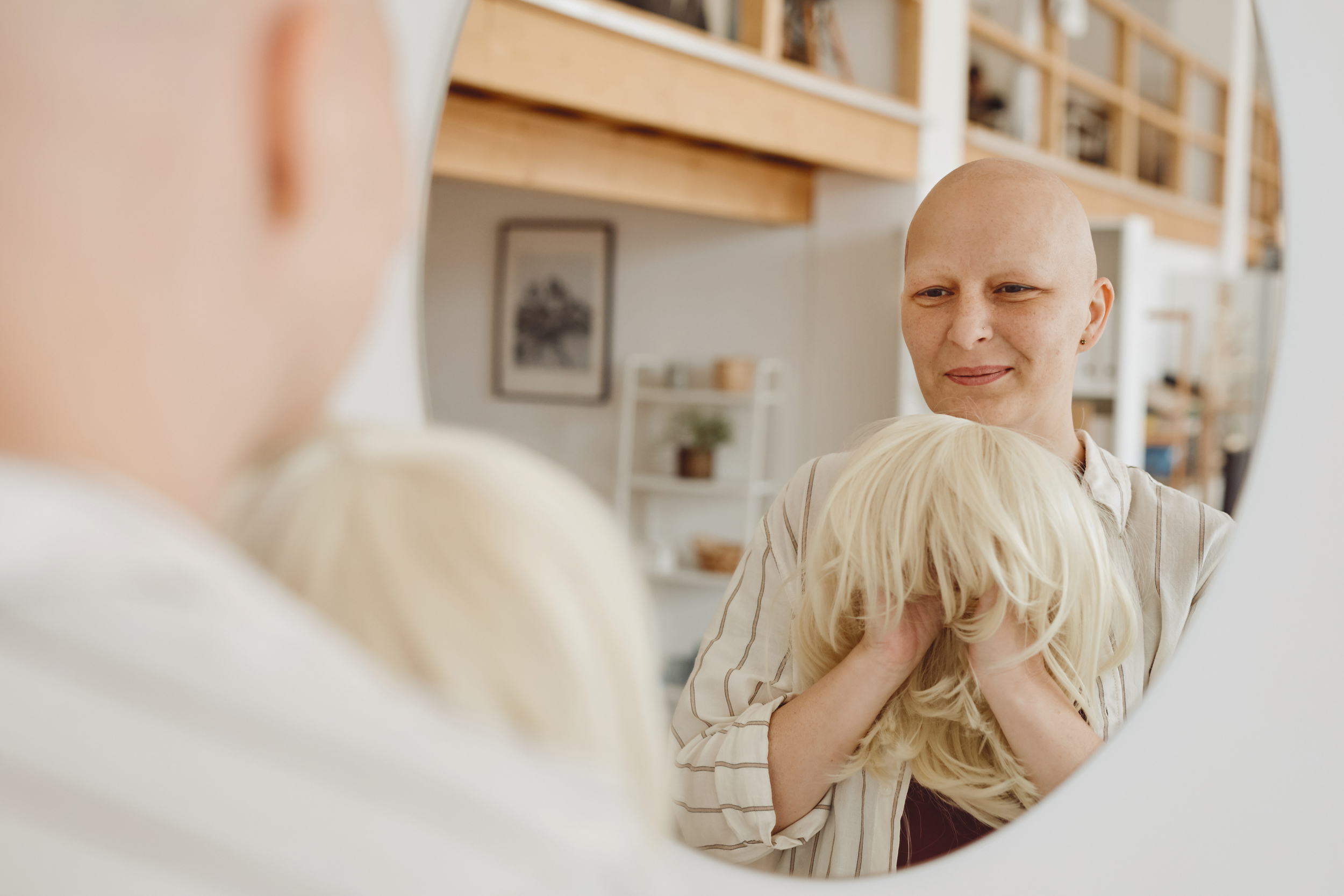 Chemotherapy is known to have certain side effects for patients. A few being a change in hair, skin, and nails which can often leave a patient feeling in low spirits. Looks Good Feel Better is a non-medical public service program that is committed to offering tips and techniques for managing cancer appearance-related side effects. These techniques can be often be done at home at a low cost. For more information, click here.  
Big Love Cancer Care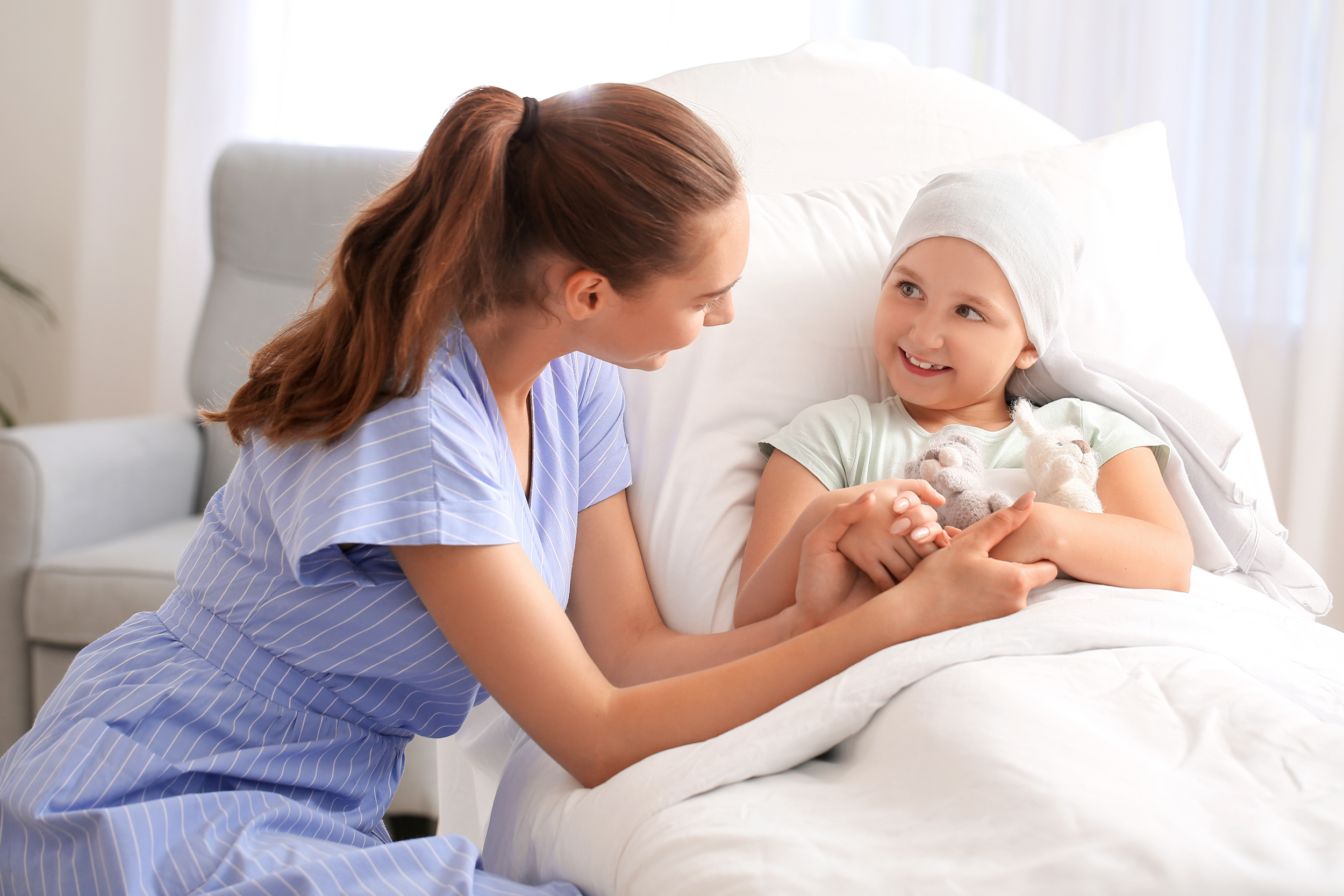 Having to go through a diagnosis like cancer as a child can be life-changing. Parents will always do their best to cope with the situation but it's not easy. Big Love Cancer Care provides families with care through physical, emotional, and financial support for their child undergoing treatment. To learn more about their programs and how you can qualify for assistance, find them here.  
Lastly, it is important to always ask your patient business team at any of the Houston Hospitals you are working with about any insurance or billing questions. Many hospitals offer financial assistance programs to help with the financial strain you may be going through.
As always, be sure to check out our other blogs for more helpful information.