Posted by:
Brandon Zaratti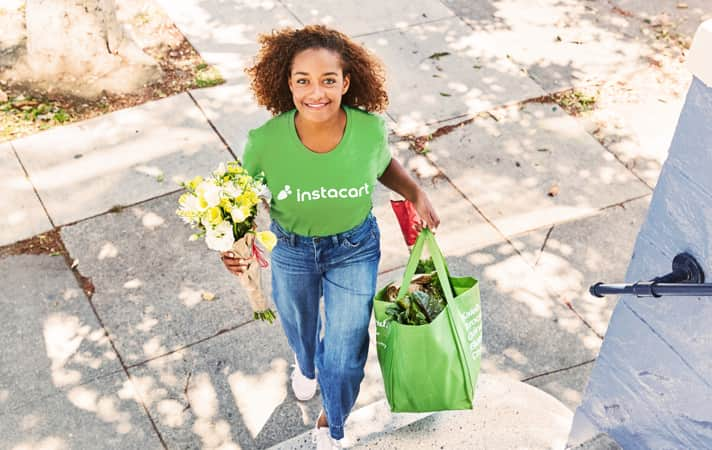 If you know that you have a lot to deal with during your stay at Premier Patient Housing, we want to help you maximize your time. Between work, doctor's appointments, errands and more, we could all use a bit more time in the day for ourselves. Throw in the factors of convenience and low cost, and grocery delivery is likely a perfect solution for you. Stay curled up on the couch watching a movie, spending quality time with the family, or enjoy a nice day to yourself while groceries are delivered directly to your door.
You may have used apps or services similar to Instacart, which is a growing grocery delivery company than ensures your itemized lists will be accurate and on time. With screened, verified delivery professionals, you can rest assured knowing you have the exact help you need. Delicious dinners, tasty snacks, and refreshing beverages will soon be brought to you at the push of a button.
If you are interested in services like those mentioned above, the link below can help direct you to a $10 coupon for your first order. You have the options to have groceries brought to you, be ready for pick up at the storefront, and customize your order to your liking.
With more time available in the day, take stress out of the equation and give more time to yourself. Instacart grocery runners will also be able to help you unload the items at your residence and make sure you are taken care of efficiently. Premier Patient Housing is happy to assist you in any way we possibly can and ensure your quality stay with us. For more services provided and similars offers we are able to help with, please refer to our homepage and weekly newsletter.
Please reach out if you are interested or have any questions!

Instacart is not a sponsor just a grocery delivery service, we have experience working with and enjoyed their services.