Posted by:
Brandon Zaratti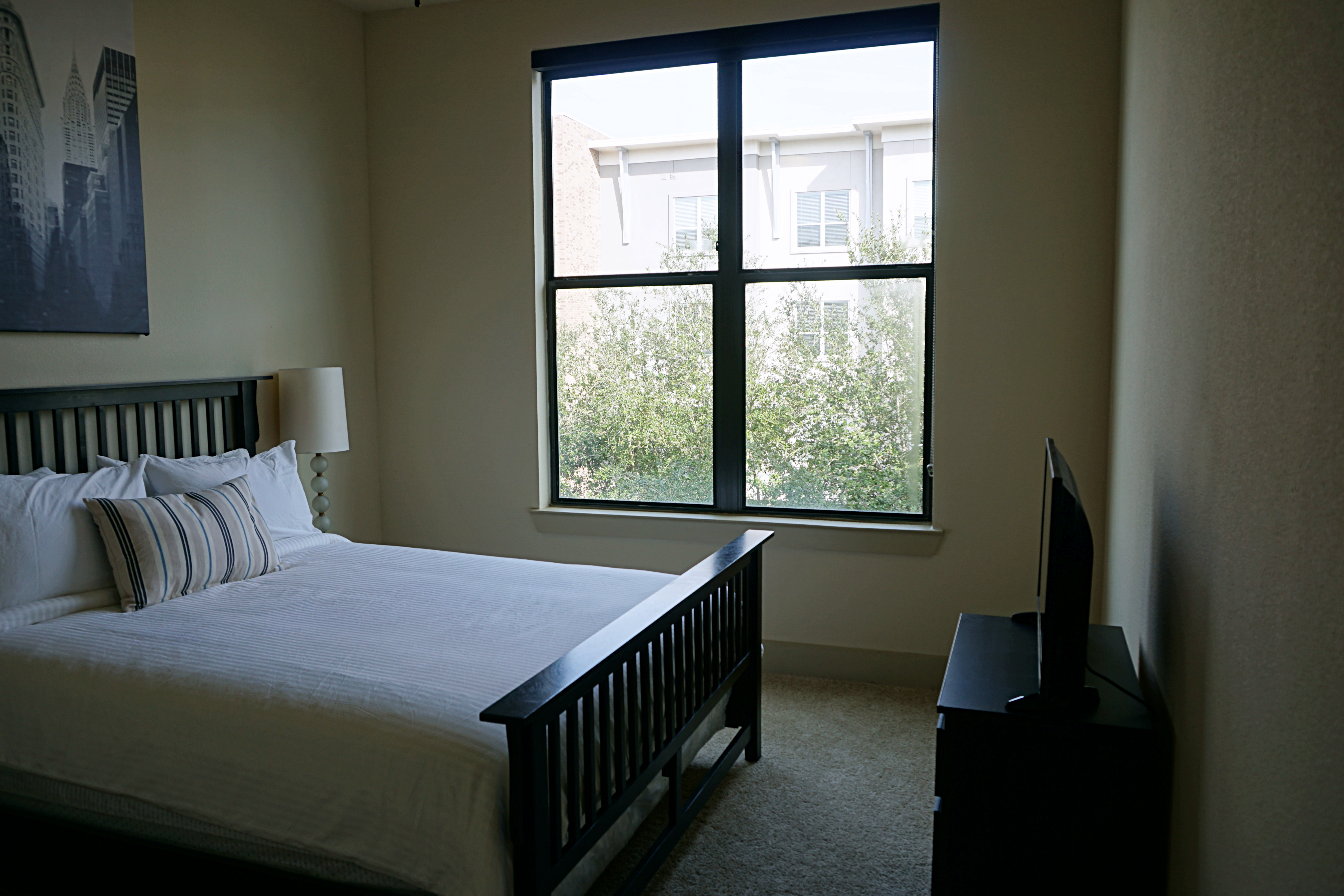 We understand that time is extremely valuable to you, and want to help you maximize yours. Taking even more time out of your day to do laundry, clean dishes, sweep floors and more is tedious and time-consuming. Housekeeping is something we all need, but may not have the time in every day to maintain. Here's one way we can help.
At your request, Premier Patient Housing is offering housekeeping services at extremely affordable rates. Our current going rates include weekly cleaning packages for a fee of $50 per clean, and $70 per clean if you would like to opt for a monthly plan. In the end, we want to help ensure that you are both comfortable in your living space. We want to help you declutter your home, free up more time in your day, and make arrangements as convenient as possible.
Traditional housekeeping services can be overly pricy and require you to be home while your residence is being cleaned, so we want to change that. Feel free to spend your day shopping, trying new restaurants in Houston, or attend important appointments without worrying about having to clean upon your return. A clean home leads to a happy mind and will help you enjoy your stay in Houston as much as possible.
Contact us if you are interested in these housekeeping services, want more information, or need any help while you are staying with us! We hope everyone is having a happy new year and is ready for an amazing 2020!