Houston Activities: Easter Weekend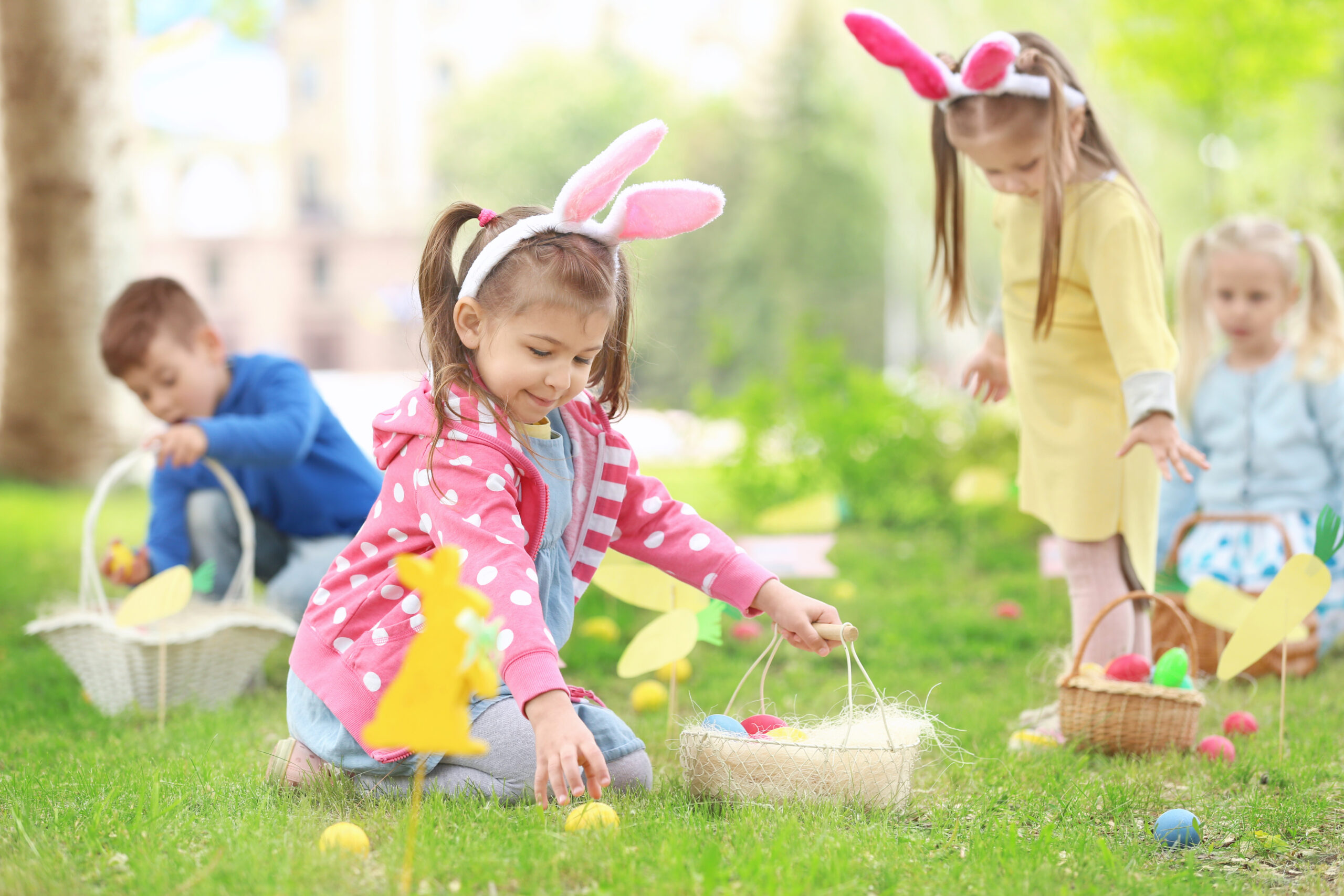 Ever wonder what Easter Time in Houston is like? Picture easter hunts, great food, fantastic music, shopping, and picture-perfect bluebonnets. Want to experience it for yourself? Here is our list of Houston must-do activities for Easter.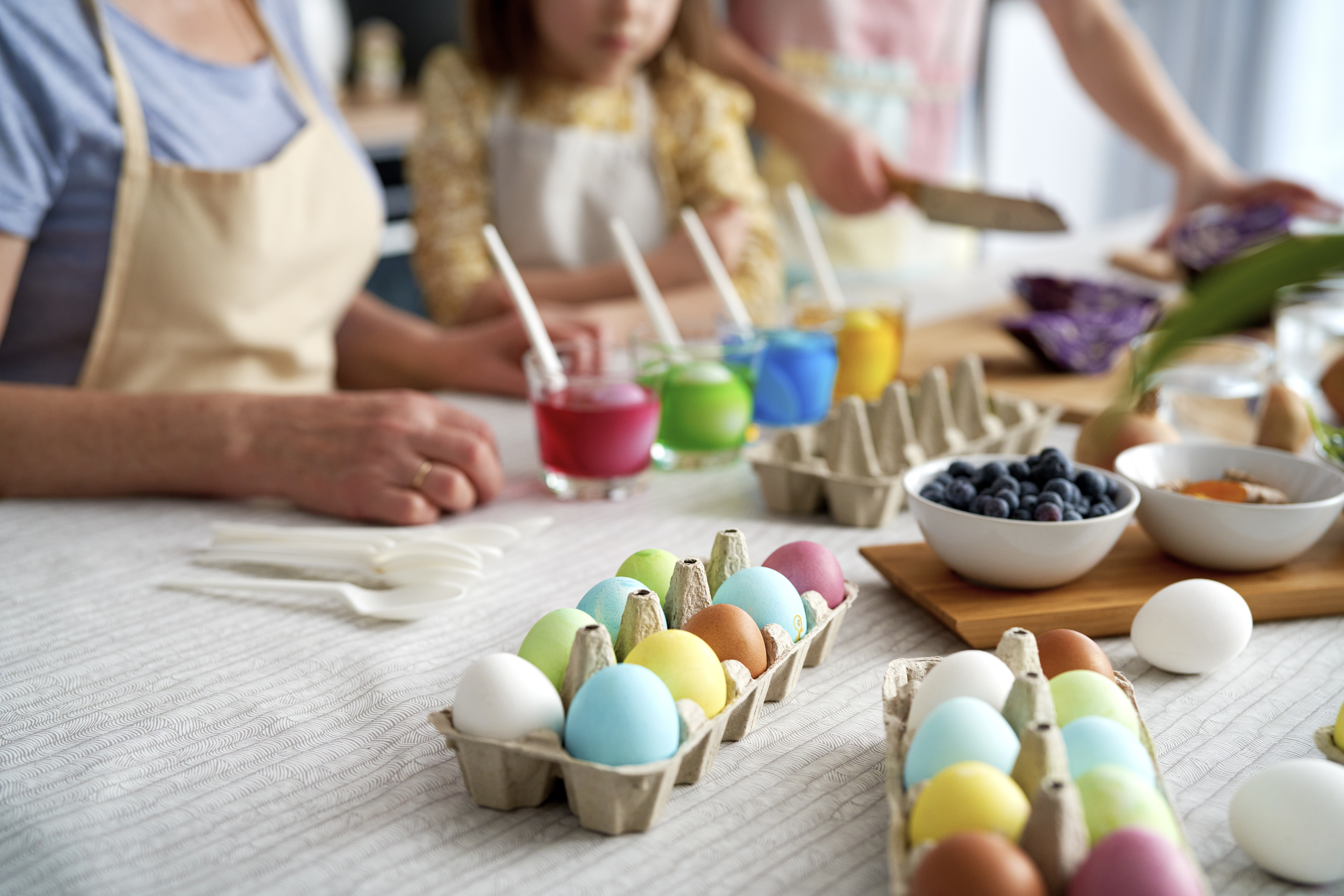 Looking to have a farm-tastic Easter? We have you covered. Blessington Farms will be featuring hayrides, barrel trains, animal encounters, and the always amazing Easter Egg Hunt. Entry will be $20 for ages 3 and over. Festivities start Friday and Saturday from 9 am to 4 pm.
Nothing says Easter than a picture with the Easter Bunny. Come on up to The Woodlands Children's Museum for a family day of Easter-centric arts and crafts for the entire family. Activities include egg dyeing, creating Easter baskets and egg boxes. Entry is $6 and activities start from 10 am-6 pm. 
Still looking for a country-themed Easter? How about a visit to P-6 Farms for some duck races? Head to Montgomery for all things Easter featuring amusement rides, games, and an Easter Bunny meet and greet. The event starts Friday to Saturday from 11 am to 5 pm at $15.95 a person. 
Here's another great ranch to visit with your family. Smith Ranch in Katy will be featuring bounce houses, paddle boats, farm animals and Easter celebrations from 10 am-4 pm. Don't miss out on their Easter Egg hunt starting at 10 am and 2 pm. Admission is $10.
A classic Easter staple in a Houston, George Ranch is always the place to be for an Easter picnic.  Families are encouraged to bring their own lunch and blanket and can expect fun family Easter activities like egg dyeing and egg hunt. Entry is $10-15 and advance purchase is required.
Ever wonder what it would feel like to do an obstacle course right on a lake? If so, Big Rivers Waterpark is the place to be. Not only do you get to run on a lake but you have the option to zip line, climb walls, throw some axes, and pet some animals. General admission starts at 14.99 on Saturday and Sunday. 

Rather stay in the city? How about visiting John P. McGovern's new playground at Discovery green? This newly renovated playground features two new playgrounds for both toddlers and older children and is open daily from 6 am-11 pm absolutely free. 
Looking to start a little garden or introducing some greenery to your home? Cedar Creek's plant  Market is the place to be. The outdoor market will give you the opportunity to learn from plant-savvy growers and artists. The event starts Saturday from 10 am-3 pm. 
Houston's cool spring evenings make it a perfect time to have an evening market. Head to Wakefield market at walking stick brewing company in the garden oaks/oak forest area for a night of shopping. The event will feature local vendors, artists, and great food. The event starts 5 pm with no cover. 
Grease is the word if you're looking for an old fashion drive-in. Bring the whole family for an evening of grease sing-along and fresh air. Gates open at 5:30 and the movie starts at 7:30. $20 per car. 
The Houston Symphony will be featuring two internationally renowned vocalists Yulia Van Doren and Elizabeth DeShong this weekend for a night of Bach. In-person tickets start at $29. Prefer to watch from home? Virtual tickets are $20. The event starts at 8 pm. 

Help support Houston's most historic neighborhood and their local vendors and shops this weekend as they open their doors for a day of shopping and great bites. The event starts at 11 am and it's free to attend! 
As always, we at Premier Patient Housing want to make sure that you are safe during this pandemic. Please be sure to take all proper safety precautions as these events will be held in public.