Houston Activities: February Edition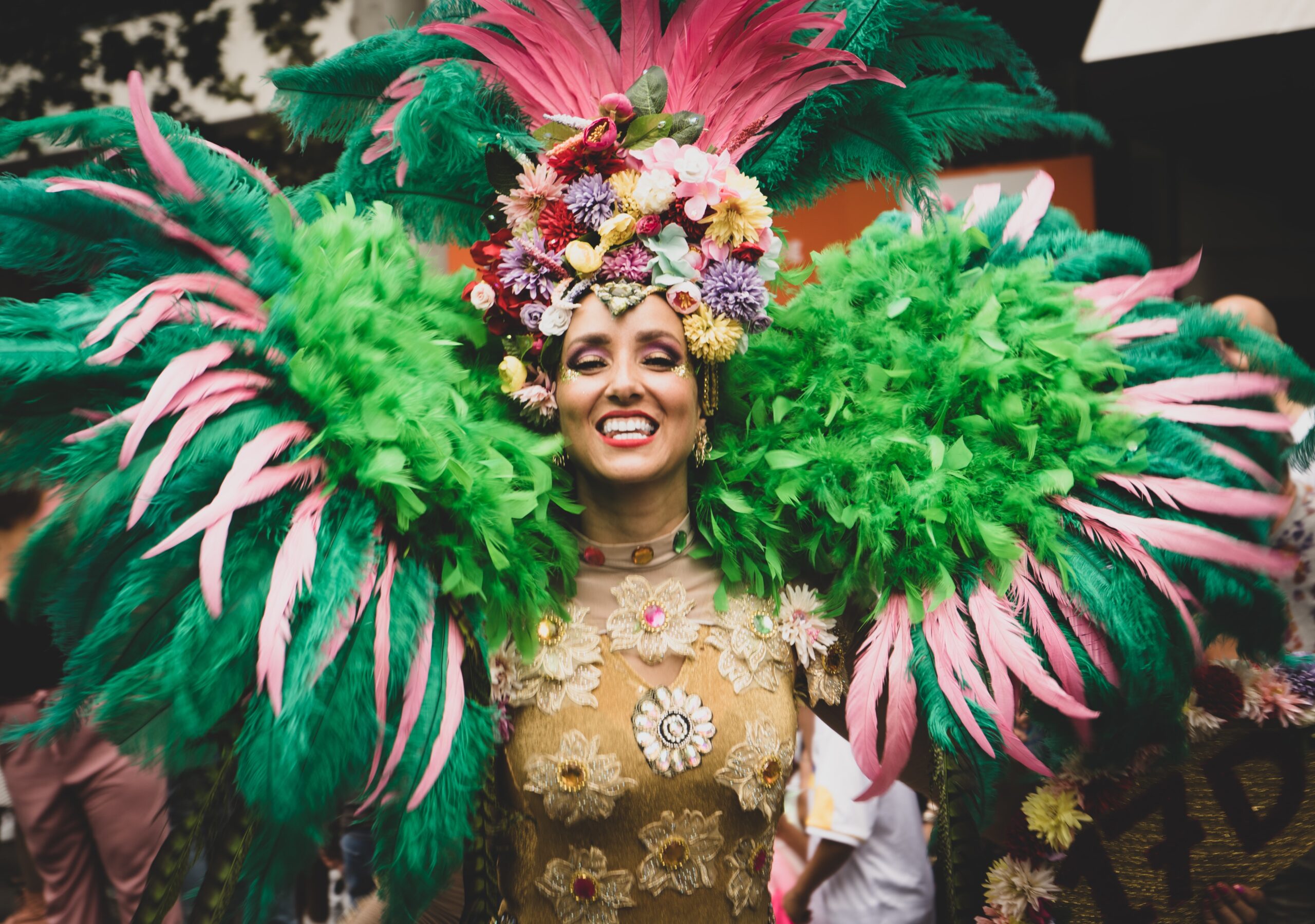 Whether you're looking for something for yourself, a loved one, or an event that will please the whole family, our Houston Metropolitan community offers plenty during February. Native Houstonians and cherished visitors will be delighted to know that this month will treat them to a month of celebrations and thrills for anyone and everyone!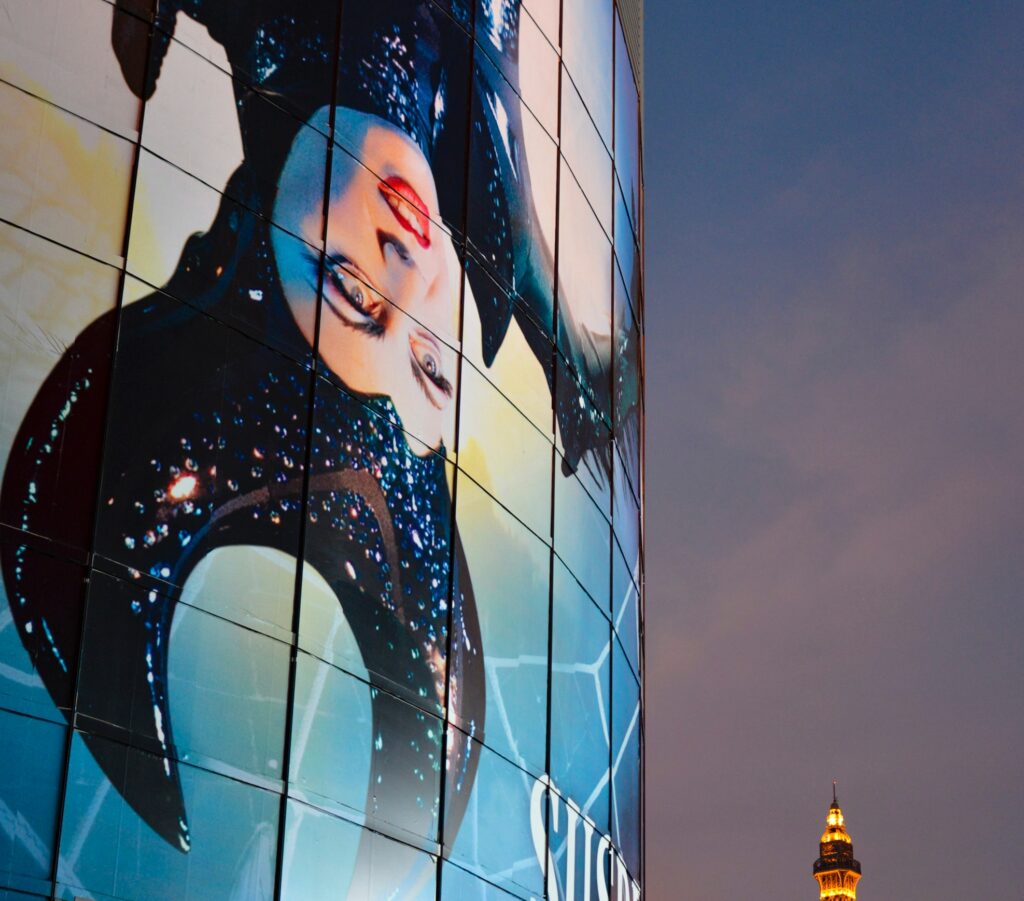 Head to the iconic Big Top at Sam Houston Race Park and prepare for an acrobatic performance of a lifetime. KOOZA makes its second appearance in Houston after its initial debut in 2012, and will showcase a collection of comical characters and an electrifying world of surprises. Additionally, they have plenty of shows running throughout the month of February, so plenty of chances to squeeze it into your schedule. 
The Cirique Du Soleil KOOZA runs Feb. 2-8, Feb 12-19, and Feb 22-26. Information and tickets can be found on their website here. 
Mardi Gras Galveston
If you're looking for a taste of the King's Parade, head over to Galveston for the best Texas Mardi Gras. It has days worth of parades, amazing music, and authentic cuisine. Enjoy parties like Friday's Krewe of Babalu and Krewe de Yaga's or Saturday's Mardi Gras King's Parade and Knights of Momus Grand Night Parade. 
The Mardi Gras Celebration in Galveston begins Feb. 10, but the largest celebrations are the ones that lead into Fat Tuesday during Feb. 17 – 21. Information can be found here. 

MATCH – MIDTOWN ARTS & THEATER CENTER HOUSTON – 3400 Main Street Houston, TX 77002
According to their website, "Twelve years ago, four small arts organizations dreamed of a place where they could collaborate and coexist. Now this dream has grown to include as many small arts organizations as the calendar can contain." That place is now MATCH, or the Midtown Arts & Theater Center Houston. If you're a fan of the arts, this is the place to visit. As of February, they have their 2023 calendar up with plenty of performances scheduled on their website, so if something strikes your fancy, now's your chance!
About Premier Patient Housing
If you or your loved ones need additional information, please see our FAQ. At Premier Patient Housing, we provide a wide array of services that aim to help you during your stay. We offer housekeeping services, pet care and even serve as a resource for your car rental needs. We want to relieve the burden of your day-to-day tasks so you can focus on yourself and your loved ones.