Houston Activities: March Edition
Whether you're looking for something for yourself, a loved one, or an event that will please the whole family, our Houston Metropolitan community offers plenty during March. Native Houstonians and cherished visitors will be delighted to know that this month will treat them to a month of celebrations and thrills for anyone and everyone!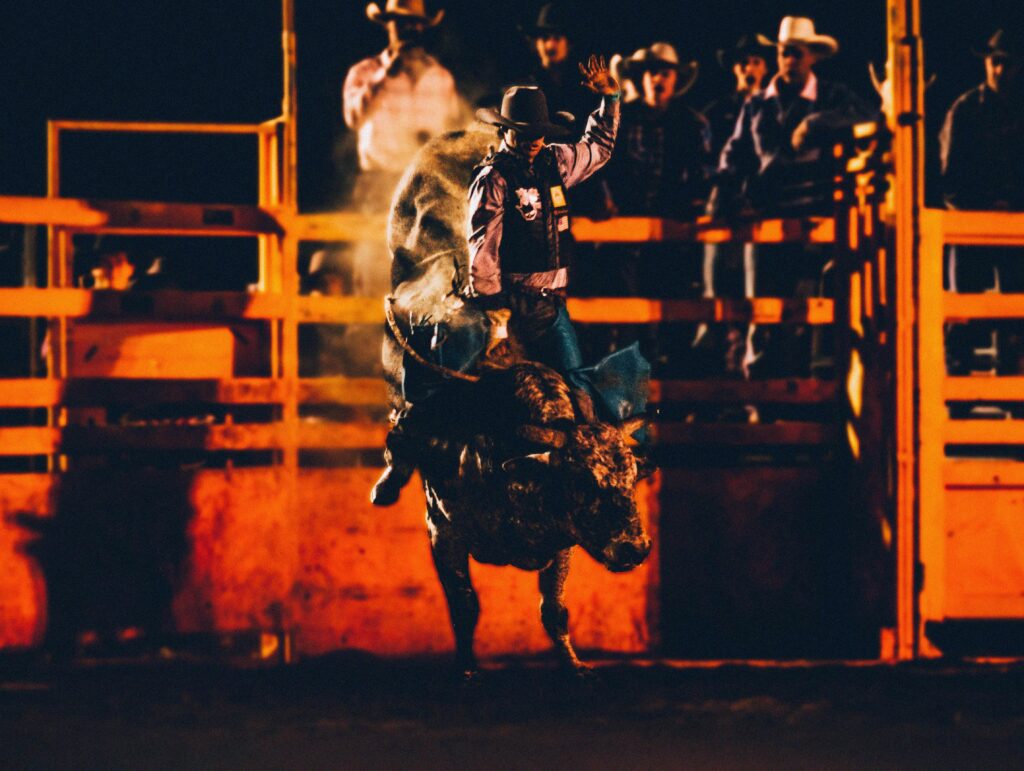 It's that time of the year, and there's still plenty of time to enjoy one of Houston's most anticipated events of the year. The Houston Livestock Show & Rodeo is one of the most authentic ways to experience the spirit of Texas. The event comes to a close on the 19th, at the NRG Park. 
 The Houston Livestock Show & Rodeo Schedule 
If you're interested in any of the performances, there are plenty to check on in the links below.
Monday, March 13  –  Cody Jinks
Tuesday, March 14  –  Machine Gun Kelly
Wednesday, March 15  –  Kenny Chesney
Thursday, March 16  –  Chris Stapleton
Friday, March 17  –  Cody Johnson
Saturday, March 18  –  Brad Paisley
Sunday, March 19 – Luke Bryan
HOUSTON BOTANIC GARDEN – 1 Botanic Lane Houston, TX 77017
The Houston Botanic Garden sports a collection of themed gardens from across the various biomes. Spend the day observing a variety of flora from medical variety to species exclusive to tropical environments. Even if you visit in March, there are plenty of things to see as there are dozens of interactive exhibits.
Throughout the year they host events that promote conservation and spiritual wellness. For additional information on their workshops, stay up to date on their website here.
Located at One Botanic Lane at 8210 Park Place Blvd., Houston, TX  77016 and open Monday – Sunday, 9:00 a.m. – 5:00 p.m. All walking trails are ADA compliant for wheelchairs.
MATCH – MIDTOWN ARTS & THEATER CENTER HOUSTON – 3400 Main Street Houston, TX 77002
According to their website, "Twelve years ago, four small arts organizations dreamed of a place where they could collaborate and coexist. Now this dream has grown to include as many small arts organizations as the calendar can contain." That place is now MATCH, or the Midtown Arts & Theater Center Houston. If you're a fan of the arts, this is the place to visit. As of now, they have their 2023 calendar up with plenty of performances scheduled on their website, so if something strikes your fancy, now's your chance!
About Premier Patient Housing
If you or your loved ones need additional information, please see our FAQ. At Premier Patient Housing, we provide a wide array of services that aim to help you during your stay. We offer housekeeping services, pet care and even serve as a resource for your car rental needs. We want to relieve the burden of your day-to-day tasks so you can focus on yourself and your loved ones.