Houston Activities: National Picnic Day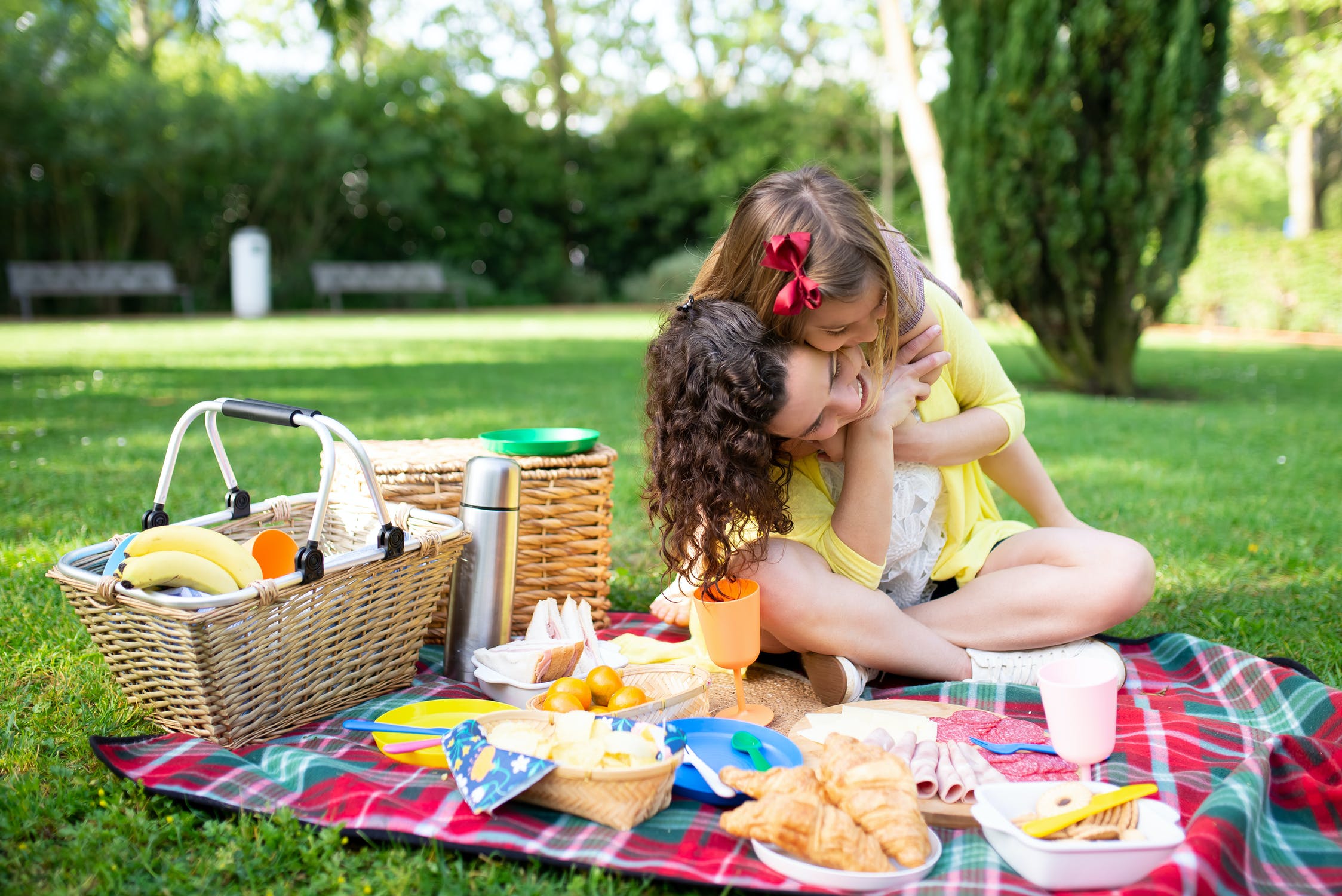 As the weather warms up and spring flowers begin to bloom, it's the perfect time to get outdoors and April 23rd is the best day to do it. Why? Because it's National Picnic Day!  So pack a basket, grab a blanket, and have a picnic at one of these great locations in and around the Houston area.
Memorial Park
Memorial Park is a great spot if you want to explore nature, play some sports, or enjoy a nice view while you eat.  This huge park in the center of Houston has running and bike trails, playgrounds, volleyball courts, and hiking paths. You can also stop by the arboretum and take a tour of native Texas plants and wildlife for free.
Miller Outdoor Theater
Want dinner and a show? Consider having your picnic at Miller Outdoor Theater where several free shows are produced throughout the year. This is a popular spot for symphony shows and summer musicals. Most shows require tickets to sit under the covered pavilion, but visitors are free to bring a blanket and sit up on the hill.

Hermann Park
Hermann Park is located at the center of several popular Houston attractions including the Houston Zoo and the Museum District. The Japanese garden, and the reflection pool are also located in and around the park. For kids, there are several playground spots to choose from. Ride around on the train to take the full tour of the park. Picnic tables are located in and around the park and are available on a first come first serve basis but feel free to bring a blanket and set up in one of the many green spots around the park!
Menil Park
What to look at some of the best art in town while you eat? Look no further than Menil Park located at the Menil Collection, one of Houston's largest collections of free art. With both permanent and rotating collections, you can go back again and again. Be sure to check out the Rothko Chapel before, or after, your picnic.

Eleanor Tinsley Park
Lay out a blanket and take in the Houston skyline in Eleanor Tinsley park in downtown Houston. Surrounded by hiking trails and flowerbeds, you'll feel at one with nature while never leaving the city. Make sure to take some pictures before or after your picnic in this picturesque spot.
Houston Botanic Garden
Picnic in the midst of exotic and native plants, flowers and trees complimented by butterflies, birds and other wildlife that make up the Houston Botanic Garden. It is easy to discover and connect with the beauty and splendor of nature in the Garden's 132 acres surrounded by Sims Bayou. Each garden provides a unique opportunity for visitors to explore hundreds of species related to a specific environment, from tropical to subtropical to edible and medicinal plants. 
Whether you celebrate National Picnic day in one of these picturesque Houston locations, or your own living room or backyard, Premier Patient Housing hopes you get to celebrate with the ones you love!