Houston Activities: Spring Break Edition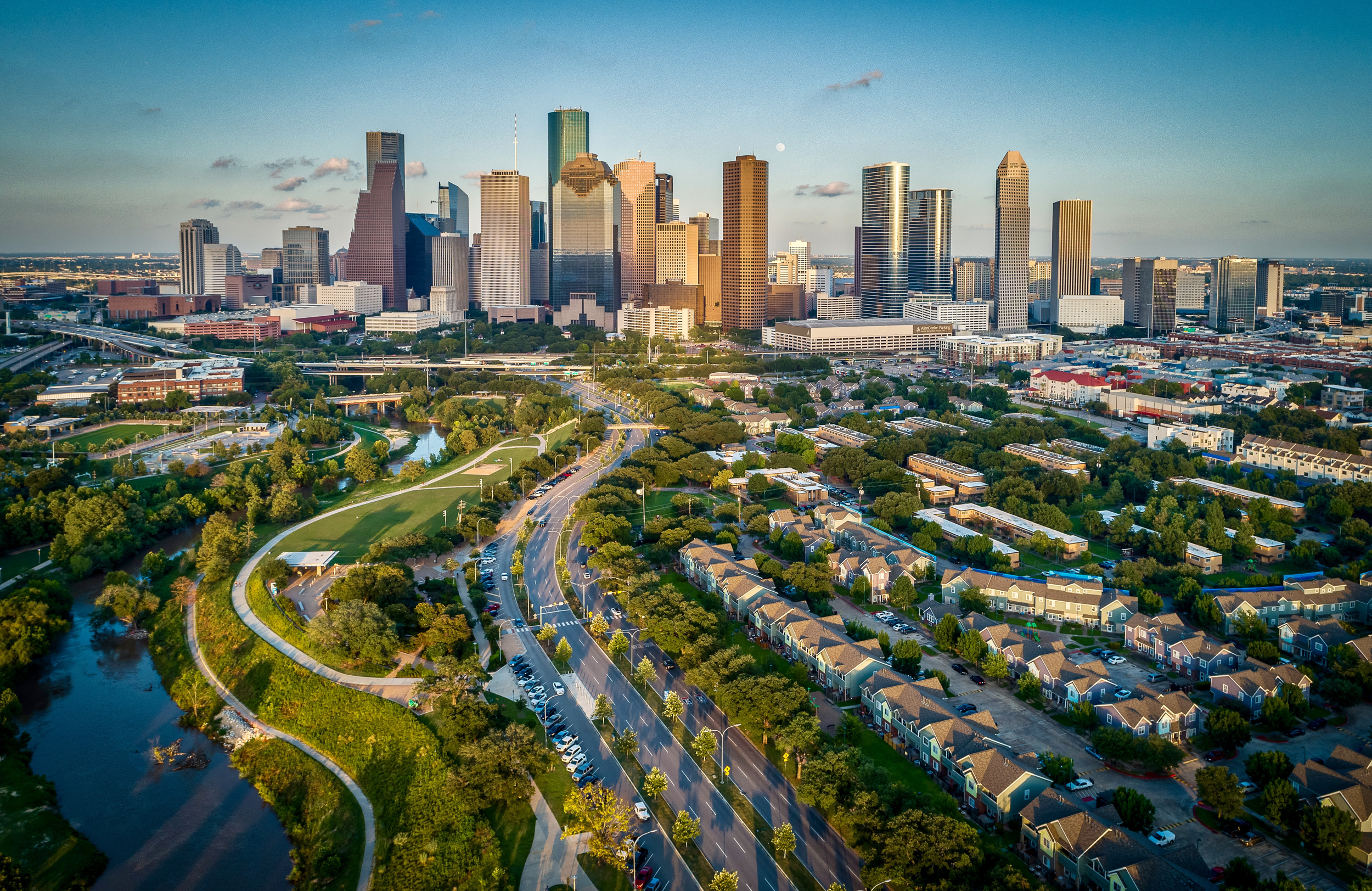 Are you in Houston for Spring Break? We have a treat for you. Houston is infamous for having some of the most beautiful spring days making it the best time to venture out to explore the city. Here are our top 10 Houston activities to do for Spring Break.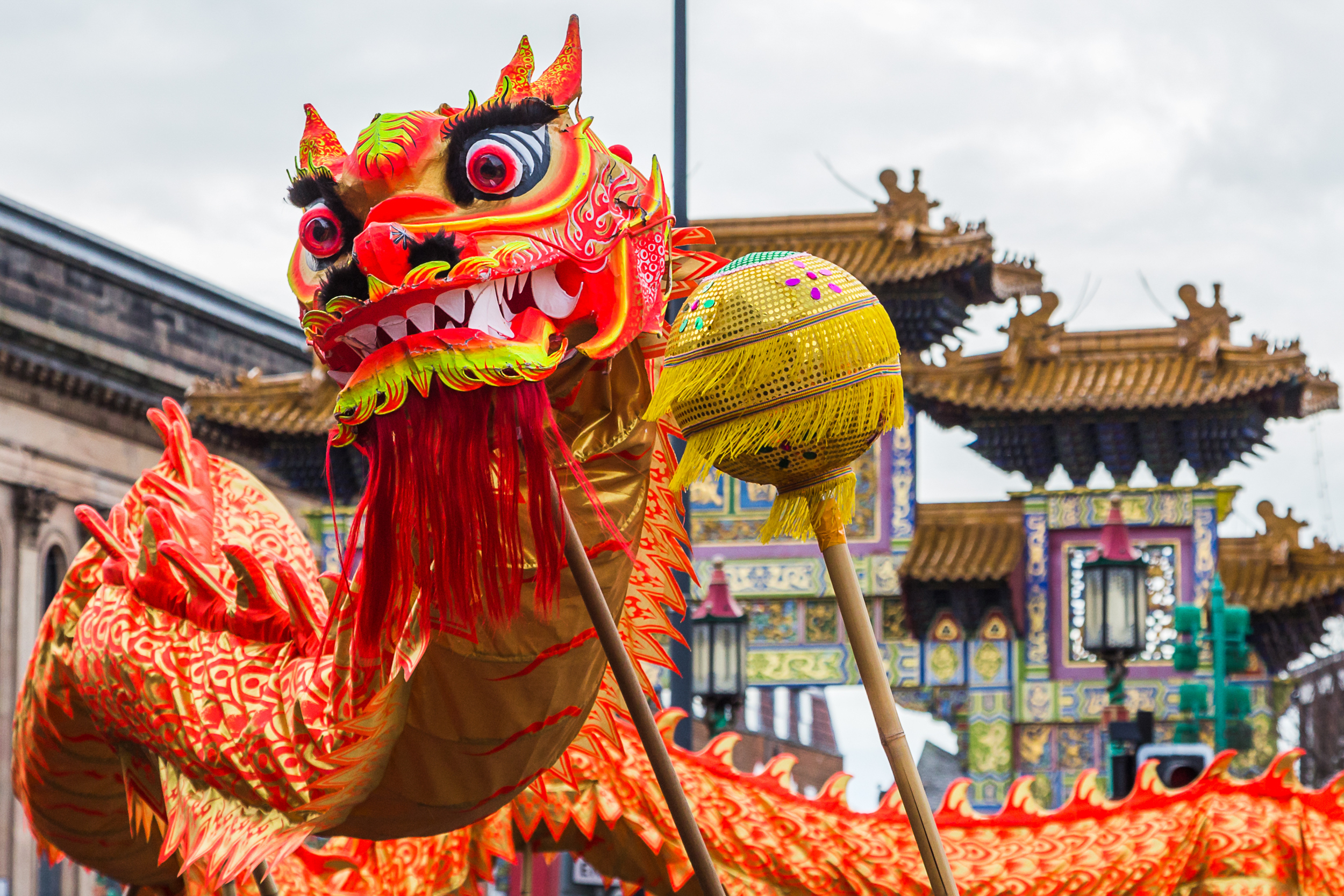 Houston's annual AsiaFest returns this Spring Break! Presented by Asia Society, this event will be celebrating East Asia, Southeast Asia, the Middle East, and South Asia by featuring Asian Inspired live music, local food trucks, and shopping. The event is free for Asia Society Members and $5 for non-members. 4 p.m. to 7 p.m. daily from March 15-18th.
Celebrate Saint Patrick's Day on Wednesday, March 17 with a classic, Rockets VS Golden State Warriors. Watch Stephen Curry take on John Wall at Houston's Toyota Center. Tickets start at $41. Want to watch from Home? ATT SportsNet-SW will be broadcasting the game. The event starts at 7 p.m. 
Calling all art lovers! You're in for a treat. Bayou Place is having its Art Show 5 year anniversary on Friday, March 19. The event will be featuring of 25 local artisans, artists and as always, plenty of food! Admission is $15-$20 dollars and starts at 7 p.m.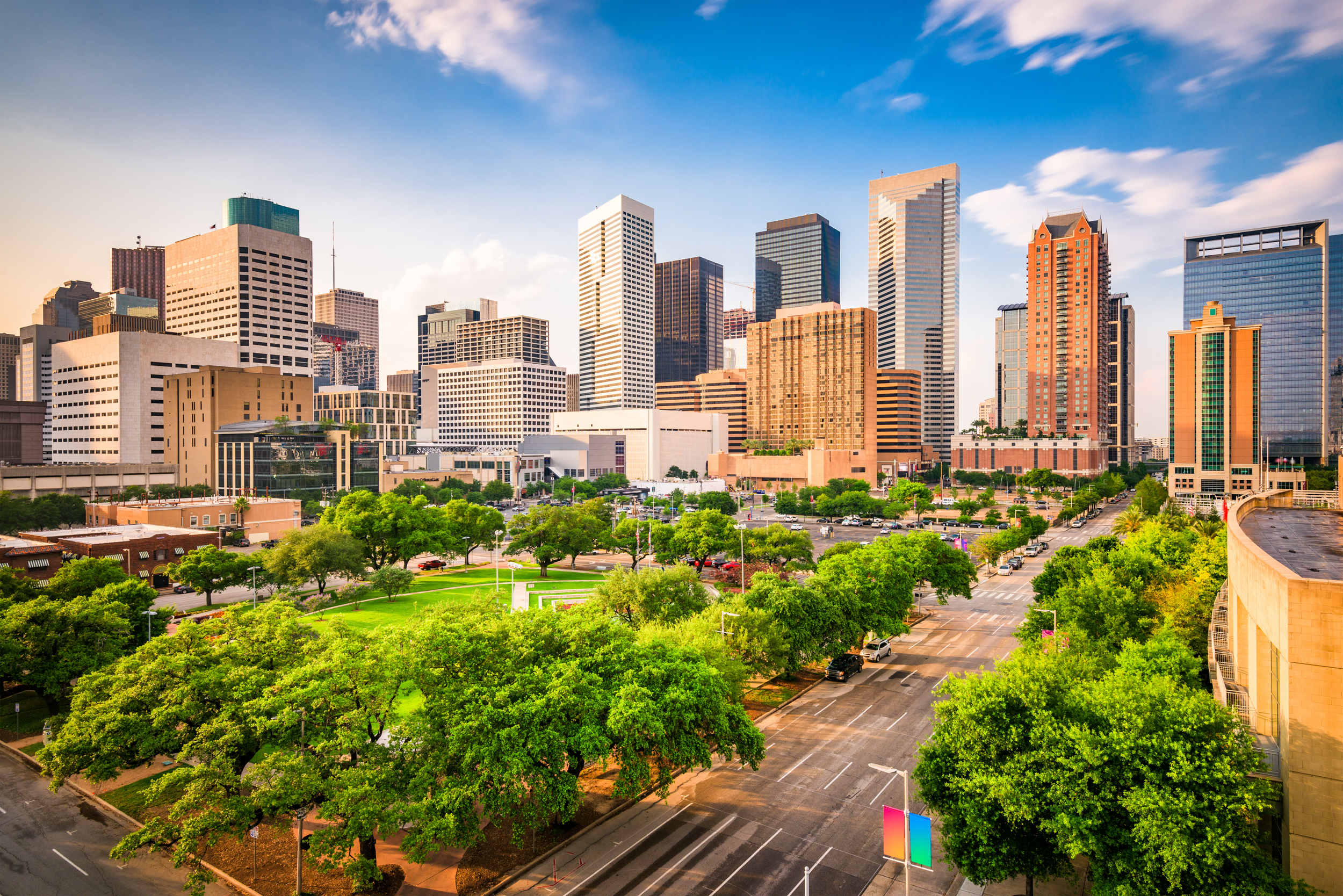 Skate the night away at Discovery Green with The Rink this Spring Break. Open until April 11th, this event is guaranteed to take you back to the decade that makes you groove. Tickets start at $12. Be sure to reserve your tickets online. 
Elephants, monkeys, and giraffes, oh my! If you haven't been to the Houston Zoo, you're in for a treat. A beloved Houston Gem, the Houston Zoo opens at 9 a.m. every day and features a variety of animals and educational experiences. Visitors must purchase tickets in advance, click here.
Looking to do an inner-city hike this Spring Break? The Houston Arboretum is for you. Explore East Texas swamps, ponds, wildlife, birds, and Gulf Coast Prairie just minutes from downtown. The center is open every day from 7 a.m. to dusk.
Take your kids to an experience like no other in Houston at the Lone Star Flight Museum. Families will enjoy flight simulations, fun science activities, and live bird appearances this Spring Break. Tickets start at $14.95; $12.95 for ages 12 to 17 and ages 65 and up; $9.95 for ages 4 to 11; free for ages 3 and under; free for museum members. The event starts Saturday, March 13, and runs through Saturday, March 20, 2021. 10 a.m. to 5 p.m. daily.
Family Friendly Virtual Events
Looking to entertain the kids at our unit this Spring Break? Look no further. Here are virtual events just for your family. 

Houston Center for Contemporary Craft is offering free Craft kits for families to pick up at the museum. Kits include 4 ready to go fun activities and are available first-come, first-served from 10 a.m.-5 p.m. daily on Thursday, March 18. 
Have your kids explore the stars from their living room with Space Center Houston's virtual camp out. Your kids will be able to explore the stars in real time and engage in at home science experiments. Sign up on March 20th for this once in an lifetime activity.
Keep your kid's mind running with the Children's Museum Houston "Five Days of STEAM" from March 15 -19. This virtual event will allow kids to explore science, create art and develop fun contraptions right in their homes. Event will begin at 10am everyday.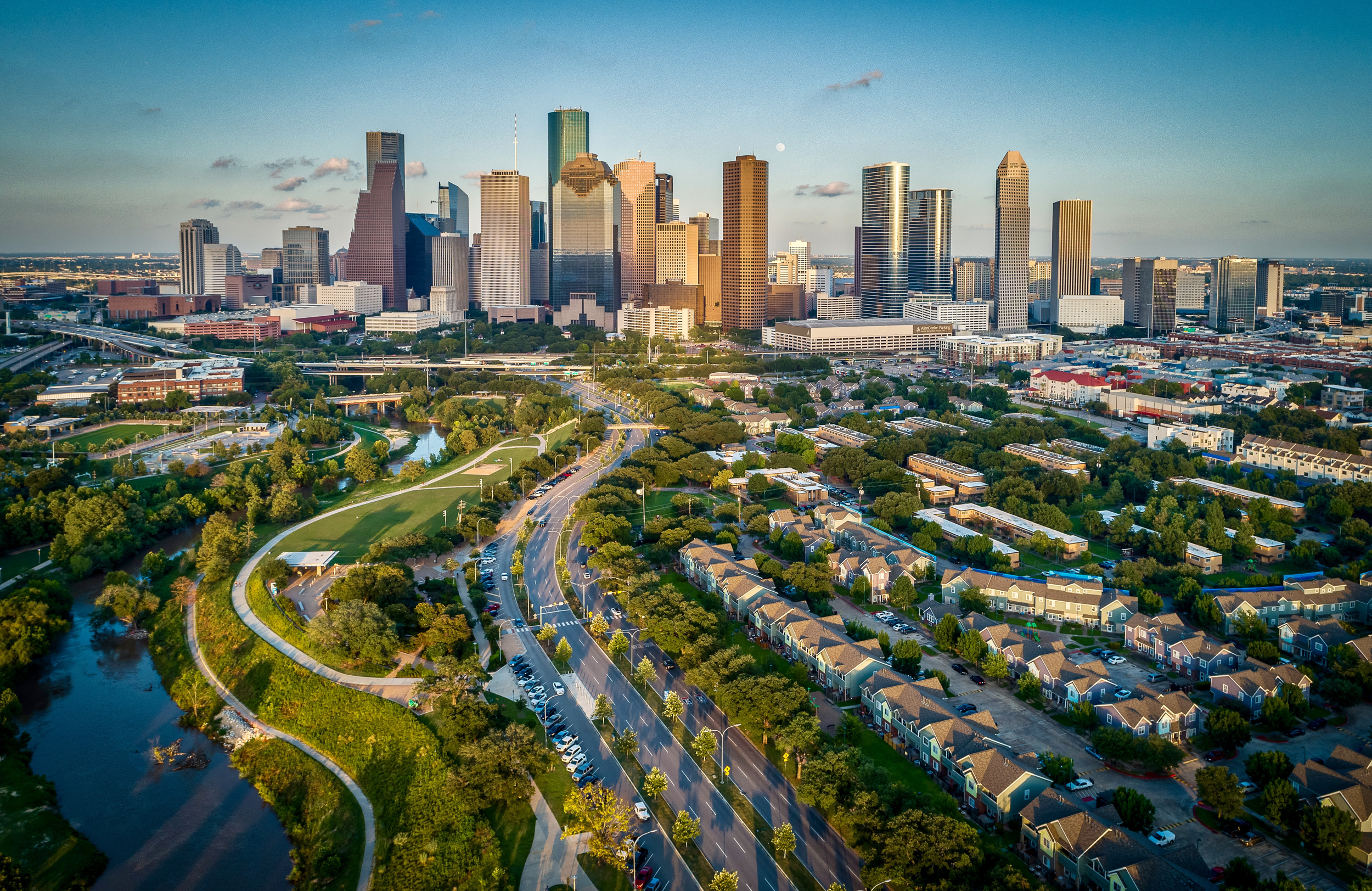 As always, we at Premier Patient Housing want to make sure that you are safe during this pandemic. Please be sure to take all proper safety precautions if you choose to attend these events in person.