Houston Activities: Thanksgiving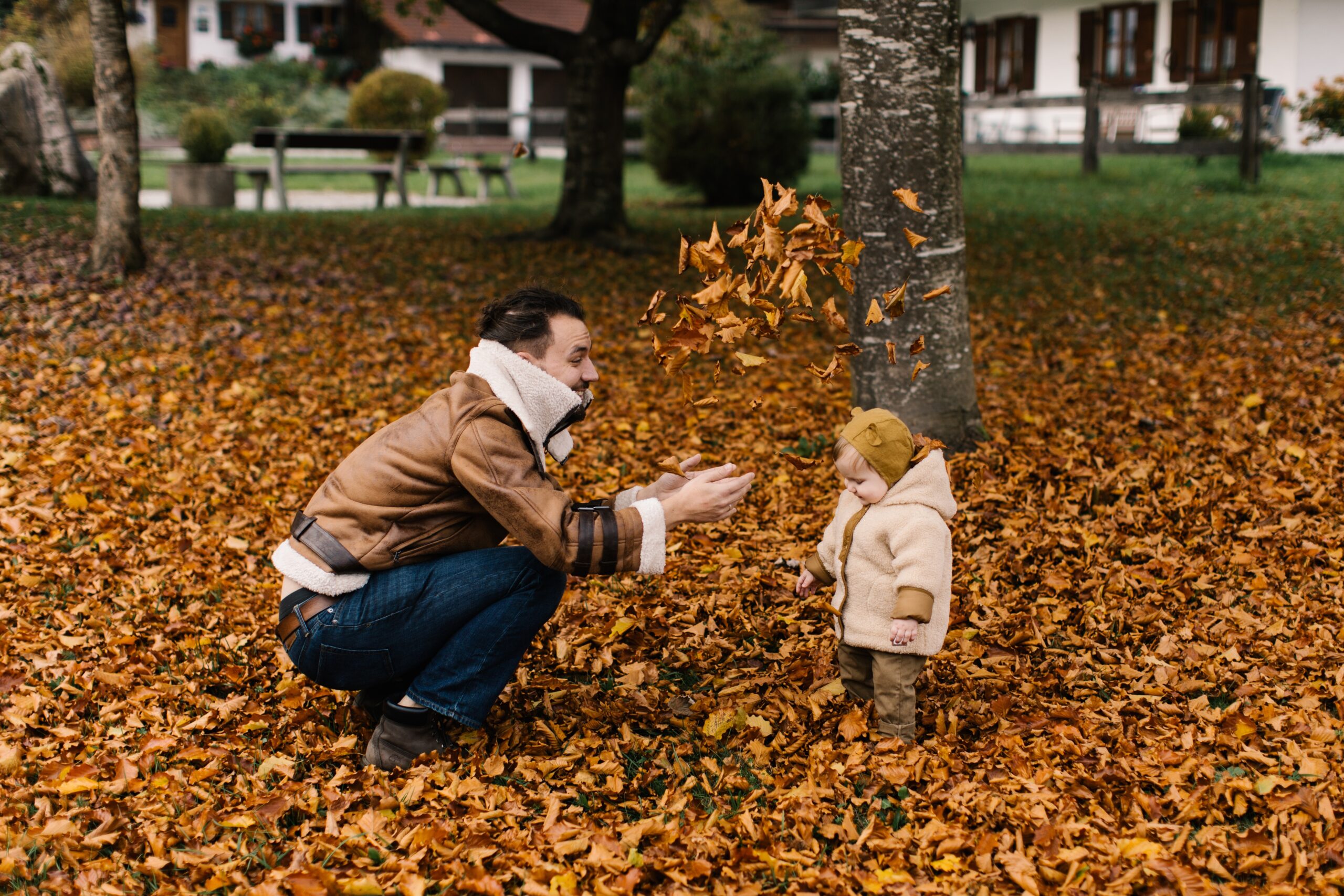 With Thanksgiving Day just around the corner, Premier Patient Housing has gathered a few fun activities the whole family will be thankful for! Whether you want to spend the day inside or out, we have the perfect activities for you and your loved ones.
Thanksgiving Day Fun Runs
Want to earn your Thanksgiving meal by burning some calories in the morning? Consider starting the day with a run! Here's a list of some of the Thanksgiving Day fun runs happening around the Houston area.
The BakerRipley Houston Turkey Trot
The BakerRipley Houston Turkey Trot is an annual event that supports the mission of BakerRipley, a nonprofit that has served this region for 114 years. Participate in this fun, exciting race that helps build community, create opportunities, and crush inequities. To register or find more information, click HERE.
The Great Houston Pie Run 5K & 10K
Don't want to get up early on Thanksgiving Day? The Great Houston Pie Run is for you! Enjoy beer, pie, a timed race, and best of all – no guilt for sleeping in on Thanksgiving Day! The race will be held Saturday, November 20th and begin at 7:30 a.m. To find out more or to register for the run, click HERE.
Turkey Dash at Monty Ballard YMCA at Cinco Ranch
Back for a 19th year, the Cinco Ranch-area YMCA will again host the Turkey Dash 5K, 10K and 1-mile walk/run. Pound the pavement and stick around for a post-race bash that also includes a Kids Zone that the whole family will enjoy. To register, click HERE.
Thanksgiving Day Parade
Join in the fun and start your Thanksgiving Day off with some holiday spirit! The 72nd Annual H-E-B Thanksgiving Day Parade will take place on Thursday, November 25, 2021 at 9 a.m. Located in the heart of downtown Houston, this event is one of the oldest Thanksgiving Day parades in the country.  Each year, several hundred thousand Houstonians line the streets to cheer on participants. The parade will traverse over 20 city blocks and will feature elaborate floats, colorful marching bands, high-flying balloons and other uniquely Houston entries.
Thanksgiving Inside
Want to get in the Thanksgiving spirit without having to go outside? Here are some fun indoor activities that can help!
Play Gratitude A to Z
To keep conversation rolling at the table, ask everyone what they're grateful for – with a twist. The first answer has to start with A, then the next one starts with B, and so on throughout the alphabet. Start thinking of your answers now for the trickier letters now!
Mini Pumpkin Hunt
Coming up with genius places to hide the eggs before the big Easter egg hunt is just as much fun for adults as finding the eggs is for kids. But don't limit it to springtime. Instead of eggs, hide miniature pumpkins or gourds and let the kiddos loose in the yard to find them all. They can double as a centerpiece once they're all unearthed.
Thanksgiving Themed Jigsaw Puzzle
Unplug and pass the time together by putting together a jigsaw puzzle. Give it a little extra oomph by buying a few of the same relatively easy puzzle, separating people into teams and seeing who can finish first. The last puzzle-completing team has to do the dishes.
Harvest Bowling
Head to your local hardware or gardening store to pick up enough hay bales to create your own driveway or backyard bowling lane. It doubles as décor after you're done making strikes and spares. Just don't forget to grab some bowling pins, too! Don't want to set up outside? Couch cushions are a great alternative to hay bales.
No matter what you end up doing this Thanksgiving holiday, Premier Patient Housing hopes you get to spend time with loved ones and know that we're thankful for you.