Posted by:
Brandon Zaratti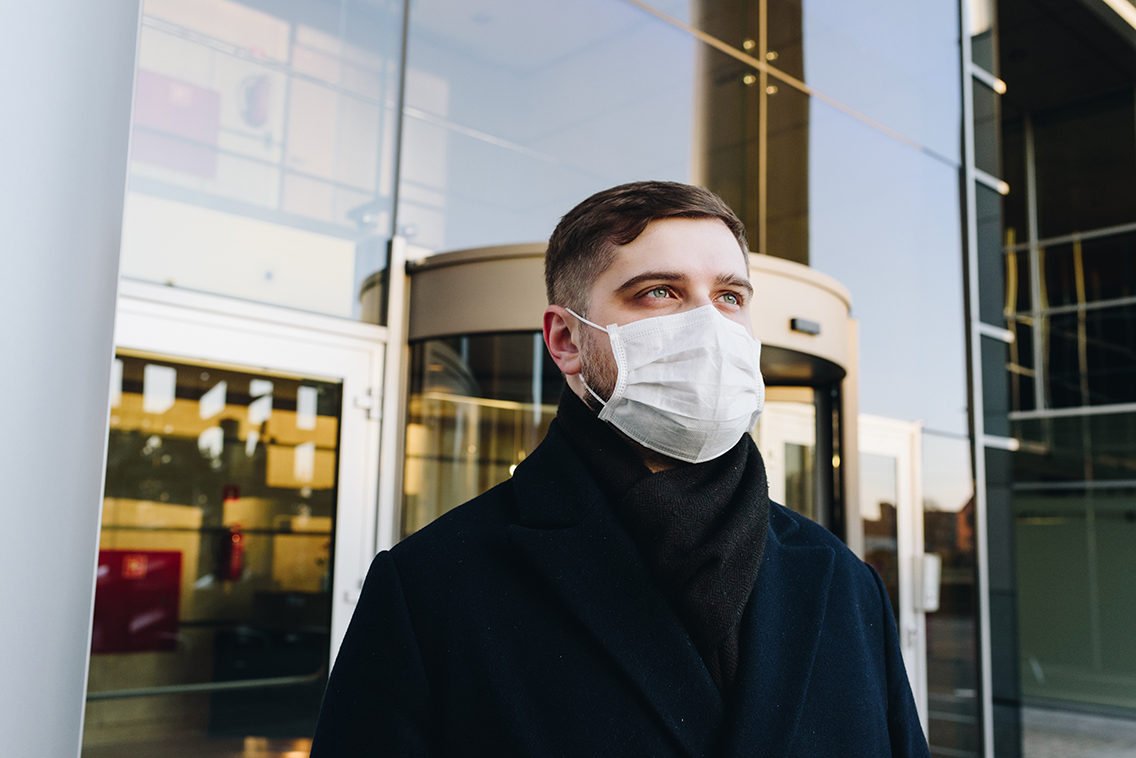 As apparent in the news, the COVID-19 pandemic remains prevalent in the United States. Premier Patient Housing is closely monitoring the Houston COVID-19 cases for its' guests. Here's an update on what to expect when staying in Houston:
Covid-19 cases are rapidly rising in the Houston area, and especially so in Harris County. This county currently the highest in the state. Friday, June 26th, Houston announced Harris County will go back to level one. While level one restrictions are required for Harris County, it is recommended to follow the protocol in areas near the county. Avoiding gatherings of any size, traveling only when necessary, and wearing a mask are some of the recommendations from Harris County Judge Lina Hidalgo.
Houston Medical Center Updates for COVID-19
The Texas Medical Center (TMC) strives to keep patients safe, even during these trying times. While now is a good time to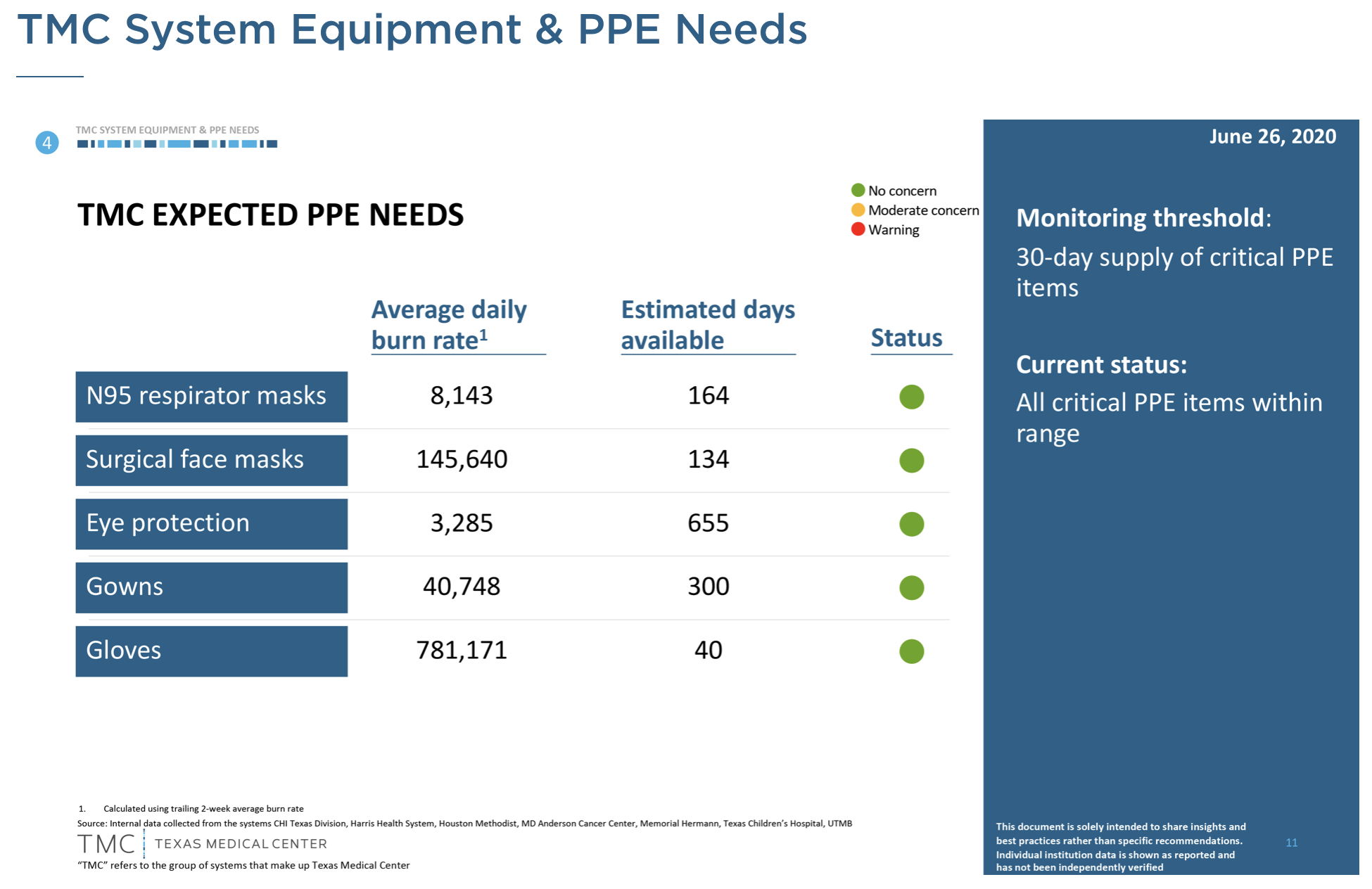 remain vigilant, TMC is here to relieve stress by letting patients know they are being as safe as possible. All personal protective equipment seems under control for at least the next month, if not longer.
More specifically, here are some ways MD Anderson Cancer Center is helping to prevent the spread of COVID-19:
Social Distancing – Keeping a distance of at least 6 feet from another person. This is one of the best precautions a person can take to combat COVID-19. Staying away from other people in the hospital is a smart move. Less contact means less possible transmission of the virus.
Curbside Pickup – Worrying about going into MD Anderson to pick up a prescription? MD Anderson now allows curbside pickup of medications at the Texas Medical Center Campus (Main Building, Mays Clinic, and Rotary House).
Limiting People – Although exceptions apply, most visitors are permitted from entering the facility. FaceTime and other forms of online communication are encouraged during appointments so family and friends can accompany the patient.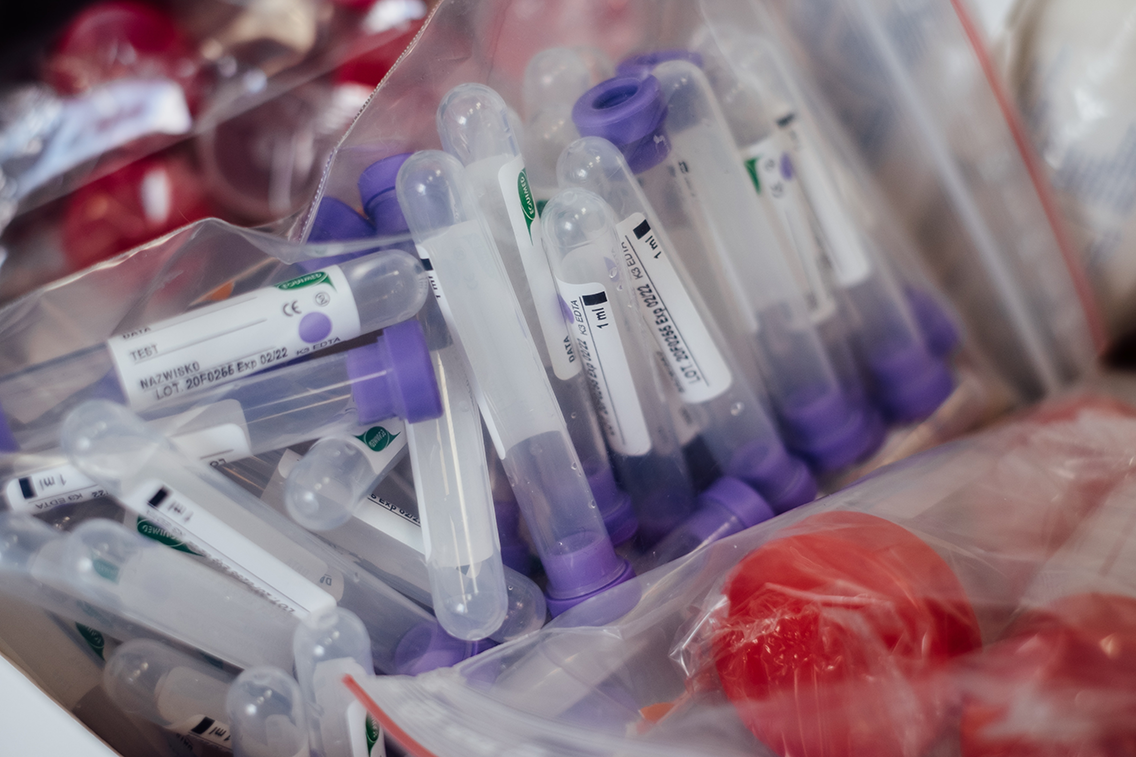 Virtual visits are also highly encouraged if possible. Also, only essential employees will remain at the facilities, while other workers will work remotely.
Screening and Testing – Most importantly, patients and employees will receive screening and/or testing for COVID-19 before entering the facility and/or starting treatment. Read more about this on the MD Anderson website.
COVID-19 Symptoms
The Texas Medical Center and Premier Patient Housing want to help stop the spread of COVID-19. Carefully look at these tell-tale signs of having the virus: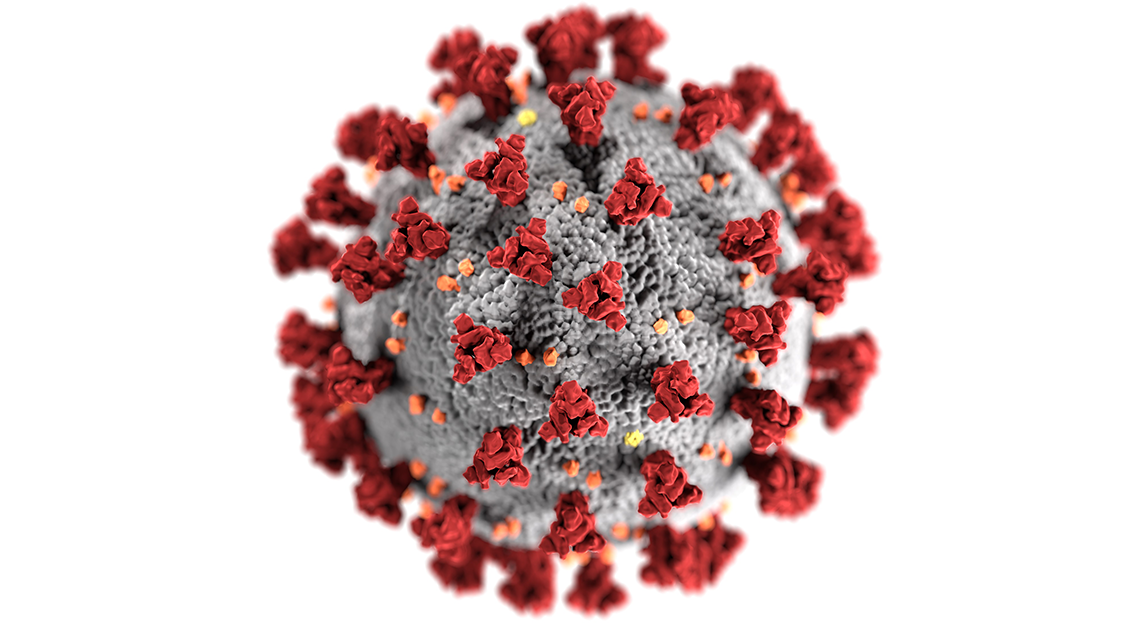 Fever or chills
Cough
Shortness of breath or difficulty breathing
Fatigue
Muscle or body aches
Headache
New loss of taste or smell
Sore throat
Congestion or runny nose
Nausea or vomiting
Diarrhea
Remember to stay home when possible, social distance, and wear a medical mask if going out in public. Stay updated on COVID-19 in the Houston area by listening to government officials, watching/reading the news, and reading the "News" section on Premier Patient Housing!