How We Can Be A Perfect Solution For You
Posted by:
Brandon Zaratti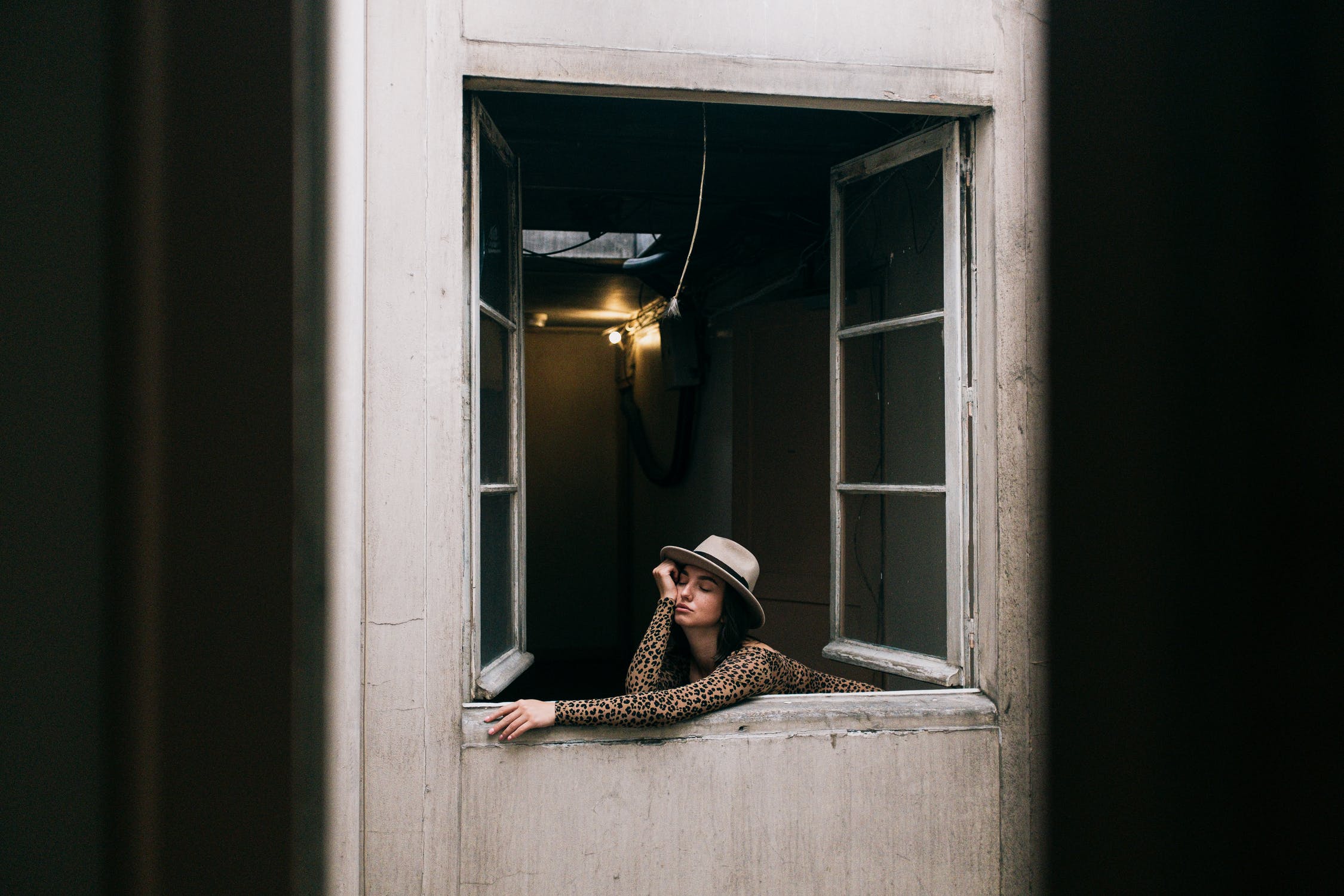 While the world may seem like a very different place than we are used to right now, we know just how we can help you. Everyone that is in a high-risk situation for Coronavirus, which includes those with respiratory issues, those who smoke, the elderly, and heart disease patients, should be safely isolated from the general public already. However, if you're already coming to Houston for treatment of any kind and do not have a permanent residence to stay in, we can be your perfect solution.
Our convenient locations next to the Medical Center makes us an ideal place to stay if you know you will be going to hospitals in the area. In addition to a quick commute, we also offer services that can specifically cater to those who are not able to leave the premises very often. If you need to work on additional work projects from home and need a workspace, we have a home workstation you will absolutely love. If you are interested in any nearby restaurants or grocery stores in the area, we can help you use the best delivery services for safety and maximum efficiency. We also know that if you have pets, going outside to walk them multiple times a day may seem daunting, so we also work with pet sitting apps and services.
If you are going to be quarantined for any amount of time, it's best to do so while living in luxury! We will be here for you every step of the way to make sure any needs you may have get solved. If you have any questions, reach out through our website or send an email to our staff. Premier Patient Housing is here for you and we hope to see you stay with us soon.
Stay safe, everyone!