The Exciting Festivities in Houston for Independence Day 2023
Posted by:
Brandon Zaratti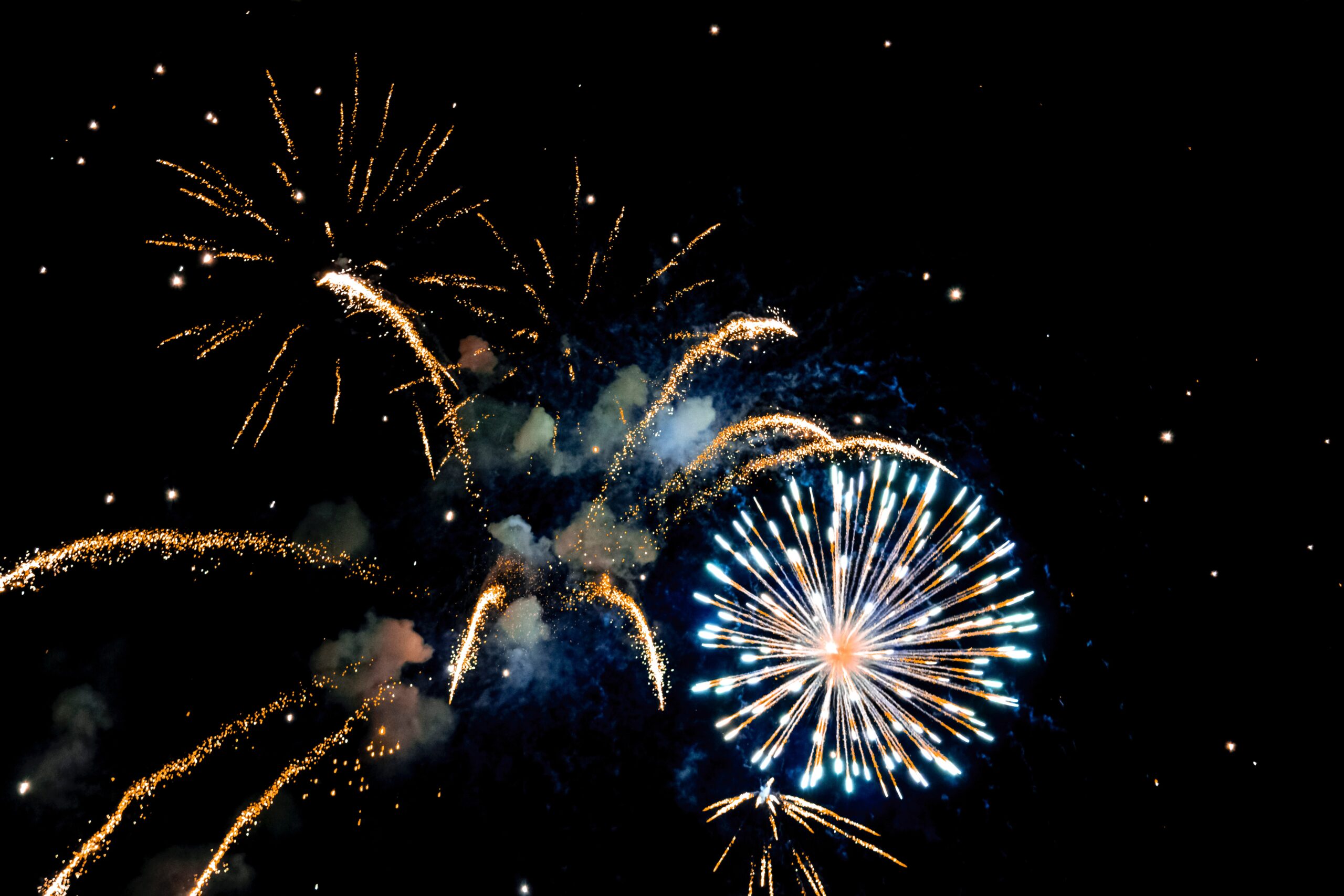 Independence Day, a time to commemorate the birth of the United States, is a joyous occasion filled with vibrant celebrations and festive activities. In Houston, TX, residents and visitors can experience a truly memorable July 4th, 2023, with a variety of events and attractions taking place throughout the city. From the renowned Shell Freedom Over Texas extravaganza to the captivating Optik installation at Avenida Houston, there is something for everyone to enjoy. As you plan your Independence Day festivities, Premier Patient Housing offers comfortable accommodations to ensure a restful and convenient stay while you revel in the spirit of this patriotic holiday.
Independence Day in Houston, TX, offers an abundance of festivities and events for residents and visitors to enjoy. From the grandeur of the Shell Freedom Over Texas celebration to the captivating Optik installation at Avenida Houston, there are ample opportunities to immerse yourself in the patriotic spirit. Premier Patient Housing provides comfortable accommodations near these vibrant celebrations, ensuring a convenient and restful stay. As you partake in the festivities and honor the nation's independence, embrace the joyous atmosphere and create lasting memories in Houston. Happy Independence Day!