Largest Room Available: The Texas Design
Posted by:
Brandon Zaratti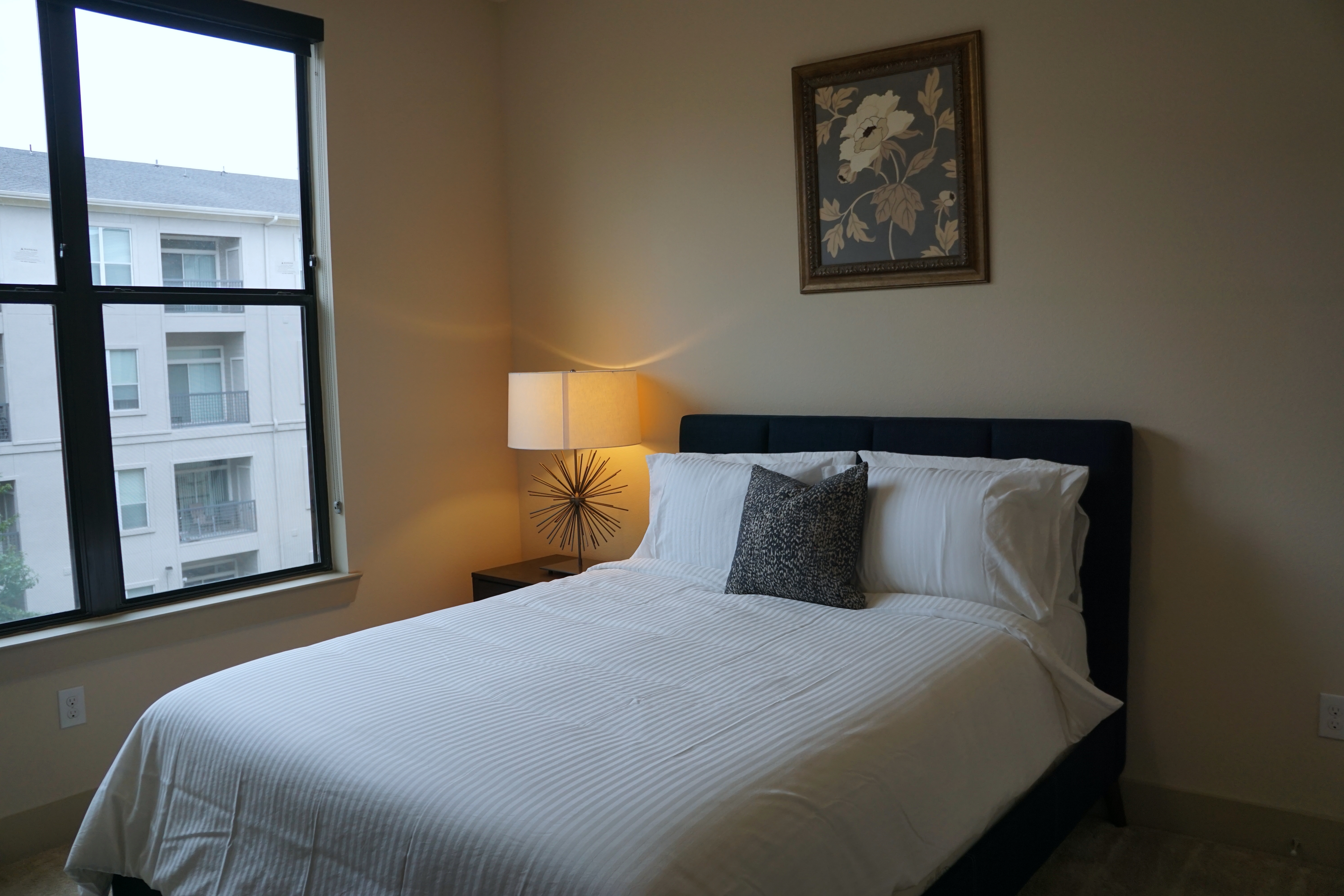 While we're all enjoying the Texas weather and sun in the summertime, you can also stay in our Texas-themed room at Premier Patient Housing! This room is actually our largest at the complex at a whopping 1091 sq. feet and houses up to 4 adults and 2 children. Deep in the heart of Texas, our facility is located conveniently across the street from the Houston Medical Center and all of the top-rated hospitals in the city.
Some of the top amenities for this room include high ceilings, fully furnished apartment-style living, a newly renovated and modern kitchen, and complete climate control. There is direct access to garage parking, a luxurious gym, swimming pool, and tropical cabana on-site at the complex, free WiFi already set up for your enjoyment, and streaming cable ready for you and the entire family. A balcony is available to enjoy the summer weather outside, and a washer and dryer set up are hidden in closet space for all laundry needs.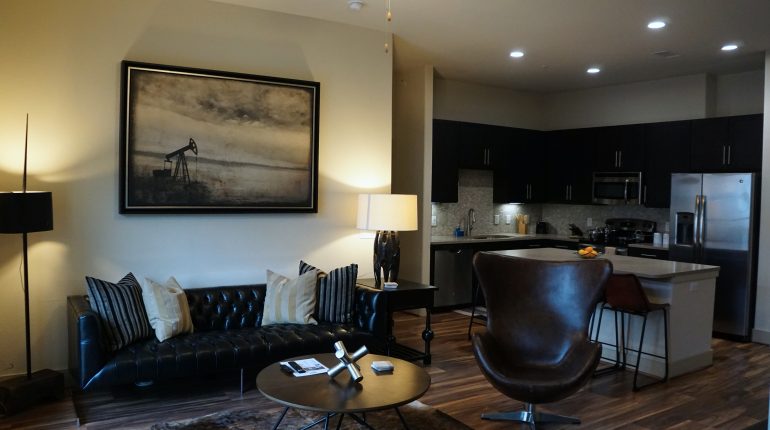 All utilities are included in your total expenses already, which comes out to only $115 per night (3-night minimum) and requires a $600 deposit down upon booking. Perhaps most importantly, there is a complimentary shuttle service set up at the complex which takes you to and from the aforementioned hospitals in the Houston Medical Center. These hospitals en route include MD Anderson, Baylor St Luke's Medical Center, TX Children's Hospital, Memorial Hermann and Methodist Monday – Friday.
If you are looking for a temporary place to stay while receiving treatment in the Houston area, Premier Patient Housing is just the place you've been looking for. To start booking or learn more information about the complex, reach out to leasing@premierpatienthousing.com or call the number 281 972 0666 between 9 am and 4 pm central time. A virtual tour of the room is also now available online, and we highly encourage you to take a look at where you'll be staying!