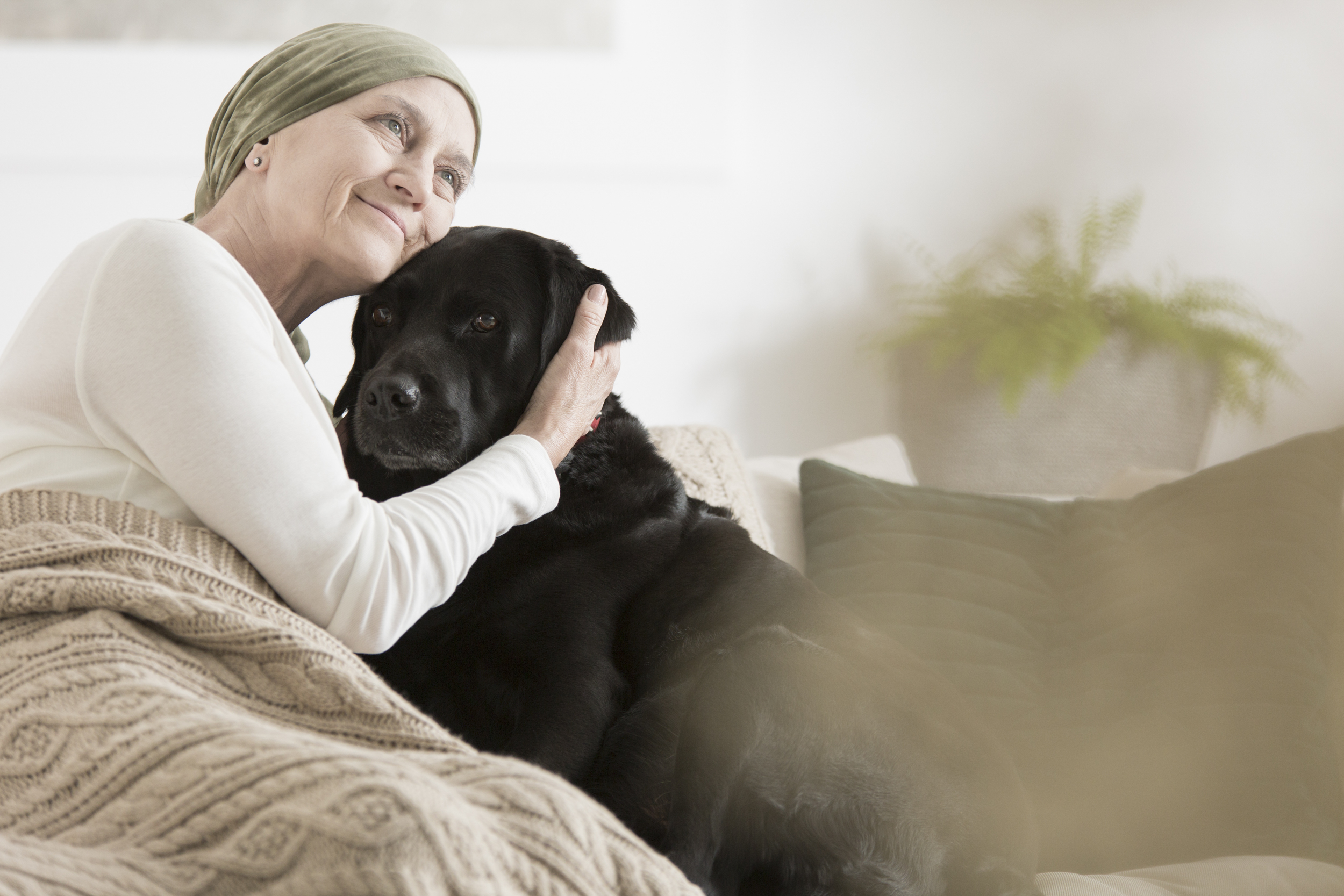 You are about to embark on a journey with no true guide. The only thing you know right now is that you have a diagnosis, a treatment plan and that you are heading to Houston. Give yourself a moment to process the millions of emotions you are feeling and know that you've just cleared your first hurdle. Let Premier Patient Housing support you through the next. Premier Patient Housing takes the hassle of finding short-term housing by providing fully furnished homes curated precisely to bring a piece of comfort to you and your family while you are staying in Houston. Check out our apartment units here.
Furry Friend
Questioning bringing your furry buddy with you? Patient Premier Housing understands how important it is for you to have all the support you need while you stay in Houston, especially when it comes to having your best furry buddy's support. Don't overthink it and bring them along. Patient Premier Housing has you covered.  They have partnered with Wag, a walking and petting service to help make sure your furry buddy is well taken care of.
Food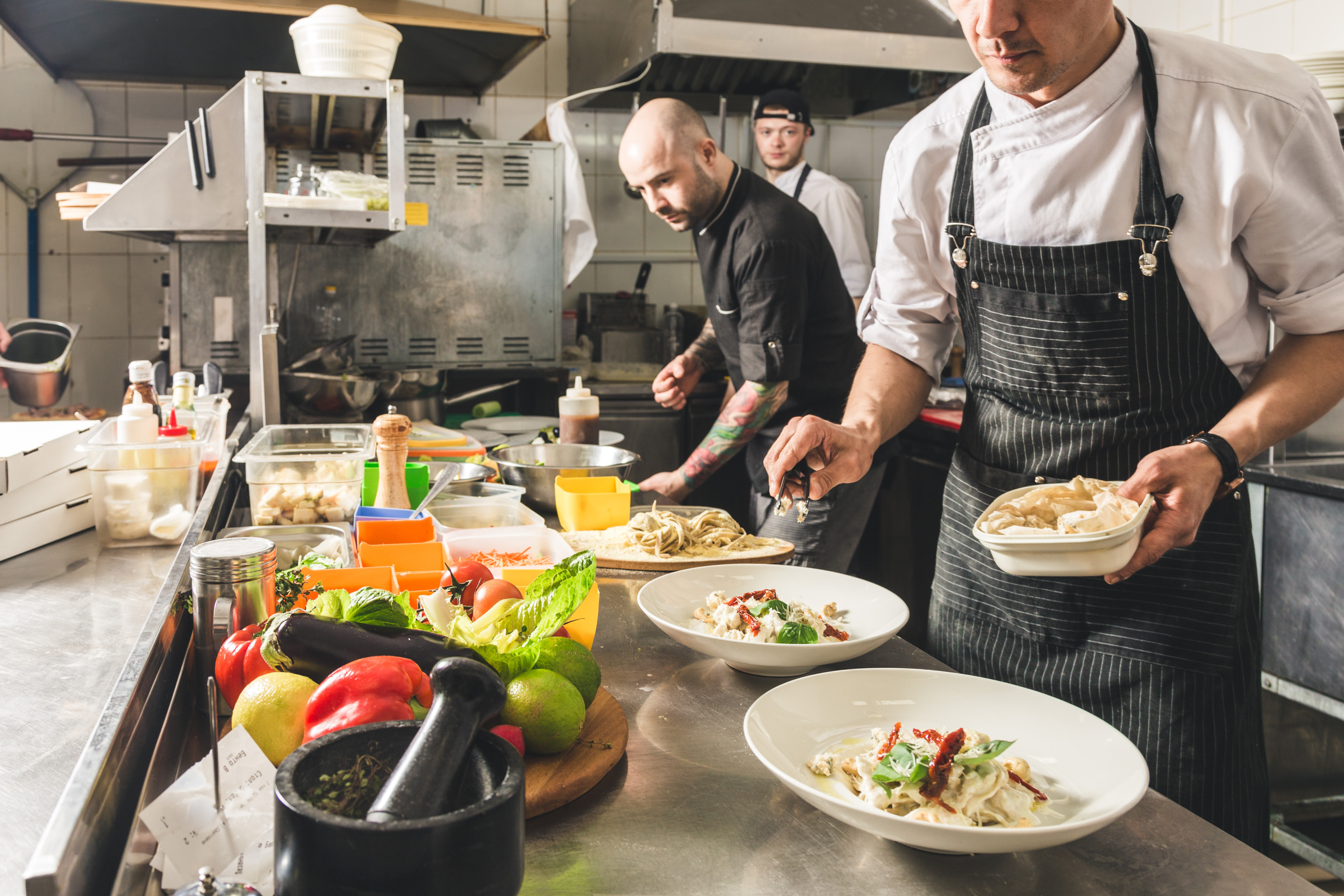 What about food? Premier Patient Housing has partnered with Instacart to ensure you have the option of same-day delivery or pick-up service. Do you prefer to order in? Don't worry about that either, Houston was ranked #2 on Food and Wine's 32 top cities to go and eat. Just think of Houston as a delectable spread with countless options guaranteed to meet your dietary requirements. Whether you are ordering on DoorDash, Uber Eats, Grubhub, or calling in, just let them know. Don't forget to check out the many dining centers in Houston's Medical Center, some even have a 4- star rating.
Housekeeping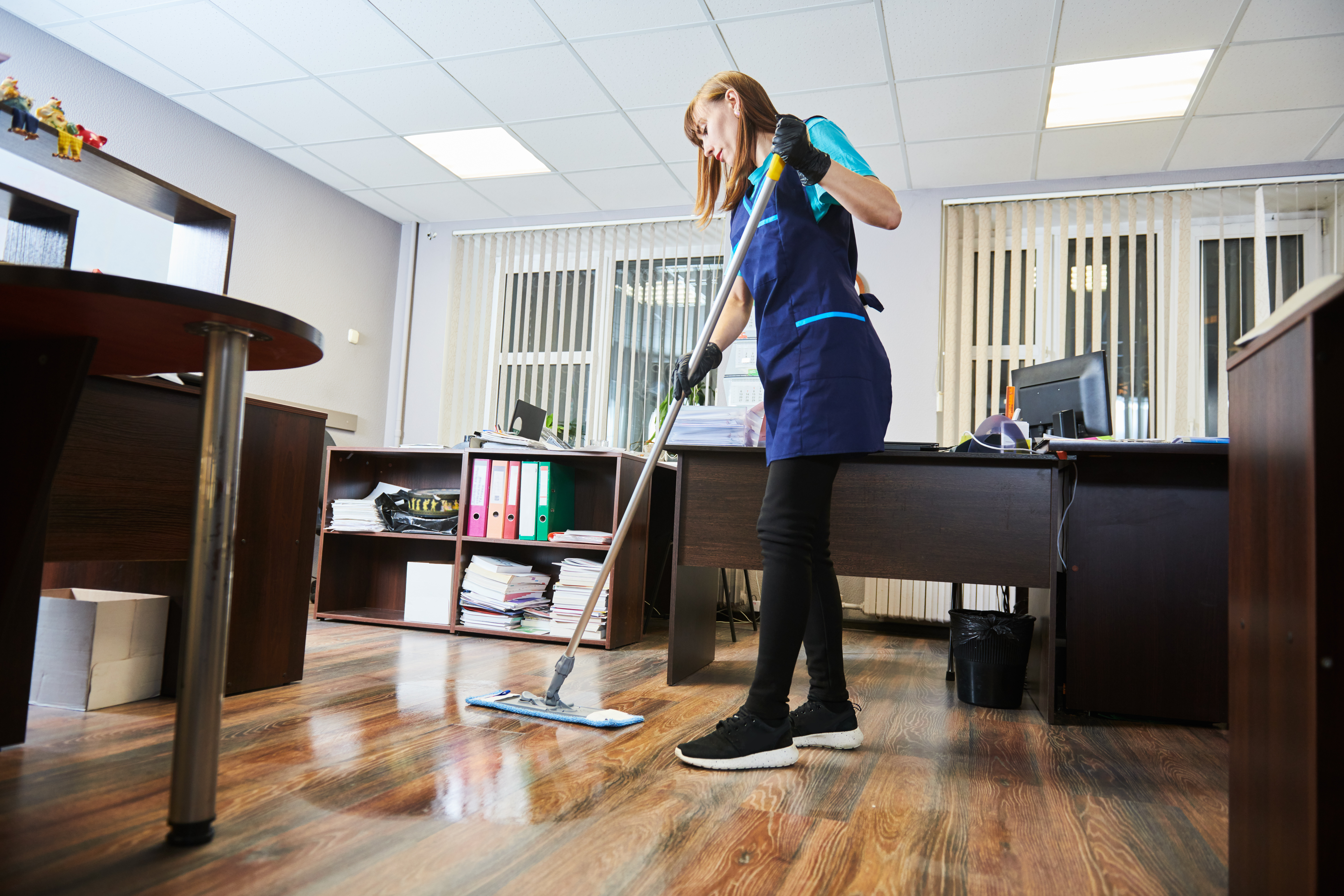 Cleaning may be the last thing on your mind, and it should be. Let Patient Premier Housing help! They have partnered with Today's Services to help clean your unit. You have the option of working with Patient Premier Housing to schedule your service or calling the service directly.
Getting Some Air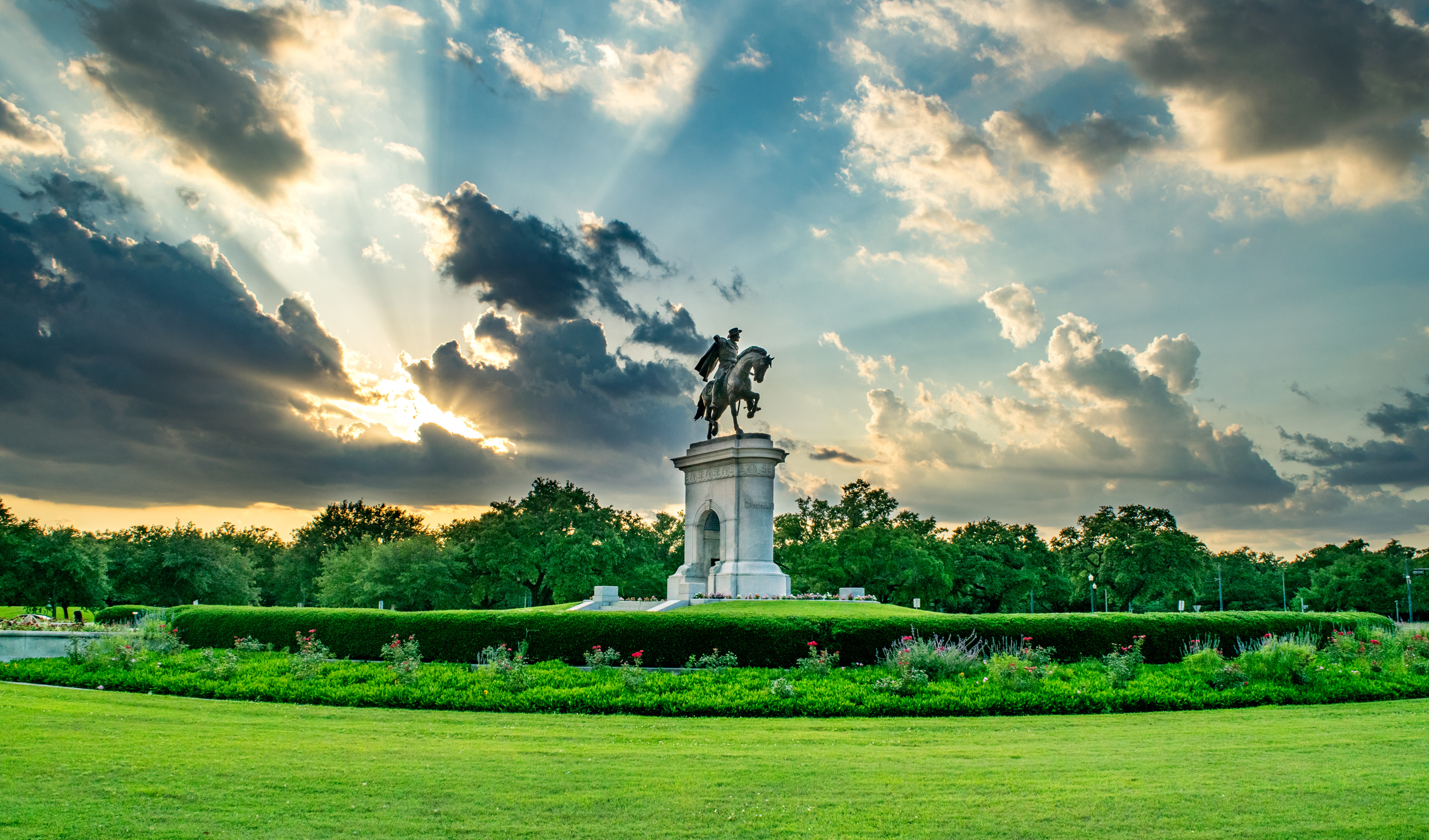 Houston offers an array of activities that are just a walk or train ride away. You can find yourself exploring Hermann Park, The Japanese Garden, or Centennial Park for that much-needed moment of Zen. Feel free to pack a picnic and sit on Hermann Park's big hill to enjoy the view of the next activity you may have your eye on, Houston's Museum District. Houston is home to 150 museums and cultural institutions, the largest and most renowned ones are just a walk away. They don't call Houston one of the most diverse cities in America for no reason.
Car Rentals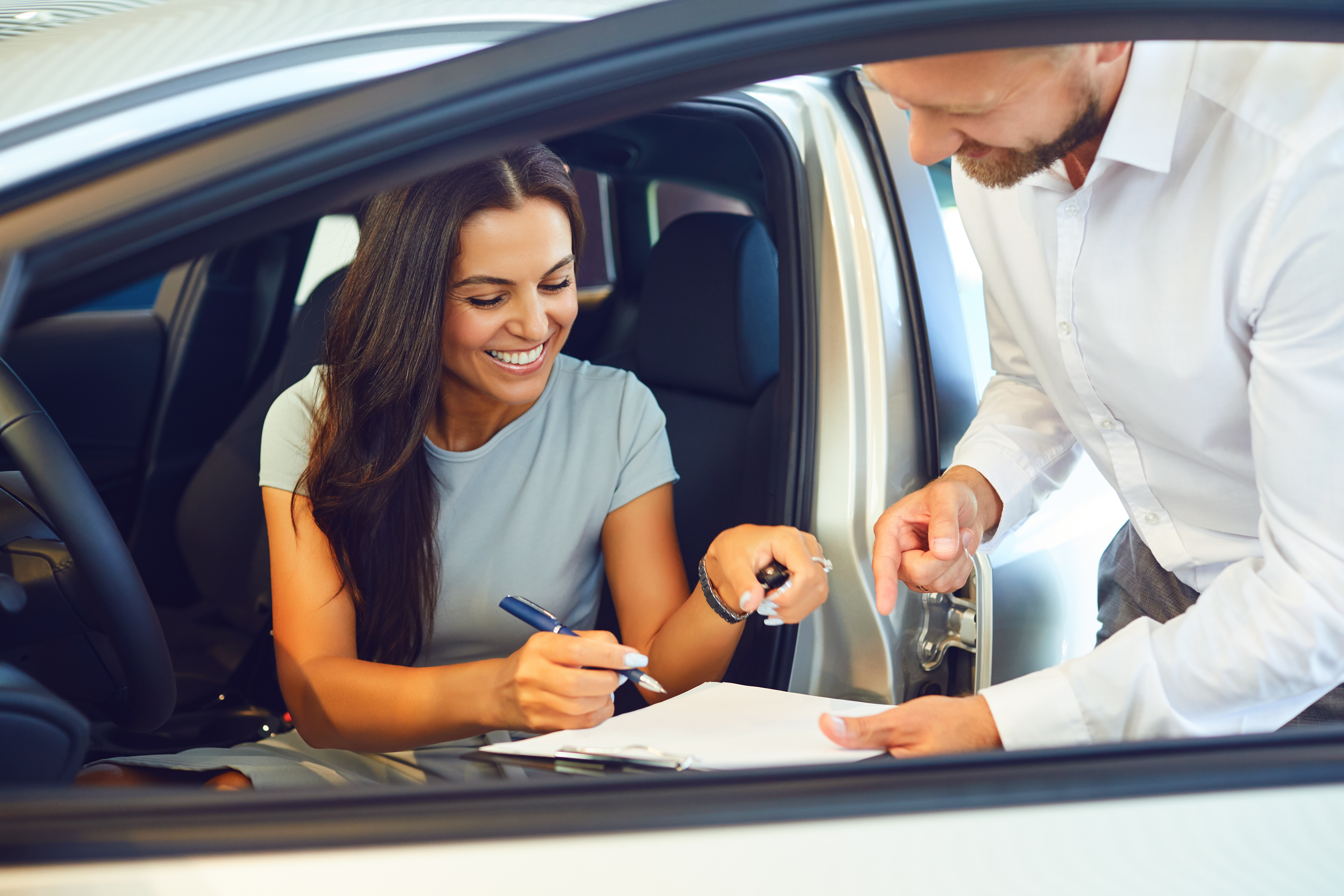 Feel like exploring the city even further? No car? No problem. Premier Patient Housing can recommend car rentals around the area to take the worry of searching for a provider. Once you have your car, just start driving. Be sure to check out some of the trendiest neighborhoods around the city below.
Montrose – Just a hop, skip, and a jump away from the Medical Center, and home to some of the city's most extraordinary arts and culture. Just think of award-winning food, world-class museums, and extremely bright nightlife.
Downtown – Defined by a historic skyline and home to one of the largest theater districts in the United States, Downtown Houston is the heart of the city. Raining? No problem. Downtown hides a busy underground tunnel system full of, you guessed it, restaurants.
EaDo – As one of Houston's newest neighborhoods, EaDo is a perfect destination spot after taking in Downtown Houston. Formerly known as old Chinatown, you can still see the remains of old Asian architecture while driving by some of the city's best graffiti art. As always, make sure to grab a bite to eat at some of the best food trucks in the city.
The Heights – Picture a small town but in the big city. You can take a stroll and shop at the Historic Heights 19th street, check out some of the most beautiful century-old Victorian homes or you can simply enjoy the food, art, and community. The Heights has it all.
Galleria/Uptown – Think high end, high fashion, and fine dining. Uptown/Galleria is the perfect spot to take in the expensive side of Houston. If that doesn't supply you with the feel of luxury, then be sure to drive through Highland Village and River Oaks. You are to come across of the most lavish homes you've ever seen. Remember, everything is bigger in Texas.
Having to deal with your diagnoses is not easy. Cancer is scary but don't ever feel like you are alone here in Houston. Think of Premier Patient Housing and this city as another extension of support that is here to make life easier as you clear every hurdle.
Be sure to check out our units and read more about our services if you haven't already reserved.