Managing Anxiety during Cancer Treatment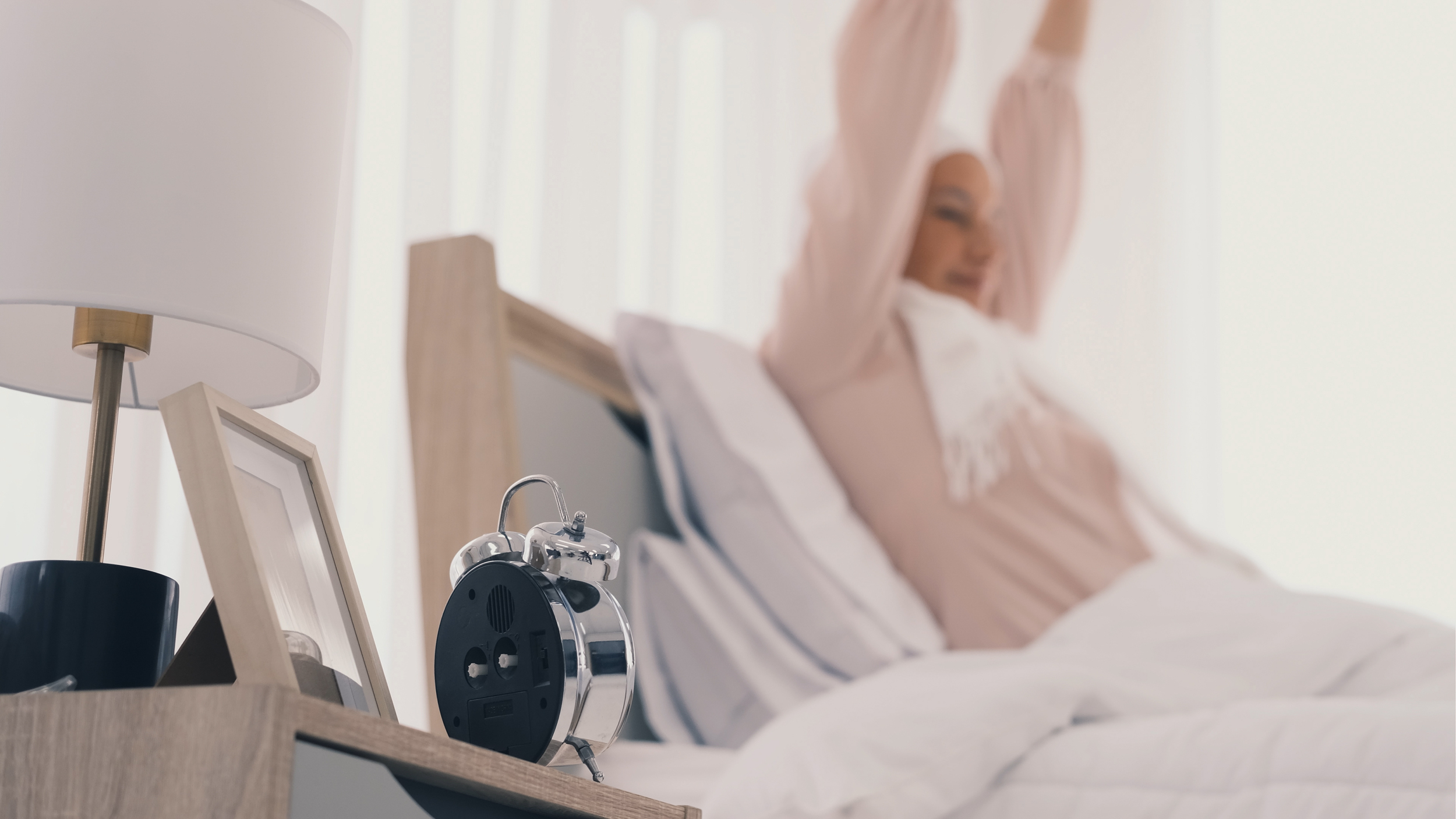 Finding a way to relax while undergoing cancer treatment can be overwhelming.  It's important to note that you are entitled to every emotion you are feeling. We at Premier Patient Housing want to make sure you are not only supported while staying with us but supported emotionally as well. Check out our 5 tips for managing anxiety during cancer treatment. 

Music
Listening to your favorite tunes can be the perfect way to relax and be transported into your own personal happy place.  Whether you're into pop or classical, take a moment to develop the perfect playlist for yourself with songs that you've selected for relaxation. Remember, everyone has their own taste in music and if upbeat music and dancing at home is your cup of tea, do it! Take control of your anxiety. The idea is that you are uplifted and relaxed. Want to learn more about music and its cancer benefits? Ask your doctor about Music Therapy and how that can be applied to your treatment. 
Imagery
Our minds are one of the most powerful tools we own. When feeling anxious, you can use this method of relaxation by mentally drawing out your own special peaceful place. This can be transporting yourself into a beautiful meadow or back at home all while receiving chemo. Combine this tip with music for an added experience. You can also create your own voiceover, by describing what you want to see out loud if it helps the process.

Art
Art can be split into different mediums and methods of relaxation. Whether you want to try to draw with paper or pencil or write out your thoughts, it is all your personal art form. Try this example at home. Next time you find yourself managing anxiety symptoms, find the nearest paper and pen and start to sketch out your favorite location. You can use the peaceful imagery you've created from before or work alongside the music you may be listening to. See where your sketching takes you. Remember, the end product should never be perfect. It should be a clear representation of your emotions and give you a sense of relaxation.
Breathing
Breathing can be seen as just a natural state of life but it goes beyond that. It can be used as a method of control for any anxiety symptom you may be experiencing. If you find yourself overwhelmed by your day of treatment or by your emotions. Take a moment to listen to your breaths. Concentrate on inhaling and exhaling every 10 seconds until you feel your heart reduce in speed. Listen to your body. You will find that your anxiety response can often tense your entire body but by understanding your breathing, it can easily reduce the tension.

Yoga
We understand that yoga can seem exhausting after a tough day for your body but it can actually help with reducing the tension and managing anxiety your body may be feeling. Try this before you head to bed after treatment. Don't worry, you don't need a yoga mat. You can do this from the comfort of your bed. Close your eyes and start listening to your body with the purpose of relaxing it. Start from the tips of your fingers. Ask your body to tense your fingers and release. Inhale each time you tense up and exhale when you reduce your tension. You'll notice a reduction of tension after repeating the exercise after 4 or 5 repetitions. Navigate through your whole body until you feel completely relaxed. If you are looking for guidance from a teacher, be sure to call a nearby instructor and let them know your situation. They can help curate special techniques to help your body. 
Finally, keeping your body and mind healthy is essential as you start your treatment. Talk to your doctor before trying new ways of reducing your anxiety.  For an added stress-free environment, book your apartment unit with us, if you have not done so already. Browse our rooms for more information.