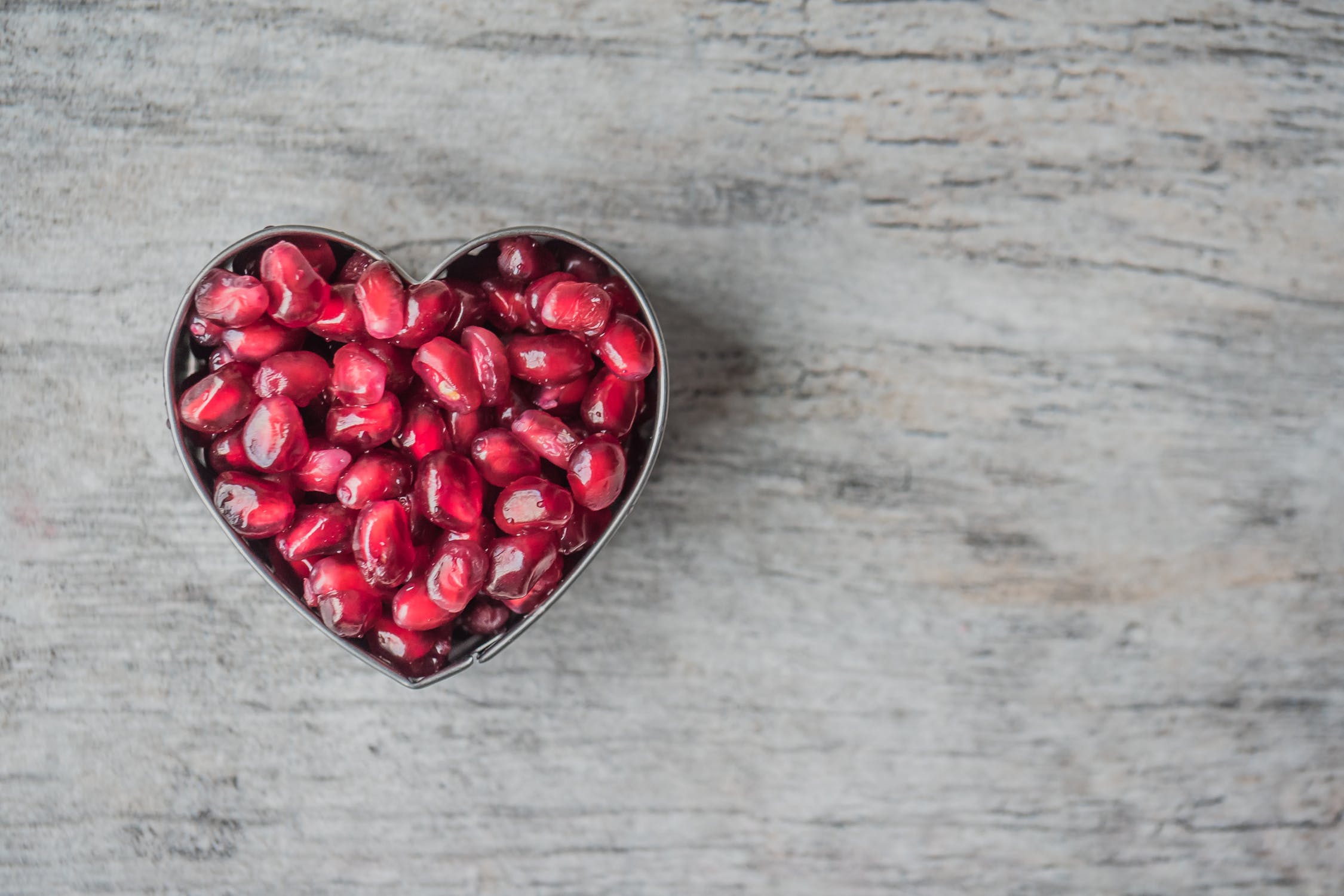 March is quickly approaching and with it, National Nutrition Month! National Nutrition Month is an annual month long campaign created by the Academy of Nutrition and Dietetics. Everyone is invited to learn about making informed food choices and developing healthy eating and physical activity habits. In this article, learn how you and your loved ones can develop better eating and exercise habits, all while having fun!
Healthy Eating Habits
Read Nutrition Labels
Food labels give you information about the calories, number of servings, and nutrient content of packaged foods. Reading the labels can help you make healthy choices when you shop. The best way to read nutrition labels is to check the serving size first. All the information on the label is based on the serving size. Most packages contain more than 1 serving so be sure to adjust the information to how many servings you are eating.
Calorie information tells you the number of calories in 1 serving. Adjust the number of calories if you eat smaller or larger portions. This number helps determine how foods affect your weight. The total carbs (carbohydrates) are listed in bold letters to stand out and are measured in grams (g). Sugar, starch, and dietary fiber make up the total carbs on the label. Sugar is listed separately. All of these carbs except fiber can raise your blood sugar.
Switch to Water
We all love a soda now and then, but drinks with large amounts of sugar are doing more harm than good. Without realizing it, we can drink hundreds of calories and several grams of sugar when we drink just one soda! According to the Boston Public Health Commission, a single, 20-ounce bottle of regular soda can have more than 16 teaspoons of sugar. That's 1o teaspoons over the daily limit suggested by the American Heart Association.
Replacing your soda intake with water can have lasting health effects and will leave you feeling happier and healthier. Drinking water has numerous benefits including helping digestion, preventing dehydration and flushing bacteria from your bladder. Still want the carbonation of soda without the extra sugar and calories? Consider making the switch to soda water or another carbonated water beverage!

Make a Meal Plan
Meal planning helps to ensure you're eating a variety of different foods, and it can help you eat more fruit and vegetables, which can help reduce the risk of chronic lifestyle diseases. By planning your meals in advance, you can aim to have nutritionally well-balanced and portioned meals throughout the week.
Not only does meal planning help save you time and effort, it also helps to save you money! Meal planning prevents you from throwing out ingredients you forgot you had in the fridge. You can also start fresh by creating grocery lists based off your meal plans. This way you'll go to the grocery store with purpose rather than on the whim and you won't come out with a dozen of random unhealthy food items, most of which you won't eat. In addition,  your meal plan will save you money by preventing you from ordering costly last minute takeout.
Physical Activity Habits
The key to an active family and lifestyle is to find physical activities that can be done year-round. Aim for a goal of 30 minutes for adults and 60 minutes for kids of moderate activity daily — no matter the weather! Here's a few ideas to get you and your loved ones started.
Go For a Walk
Consider taking a morning or after dinner walk as a family. A brisk walk for 30 minutes a day can help with weight loss and improve your overall health. The faster, farther and more frequently you walk, the greater the benefits! F
Start slow and steady, you may start out as an average walker, and then work your way up to walking faster and walking a mile in a shorter amount of time than an average walker. This can be a great way to get aerobic activity, improve your heart health and increase your endurance while burning calories.

Have a Dance Party
Burn calories and have fun, rain or shine! You can burn anywhere between 200 to 400 calories with just half an hour of continuous dancing. Need a little something to get started? Here are a few icebreakers:
Who can make up the best dance routine?
Who will win the dancing Simon Says?
Who has the best dance facial expressions?
Who can sing all the lyrics to a song?
Make a game out of your family-friendly dance party with the added bonus that your whole clan will be jumping around and getting their heart rates up. It's a great way to encourage healthy kids while having fun!
Garden
Grow your own delicious fruits and vegetables while exercising your body and your green thumb. Research shows that gardening is as good as weight training when it comes to preventing osteoporosis, and if you're planting vegetables, it can make them more appetizing to kids and rewarding to you!
Premier Patient Housing hope's you and your loved one's have a happy and healthy March and take the time to think about ways you can make every month nutritious, delicious and wonderfully active!