Posted by:
Brandon Zaratti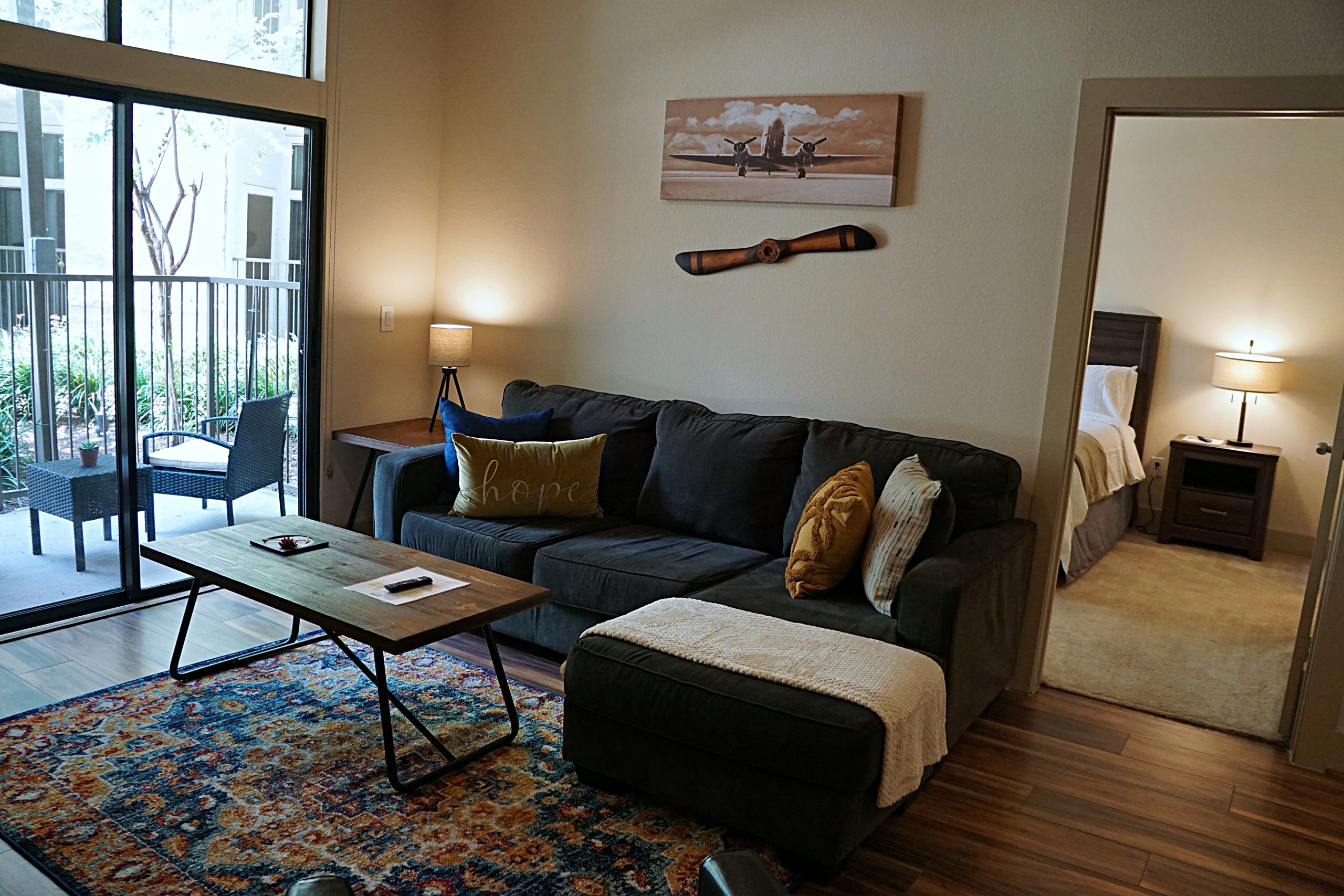 We are proud to announce that there is a new room available at Premier Patient Housing! The Ohio Design is one of our most luxurious rooms and features a full set of refurbished appliances. In the spirit of the state of Ohio, the incorporated theme has aviation in mind and is decorated with airplanes and facts about the state!
Some of the most highly coveted aspects of this fully furnished accommodation include:
A brand new washer and dryer set hidden away in a closet space
Stainless steel kitchen and a complimentary coffee maker
Streaming cable, full WiFi access and easy-to-use air conditioning
Private balcony and access to a swimming pool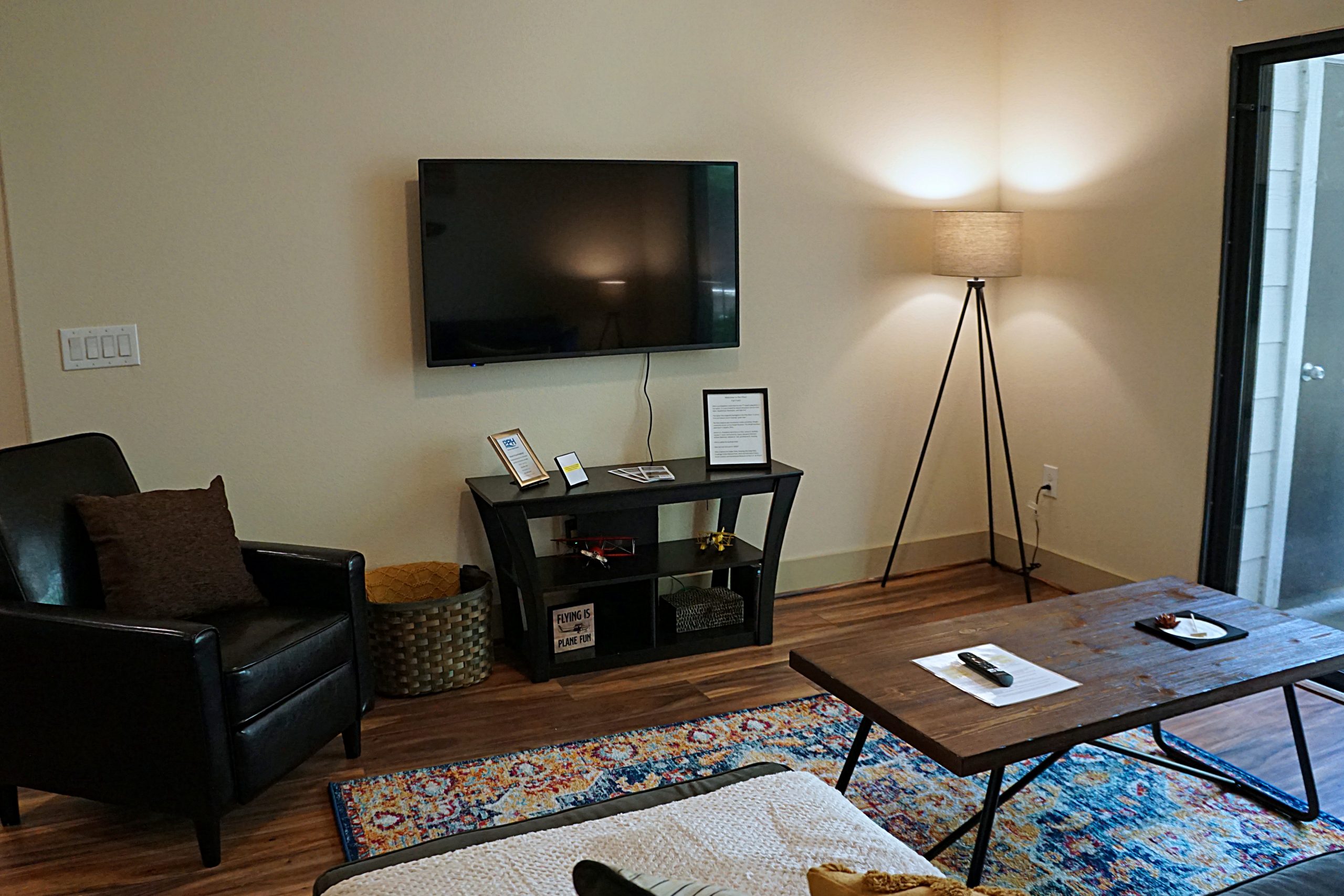 Even more incredible features about this room include garage parking with direct access, a complimentary shuttle service from the complex with a schedule posted in the room, and access to a state of the art gym on site. We want to make sure you are as comfortable and relaxed as possible while staying with us at Premier Patient Housing and we encourage you to leave a review after staying with us.
As for specific information regarding to making sure you are able to stay with us in this room, all that is required is a deposit of $600 and a minimum of $125 per night. If you would like to explore the room from the comfort of your computer, you are also able to take a virtual tour of the room on our website. The room is fully furnished in two bedrooms and two bathrooms, which can house up to four adults and two children at a time.
With 955 square feet to sprawl out and a convenient location immediately outside of the Houston Medical Center, we hope you choose to stay with us at Premier Patient Housing! If you have any inquiries about the room or staying with us whatsoever, please reach out to leasing@premierpatienthousing.com.