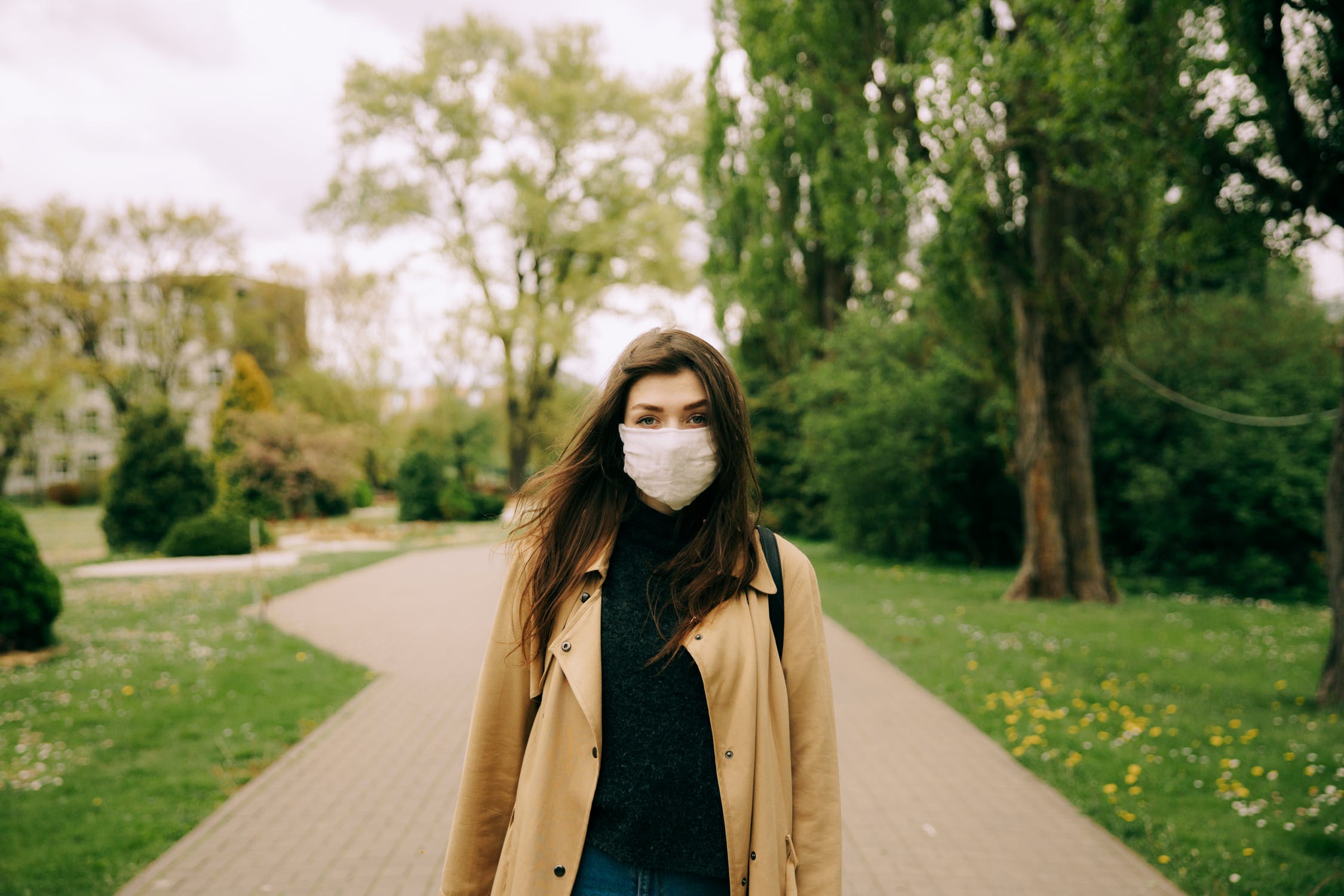 With the Omicron variant of COVID-19 making its way through the United States and beyond, Premier Patient Housing wanted to keep our residence safe and informed. Here are some frequently asked question about the Omicron variant as well as signs and symptoms to be on the look out for in yourself and your loved ones.
Can I get the Omicron variant even if I've been fully vaccinated against COVID-19?
Having your vaccination is a great way to stay safe during the Pandemic, for you and your loved ones. With a vaccine and your booster, you are more likely to stay out of the hospital due to COVID-19 and experience much milder symptoms if you do contract the virus. However, it is still possible to contract the Omicron variant even if you are fully vaccinated. In a recent CDC study, of 43 omicron cases found, 34 of them had occurred in fully vaccinated people, including 14 in people who had received their boosters. Even if you are fully vaccinated, the CDC is suggesting to continue wearing masks whenever you are indoors and continue social distancing.
Can an at-home COVID-19 test detect the Omicron variant?
Yes, but U.S Health Officials say early data suggests that at-home tests may be less sensitive at picking up the variant. At-home COVID-19 tests are a great way to feel safe before meeting with family and friends or attending a slightly large event. The best time to test at home is 3-5 days after a possible exposure. However, for the most accurate results, a molecular test or antigen test given at a pharmacy is recommended by the FDA.
Is the Omicron variant very contagious?
Yes. The Omicron variant likely will spread more easily than the original COVID-19 virus. The CDC expects that anyone with Omicron infection can spread the virus to others, even if they are vaccinated or don't have symptoms.

Can the Omicron variant cause long-term COVID-19 symptoms?
Unfortunately, long-term COVID-19 symptoms are possible for those who contract the variant. Those with long-term symptoms can experience crushing fatigue, irregular heart rhythms and other issues months after their initial COVID-19 infection. If you or someone you know has been affected by long-term, look HERE for tips and advice for recovery.
Omicron Variant Symptoms
Omicron variant symptoms are similar to typical COVID-19 symptoms. However the main difference seen between the two is unlike previous strains, the loss of taste and smell aren't reported as frequent symptoms. Here is a refresher on the most common COVID-19 symptoms that you should be on the look out for in yourself and your loved ones.
Shortness of breath or difficulty breathing
New loss of taste or smell

How to protect yourself and others
The best way to continue protecting yourself and your loved ones is to keep wearing a mask whenever indoors as well as practicing social distancing whenever possible. If you're able, getting your vaccine is also a great way to help continue protecting the ones you love! If you've been exposed, make sure to get tested if symptoms appear of 3-5 days after COVID-19 contact.
Premier Patient Housing hopes you and your loved ones continue to stay healthy and safe during this pandemic. We can get through this together.