Overcoming the February Funk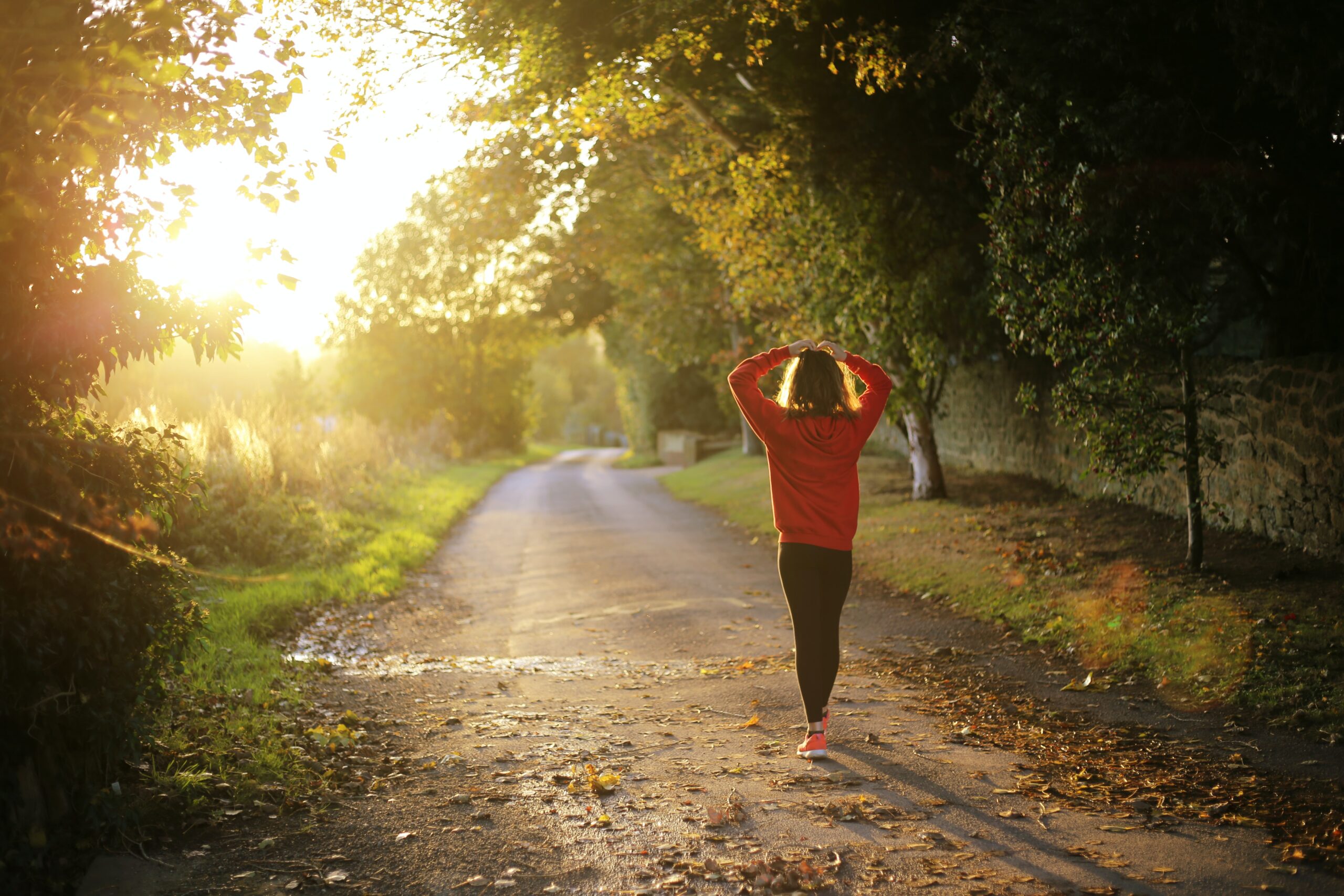 Getting through the February Funk can be challenging. During a time where life has moved past the holiday season, and many people experience separation anxiety from their loved ones. The February Funk, as it has been dubbed, is the feeling of longing for the sunshine and the summertime. If you or your loved ones are feeling the stress from work, relationship, or daily commitments, Premier Patient Housing has compiled tips to help you overcome your February Funk. 
Exercise daily
Get your body moving everyday for at least 30 minutes. It's one of the best things you can do for your wellbeing, and you can tailor the experience to the way you see fit. Want to have a scenic walk or jog? Consider finding a local park with a trail and go a lap around. Have a gym subscription? Change your existing routine by trying a different routine or ask if they have a free exercise class. Implementing exercise into your everyday life will enhance your breast health and improve your physical shape. 
Nourish your body with fruits and vegetables
Enhance your body by eating fruits and vegetables. Instead of eating sweets, swap them for berries for antioxidants. Cook a new recipe with hearty greens and vegetables; healthy swaps satisfy your cravings and improves your health as a lot of food has positive benefits. It will expand your palate and aid in healing your February Funk. 

Manage stress daily
Take a moment to step back and prioritize yourself. Even if it's for just 15 minutes, find an activity that leads you to inner peace. This may come in the form of yoga, meditation, or a bubble bath. Stress puts a strain on your body and the more time you can dedicate to yourself, the more you are able to manage it. Your mental health can improve significantly by just taking a few moments to decompress from your daily hassles. 
Create a Support Network
The most important thing for motivation is to surround yourself with individuals who share the same values with you. If your goal is to lose weight, you won't be able to accomplish your goal if your friend group frequently goes out to eat out, because you'll feel left out and feel obligated to eat with them. Alternately, seek out organizations at gyms or online that support and uplift individuals for gym progress. 
This doesn't just apply to weight loss goals, this can be applied to any kind of goal. If your goal is to change careers, consider attending networking events and becoming more active on Linkedin to get your name out there. The best motivation is watching others have the same goals as yours. By creating a strong support system, you will be sure to achieve your February Goals. 
About Premier Patient Housing
If you or your loved ones need additional information, please see our FAQ. At Premier Patient Housing, we provide a wide array of services that aim to help you during your stay. We provide housekeeping services, pet care and even serve as a resource for your car rental needs. We want to relieve the burden of your day to day tasks so you can focus on yourself and your loved ones.