Positive Reviews About Us
Posted by:
Brandon Zaratti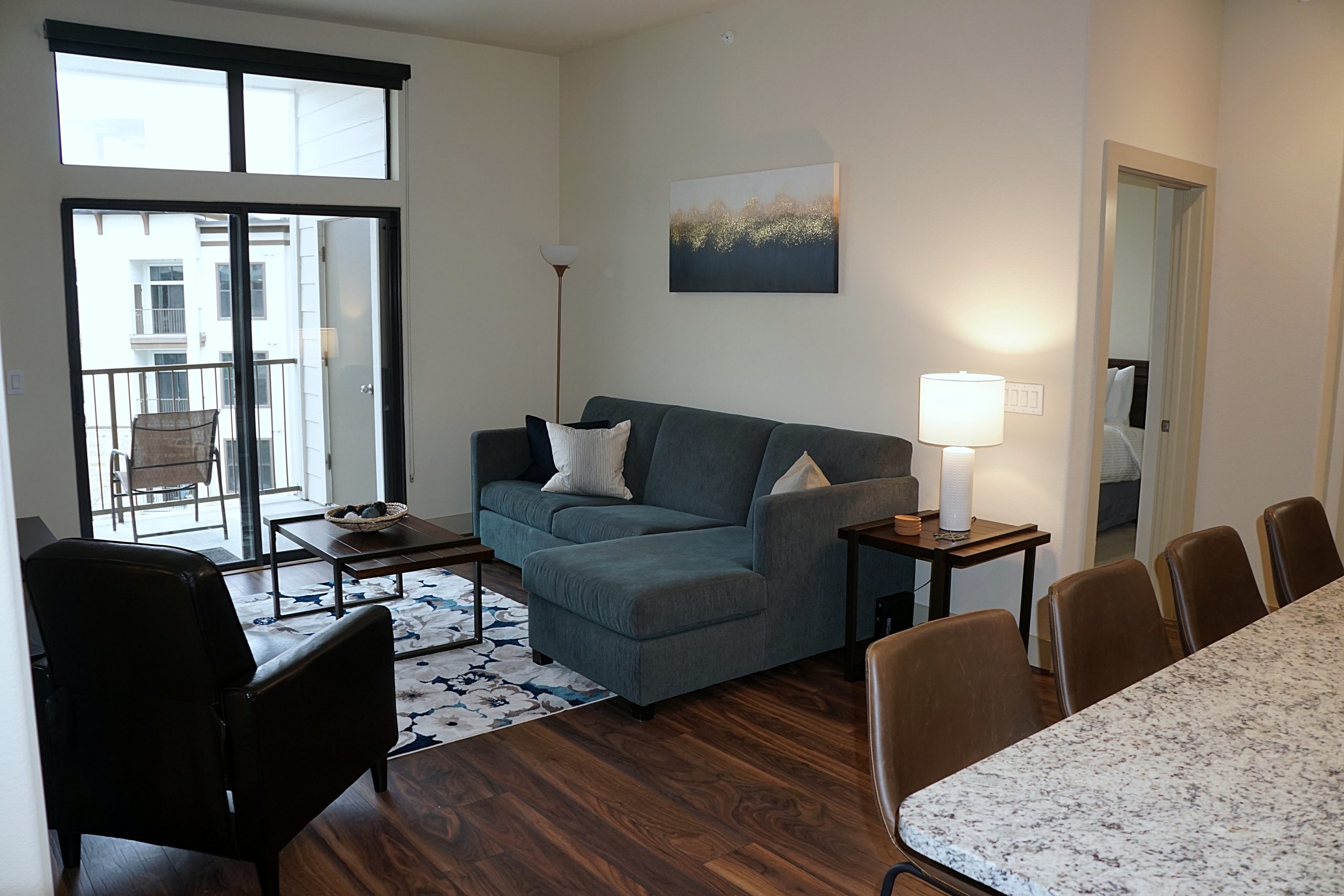 Here at Premier Patient Housing, our number one priority is taking care of guests. We understand that you probably have a lot on your plate and we can help you in numerous ways to experience the perfect temporary residence. We have luxurious facilities, access to many different parts of Houston due to the central location, and incredible amenities only we can offer.
Some of our top amenities include access to housekeepers which will help remove an extra part of your day and free up more time to spend running errands or with your family. These services will be a major addition to your living situation and can help you focus with a little less cluttered home. In addition to keeping your new housing clean, you can also request access to top of the line pet sitters. Thanks to the excellent apps, 5-star sitters and dog walkers will be able to assist you in a matter of minutes at a very low cost.
There are also many shopping opportunities near the medical center of Houston, including the nationally famous Galleria shopping center. With hundreds of restaurants and a plethora of retail companies, spending time in central Houston will be a fun time for all ages. Speaking of food, grocery delivery services are also available for a surprisingly low rate. Services like Instacart are free to download and only cost a couple of dollars for delivery directly to your door.
Premier Patient Housing is a well-rounded, high-quality temporary housing solution that can help you find exactly what you're looking for. Whether you are going to be in Houston for business, traveling for medical reasons, or are merely looking for a luxurious option while in town for a couple days, we've got you covered.
If you have any questions about what kind of services we offer, please reach out through the contact info on our website.