Posted by:
Brandon Zaratti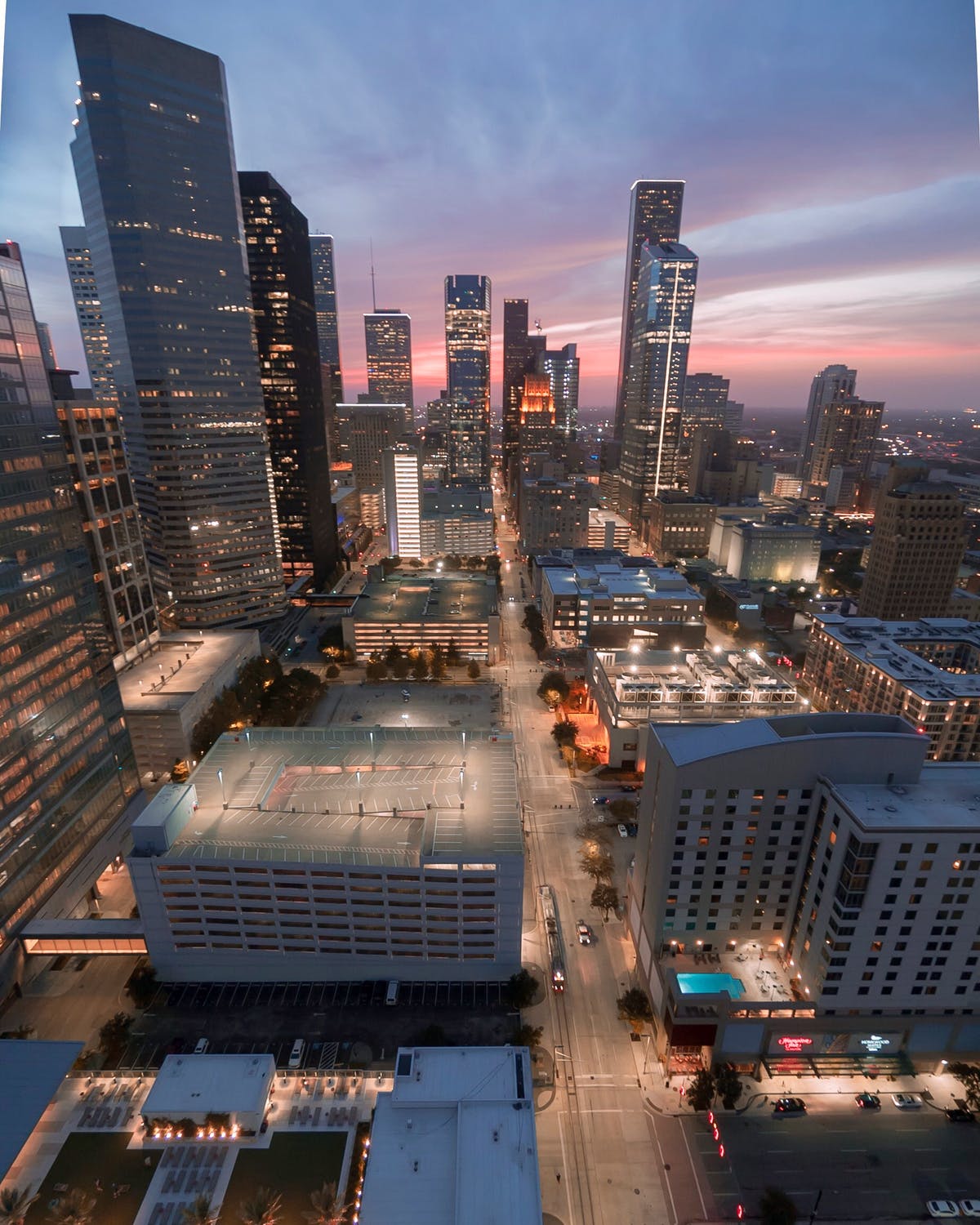 One of the best ways to spend time in Houston is the ever-popular Galleria shopping mall. Located directly in central Houston on Westheimer, the Galleria is just off of the 610 loop and has so much to offer everyone. If you are traveling with a family and looking for quality purchases, check out more than 375 unique retail stores to choose from. With world-class shopping and dozens of food options, you will truly never find an experience quite like the Galleria.
In addition to the many available retail stores, there are also over 30 restaurants, including Peli Peli, Daily Grill, 51fifteen and more. There are many different choices ranging from high quality sit down cuisine meals or your favorite mall chain shops like Auntie Anne's pretzels and Starbucks Coffee. No matter what your taste is, there will be a multitude of delicious items waiting for you at the Galleria.
Though you will already have a quality housing situation at Premier Patient Housing, there are also two hotels near the Galleria. In addition, there is an incredible ice rink in the building that all guests love throughout the holidays. One thing to be noted is the high level of traffic in this area due to extreme popularity, though several parking garages are available.
Some of the most popular stores are Dillards, Nordstrom, Neiman Marcus, Macy's, Saks Fifth Avenue and the Apple Store. This mall is actually the largest in Texas and one of the seven biggest in the entire country. With significant deals all over the stores, children's play areas scattered throughout, and much more, you will love all the Galleria has to offer.
While staying with us at Premier Patient Housing, give yourself a treat and explore the Uptown District's most popular attraction! Retail therapy is always good for the soul, and the Galleria is the best place to check out while you're in town.