Posted by:
Brandon Zaratti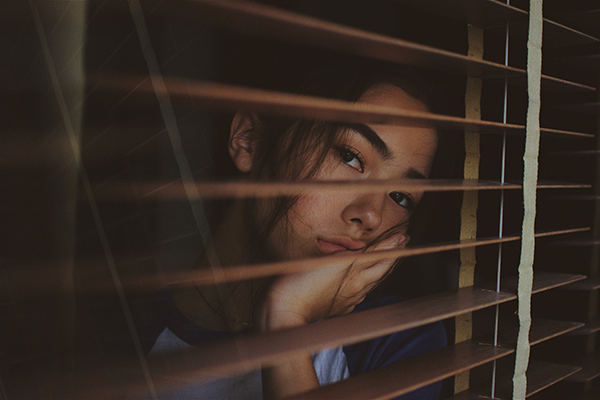 As numbers climb for COVID-19 in the Houston area, Premier Patient Housing is here to keep our guests safe. Although businesses are quickly opening up, the best option is to stay home. Stay indoors, but remain entertained with a few of these  quarantine activities:
Puzzles
What a great way to keep the brain moving! Separate middle pieces from the center, separate pieces by color, and compare the picture on the box to the pieces. 250 pieces or 1000 pieces, the possibilities are endless. Buy online and receive directly, or save money by purchasing from a thrift store.
Read a Book
Feel the past, present or future in the palm of a hand. Any story ever imagined has been written down for people's enjoyment. Pick a long one, a short one, a happy one, a sad one. The stories can take a person to faraway places, so why not start now? Purchase to read on a smart device or purchase from sights like thriftbooks.com to save some money and recycle a tale.
Online Food Delivery
One of the best characteristics of Houston is the food. Italian, Chinese, Brazilian, gourmet desserts and so much more occupy the streets of downtown, filling Houston with culture. Apps like Uber Eats and DoorDash are the perfect way to go! Now with added no contact delivery, eating out by staying in is easier than ever.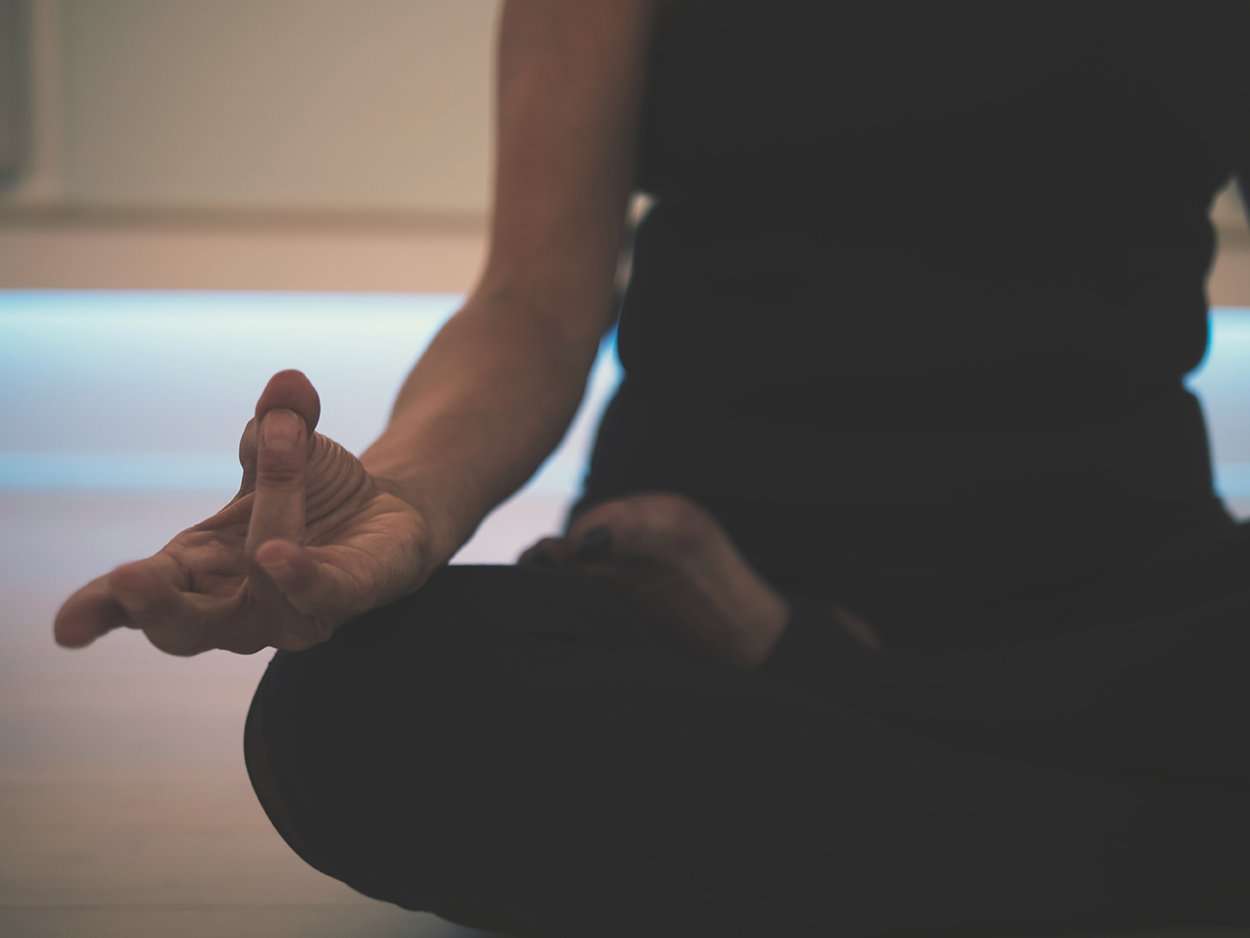 Meditation
Nothing is more relaxing than meditation. This can be a great way to calm the mind and the body all in one step. Simple breathing exercises are a great way to start. View videos on YouTube or even download a free meditation app on a smart device.
Watch a Movie
While movie theaters are a scary option right now, movies from home are an easy solution. Watch an old favorite or check out a new movie on a streaming service. It would take almost 4 years to watch all the material on Netflix in one sitting!
Stretch
Although stretching can be seen as a chore, this activity can help ease body tension. Many aches and pains can arise from tight muscles, so even taking a quick 5 minutes from the day to stretch can significantly help the body feel better.
With these quarantine activities available, staying at Premier Patient Housing is more enjoyable AND safe. Please message us with any questions you may have about your stay, and feel free to look at all the apartments available!