Shopping near the Medical Center
Posted by:
Brandon Zaratti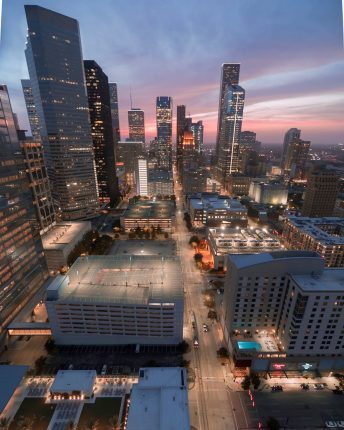 The Medical Center has a multitude of shopping options for you while you're staying in Houston. As a walkable area and one with many stores to choose from, you will love being able to spend time exploring this part of town. Only a couple minutes away is the world-famous Galleria, with hundreds of food, retail and apparel shops to choose from! There are numerous free parking garages with hundreds of spots available in every corner of the shopping center.
An 8-minute drive will lead you to a once of a kind store called British Isles, offering numerous aspects of British culture in the form of English teas, delectable food items, specialty kitchenware, and various classic products. Other close places to give a gander include Highland Village with a groundbreaking Apple Store, as well as the Rice Village food and clothing shops.
Some areas of Houston may be generally overpopulated during peak business hours, so exploring nearby areas of town is recommended. Holiday shopping is a great idea if you're looking for fun, new ideas or a way to spend time outside of the housing area. The River Oaks area is also particularly close, featuring classic movie theaters, classier restaurants, and the only known Starbucks building located directly across the street from one another.
Houston has so many options in the shopping department that it's regularly one of the most visited areas in the country. Your experience of staying at Premier Patient Housing allows the ability for flexible time to see one of the most diverse shopping centers in the country.