Top 6 Must-Visit Dog Parks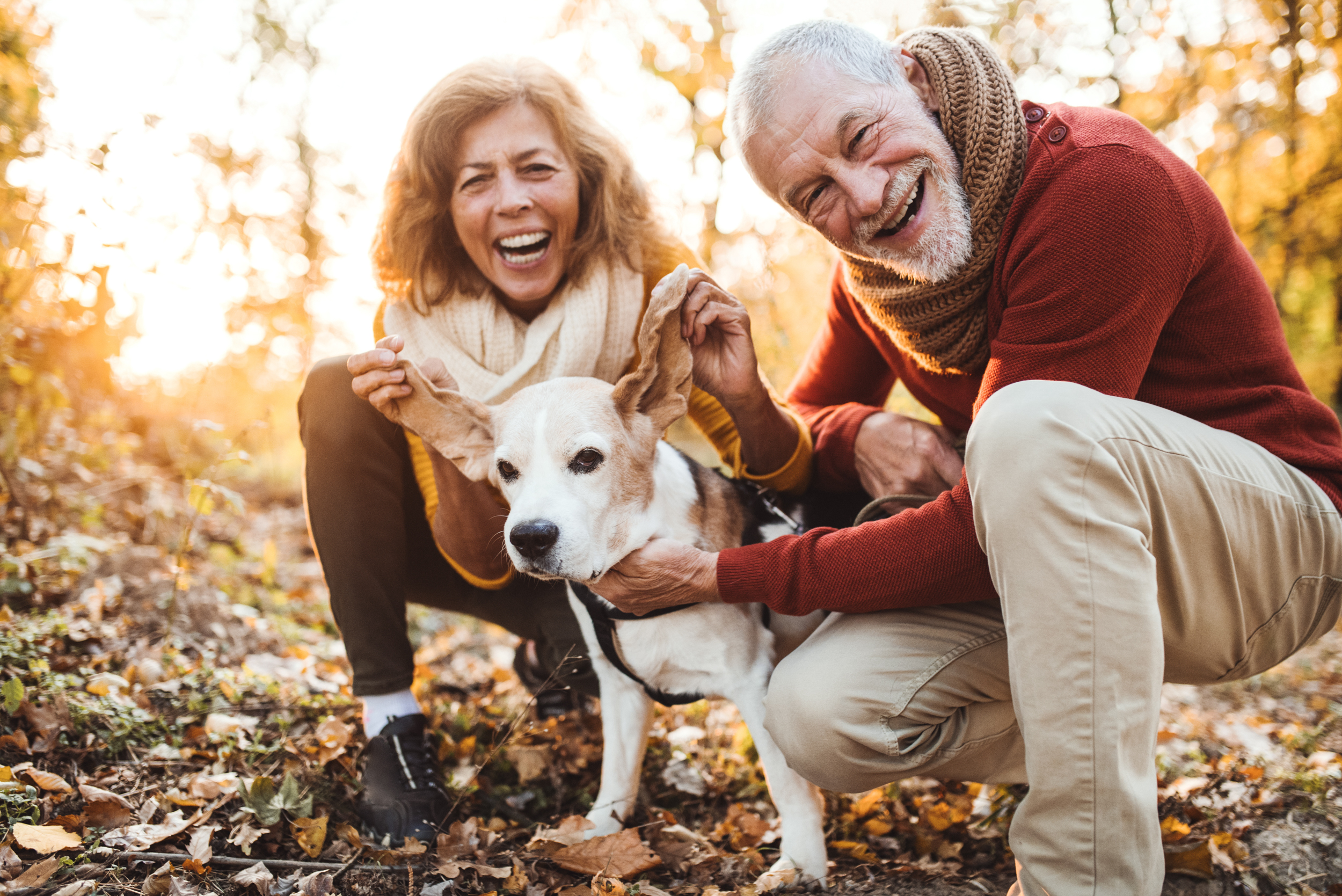 Are you thinking about taking your dog on a nice day out? There's no better day to explore Houston's Dog Parks than today. It's National Walking the Dog Day! Check out Premier Patient Housing's top 6 must-visit dog parks with your furry buddy. You are guaranteed to make memories at each one! 

Want to go off-leash? No problem. Ervan Chew Park in Montrose is Houston's first legally off-leash park. At 9,000 square feet, this park features a public pool, picnic area, all in the comfort of a cozy neighborhood and only a 9-minute drive dog park from the Medical Center.
Are you looking for an acre for your dog to play in? T.C. Jester Park may be the best for you and your canine. This park has an enclosure of 1.08 acres with designated areas for big dogs and small dogs to run and do agility courses. If you are looking for a quieter place, this park also sports impressive on-leash walking trails to explore. 

If you are looking for a great downtown view and a large space where your furry buddy can run, there's no place like Johnny Steele Dog Park. As one of Houston's largest dog parks, this park is designed with the utmost intention to spoil your dog. Featuring ponds, dog wash stations, and shade structures intended for both small and large dogs, you are guaranteed to want to spend the day enjoying the sun. Don't forget to look back at the gorgeous Downtown Houston in the distance! 
Small by mighty is the only way to describe Holly Anawaty Dog Park in Market Square. Located in downtown Houston, this park has everything you need for a quick play date with your furry love. Featuring gated enclosures, small shaded areas for your dog, and benches with water features, you are in a treat when you visit Market Square Park. Feel like grabbing a bite but worried because you have your dog? Niko Niko's and Barnaby's are both dog-loving restaurants located inside Market Square! For an added treat, Barnaby's also has dog bowls for a quick drink after playtime right outside. 

Are you stuck in the hustle and bustle of midtown? Take a break and explore Elizabeth Glover Park. Located in the heart of Midtown, Glover is a prime green space for you and your furry friend. This dog park features a fenced-in play area and a designated shade area for your dog. Furry parents will be asked to keep their dogs on their leash unless they are in the dog-friendly designated area to ensure safety precautions. Before you visit, note that parking is limited and can pose a challenge. 
Did you know Houston has a forest inside of the city? Yes, you read that right. Houston Arboretum and Nature Center is located in the Galleria and offers on-leash trails for you and your furry baby.Explore the forest using its on-leash trails and get transported into nature. Keep in mind; you are guaranteed to forget that you are still inside the city! 
Lastly, if you stay at one of our state-of-the-art, cozy apartment units and don't have time to take your dog out, be sure to reach out to Wag, our pet care service partner. All first-time users are eligible to receive a free $25 to use for dog walking services. Be sure to visit our page for more information. For more information about Houston area attractions, check out our blog.