Top Hospitals in the Country
Posted by:
Brandon Zaratti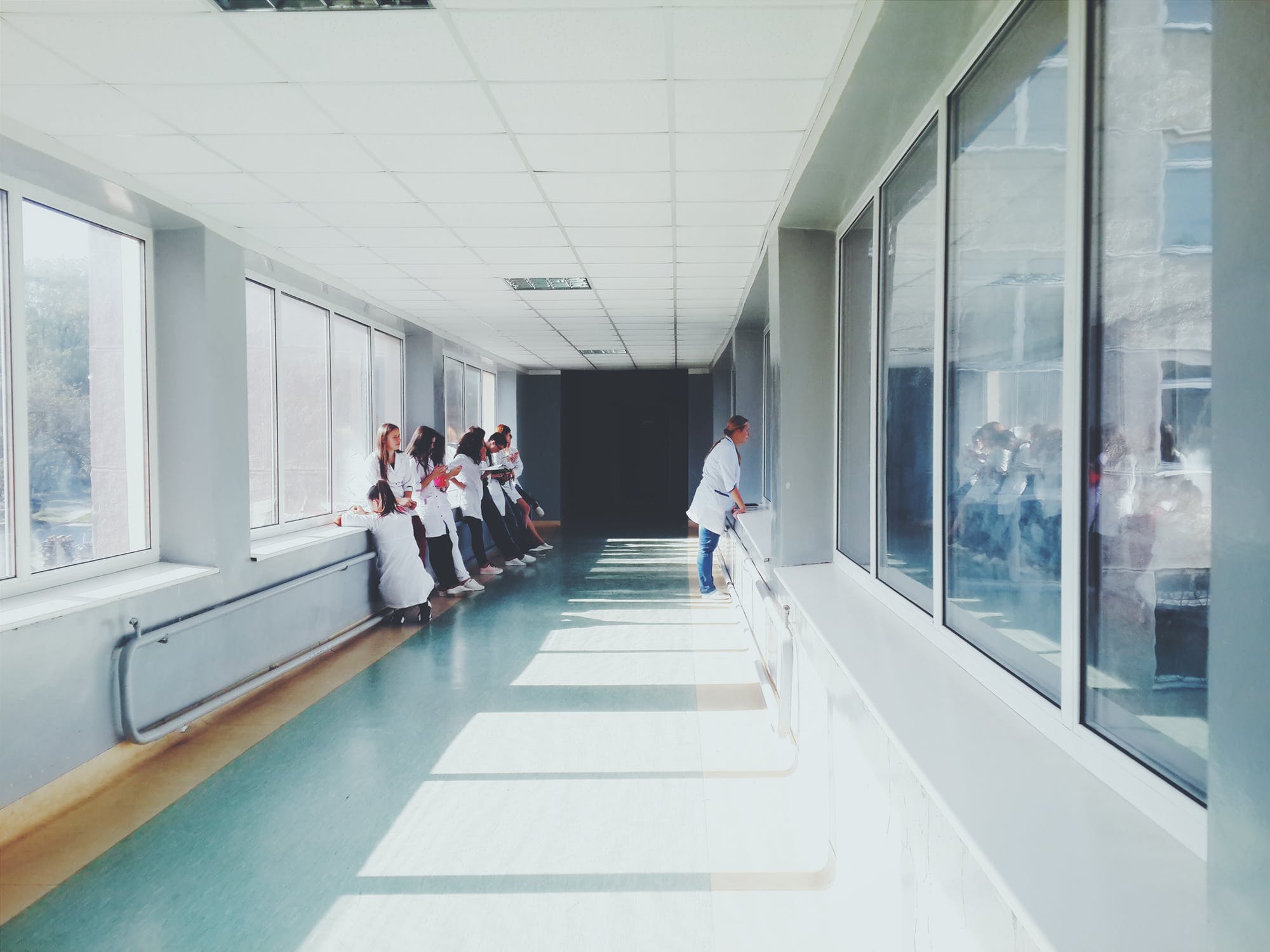 No matter what brings you to Premier Patient Housing, you can rest assured knowing that you will be receiving the best treatment available. MD Anderson Cancer Center was recently awarded the #1 ranking by U.S. News & World Report's "Best Hospitals". With unrivaled service and unprecedented research, your health is a top priority and in the best hands possible. The prestigious hospital also ranks in the top 10 nationwide for ear, nose, throat, and urology.
"U.S. News & World Report's 'Best Hospitals' survey rankings are based on a complex set of factors, including a reputational survey of board-certified physician specialists around the nation, nurse-to-patient ratio, advanced technologies and, increasingly, clinical data such as patient outcomes and processes of care."
This ranking comes as no surprise, as it has consistently placed either #1 or #2 in the country since the survey's inception in 1990. Knowing that you will be receiving care from highly renowned physicians will help ease you into your stay and enjoy your time in Houston. Take advantage of your access to innovative technology, hardworking medical professionals and humongous network of experts at these hospitals.
In addition to being confident in your health care, another major benefit is the convenient location of the aforementioned hospitals. We specialize in providing fully furnished apartments within minutes of Texas Children's Hospital, MD Anderson Cancer Center, Chi St. Luke's and TIRR Memorial Hospital.