Posted by:
Brandon Zaratti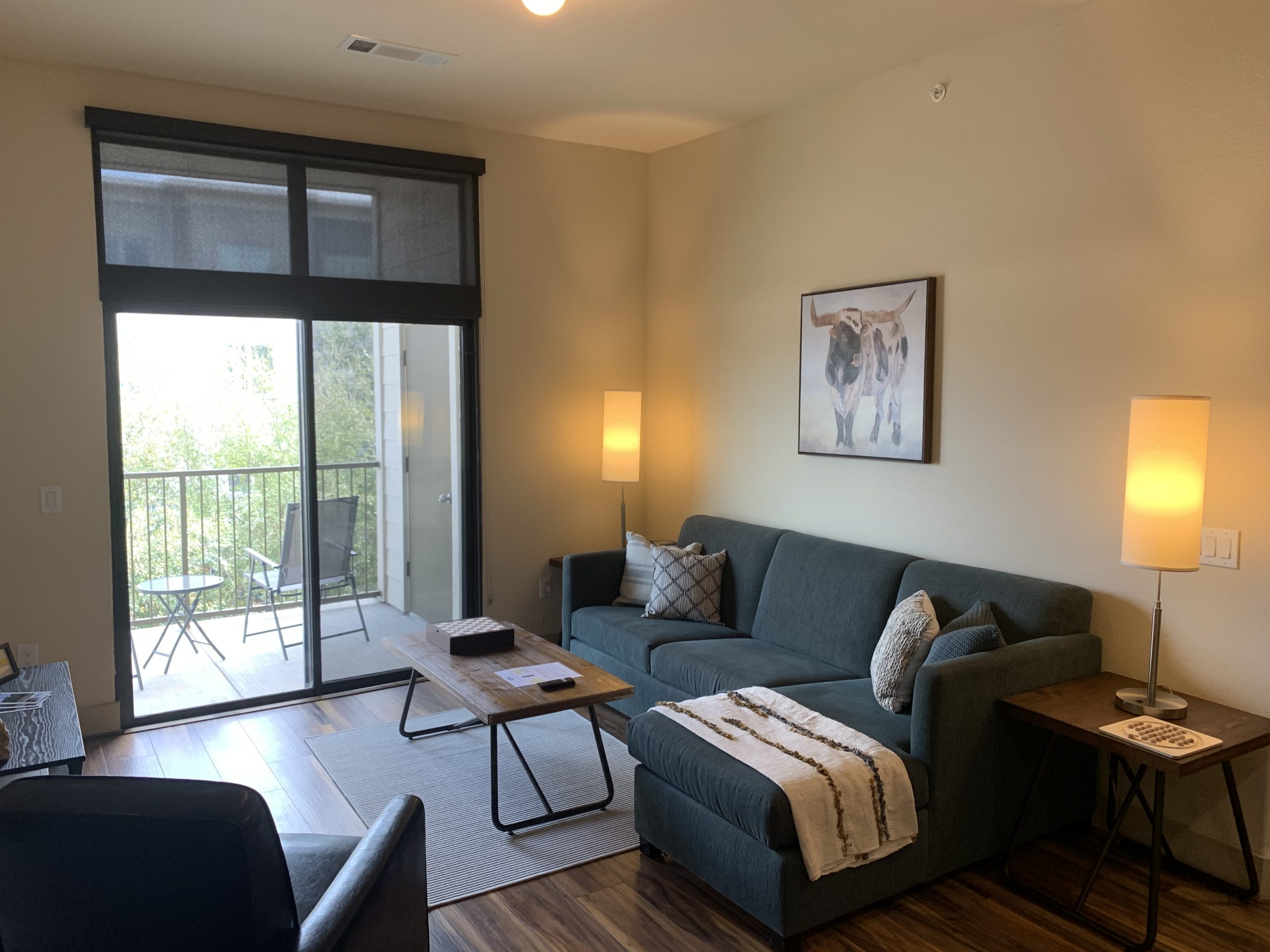 At Premier Patient Housing, we pride ourselves on our high satisfaction rate with customers and making sure that everyone has the best experience possible. We want to make sure that you enjoy every minute of your stay with us and hope you pass along the positive experience to others looking to stay with us as well! Here are some of our favorite things that previous guests have mentioned to us.
"Premier Patient Housing always takes such great care of us! Whether we are here for a few days for follow-ups or long term for treatment, we absolutely love the care and customer service!" -T. C.
"The journey through cancer was made easier because of Premier Patient Housing. The apartment was conveniently located and provided all of the comforts of HOME!" -M. L. T.
"We stayed in a Premier Patient Housing condo. It was extraordinarily clean and well run. Lots of communication made our stay very simple and easy. The facility was top notch the amenities were lovely. Easy access to easy instructions. I would highly recommend utilizing this company again for any stays in the future." -D. B.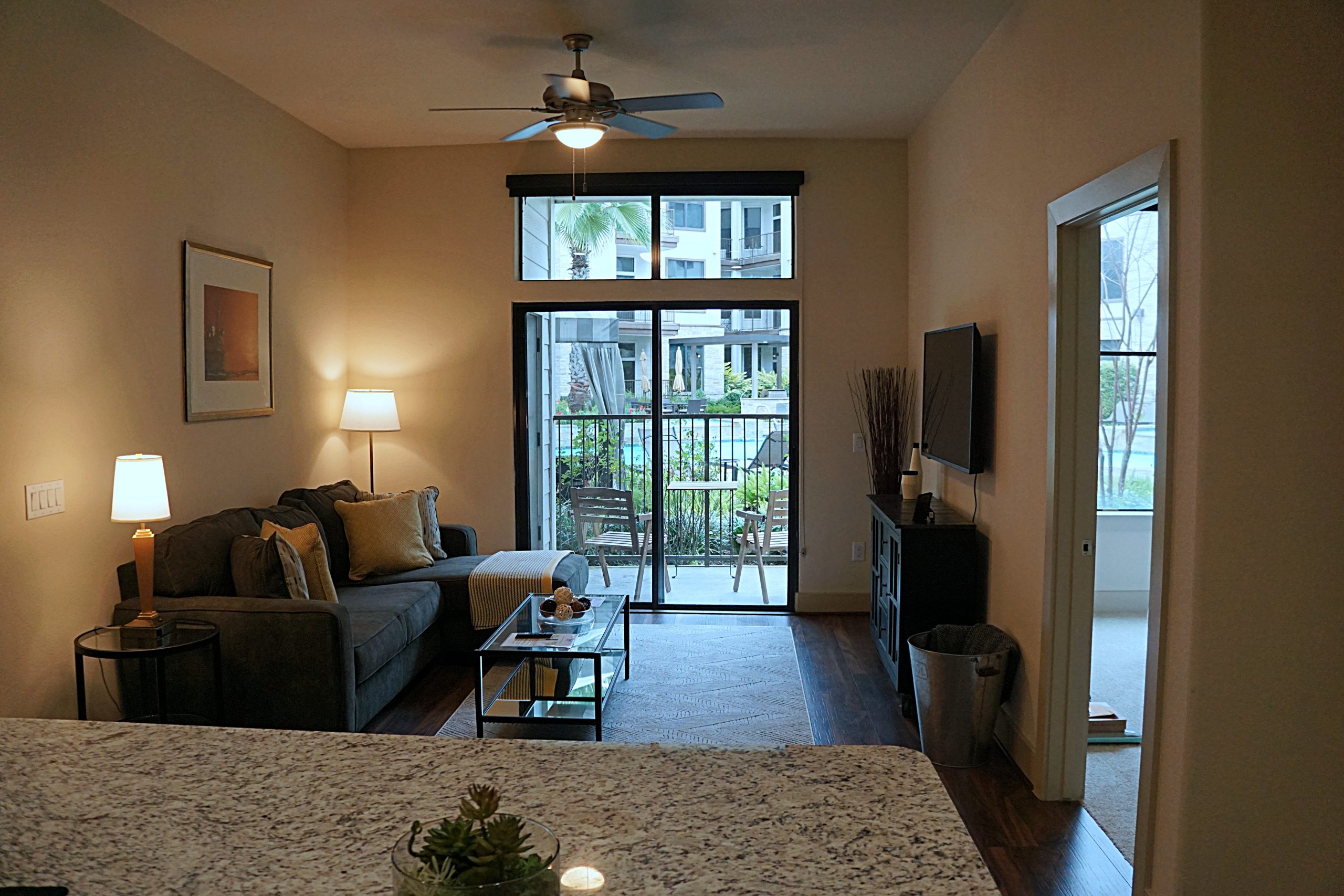 Exceptional reviews like this are what make this experience possible and help us understand exactly what guests are looking for! Seeing smiling faces and comfortable people is the goal for any housing facility, and we want to make sure we keep up the good work.
Please reach out if you are interested in a stay with us of any duration, or for any reason. If you were given a promotional brochure, we have a special offer running and would like to extend a credit to all guests who mention it or have a physical copy. Please note that a 3-night minimum is required in order to receive your discount for this special booking deal. Stay safe and enjoy your stay with us at Premier Patient Housing!