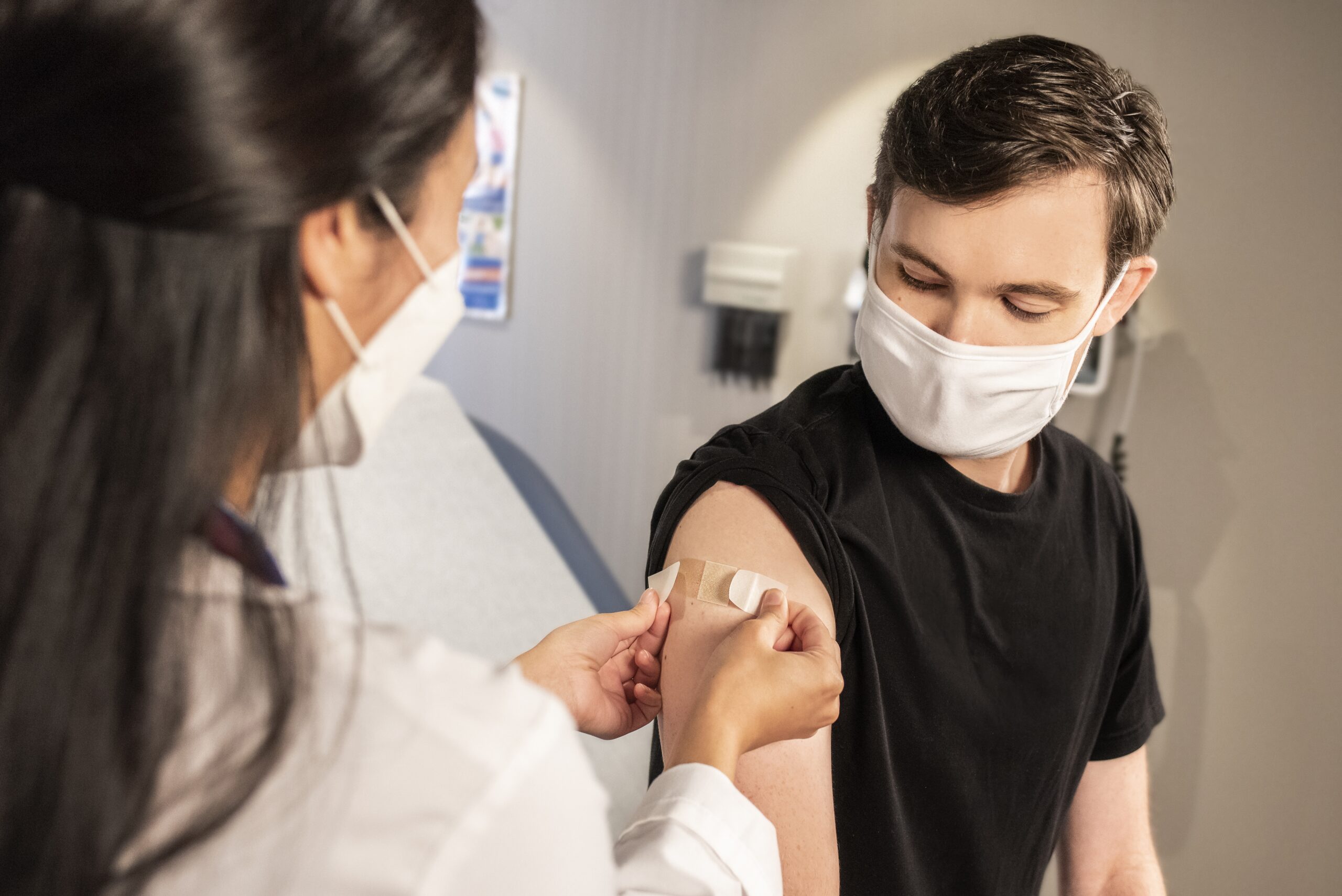 World Immunization Week is a global health campaign that seeks to raise awareness around the significance of immunization and to encourage people to get vaccinated. 
Each year the movement assigns a theme for the week and this year's is The Big Catch-Up. The goal of the theme is to emphasize the need for everyone to get vaccinated for preventable diseases. 

The Campaign Goals from the World Health Organization
Each April, World Immunization Weeks brings people together from around the world to highlight the importance of the vaccines and how they protect people of all ages against many diseases. 
This year World Immunization Week will be celebrated on April 24th to April 30th. 
The Campaign is referred to as The Big Catch-Up due in part to the two years of immunization backsliding caused by COVID-19 disruptions. The goal is to restore and strengthen immunization services to reach the millions of people missing out on the life-saving benefits of vaccines and stop outbreaks from occurring. 
Tips for a Better You! 
Get your body moving everyday for at least 30 minutes. It's one of the best things you can do for your wellbeing, and you can tailor the experience to the way you see fit. Want to have a scenic walk or jog? Consider finding a local park with a trail and go a lap around. Have a gym subscription? 
Change your existing routine by trying a different routine or ask if they have a free exercise class. Implementing exercise into your everyday life will enhance your breast health and improve your physical shape.
Enhance your body by eating fruits and vegetables. Instead of eating sweets, swap them for berries for antioxidants. Cook a new recipe with hearty greens and vegetables; healthy swaps satisfy your cravings and improves your health as a lot of food has positive benefits – perfect for summer.
Get Involved in World Immunization Week
If you would like to get involved in this week-long cause, please visit The official World Health Organization for additional information. 
We encourage you to take some to get immunizations and to check on your most recent vaccinations to ensure that you and your loved ones are up to date on life-saving vaccinations. 
About Premier Patient Housing
If you or your loved ones need additional information, please see our FAQ. At Premier Patient Housing, we provide a wide array of services that aim to help you during your stay. We provide housekeeping services, pet care and even serve as a resource for your car rental needs. We want to relieve the burden of your day to day tasks so you can focus on yourself and your loved ones.