Alzheimer's Awareness Month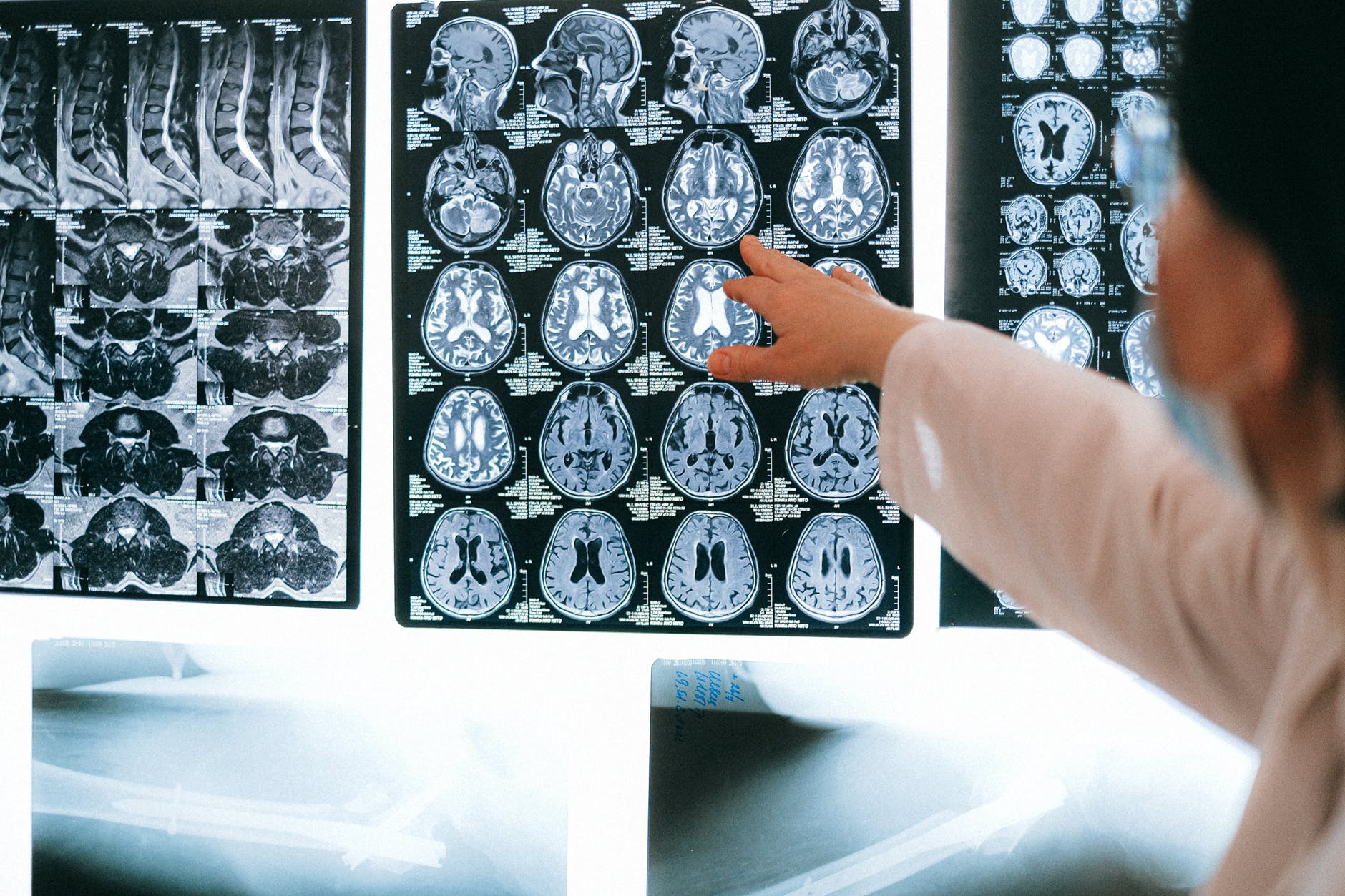 November is Alzheimer's Awareness month and Premier Patient Housing wants to continue to bring awareness to this community as well as show support for the more than 6 million Americans that are affected by Alzheimer's. Below you can find information about Alzheimer's as well as ways you can help.
What Is Alzheimer's Disease?
According to the Alzheimer's Association, Alzheimer's is a type of dementia that affects memory, thinking and behavior. Symptoms eventually grow severe enough to interfere with daily tasks. Once diagnosed, the dementia progresses and the dementia symptoms gradually worsen over a number of years. Depending on the severity, patients typically live only 4-8 years after their diagnosis.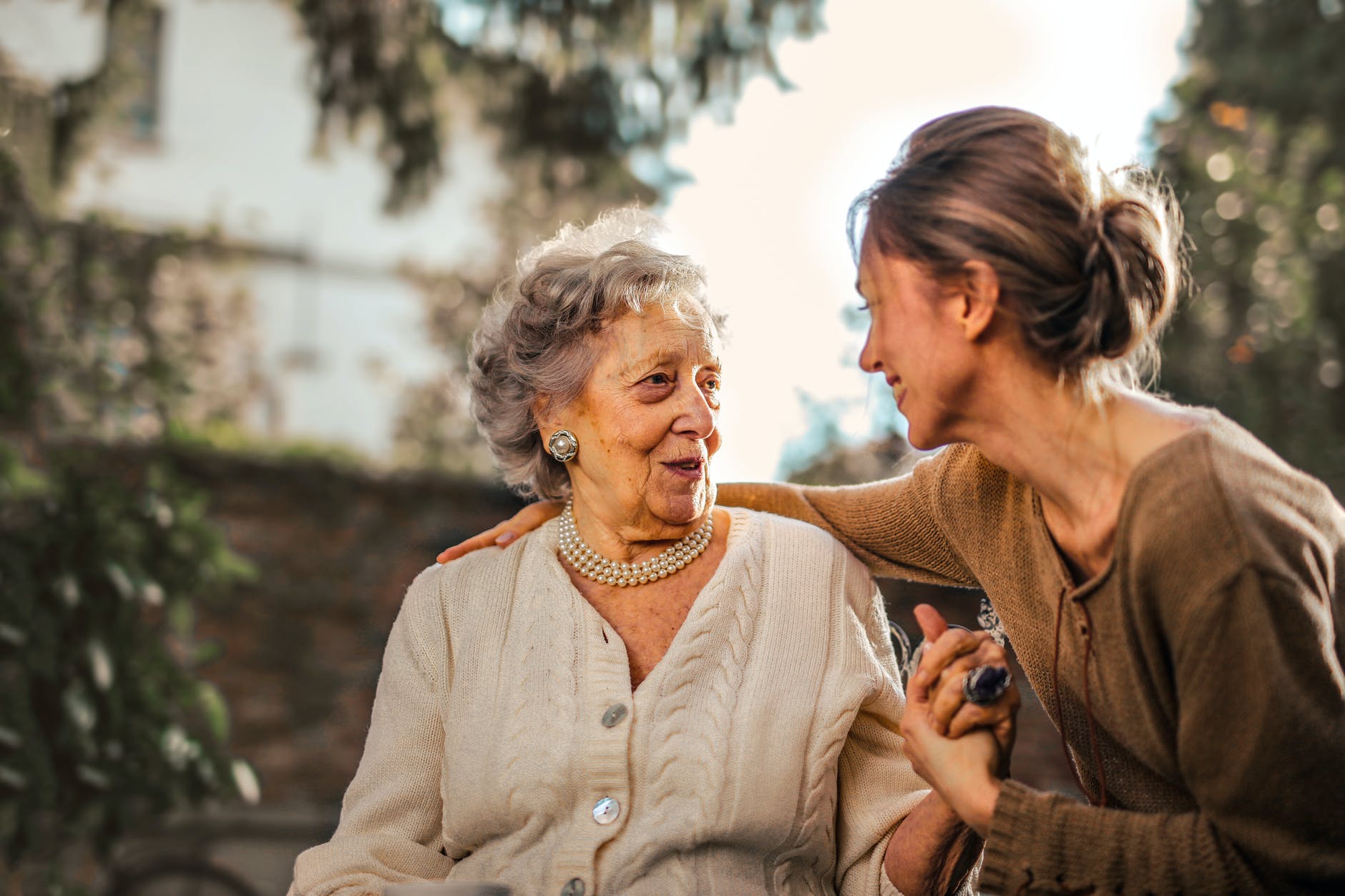 Early Signs and Symptoms
Unfortunately, there is no cure to Alzheimer's Disease. However, there are warning signs that you can keep an eye out for in yourself and your loved ones. If you or a loved one experiences any of these symptoms, it's best to schedule an appointment with a doctor as soon as possible.
Memory loss that disrupts daily life: This includes forgetting recently learned information or is beginning to ask the same question over and over again.

Challenges in planning or solving problems: Including following familiar tasks or difficulty concentrating and take much longer to do things that have been done before.

Difficulty completing familiar tasks: Trouble driving to a familiar location, organizing a  list or remembering the rules of a favorite game.

Confusion with time or place: Beginning to have trouble understanding something if it is not happening immediately. Also beginning to forget where they are or how they got there.

Trouble understanding visual images and spatial relationships: Difficulty with balance or trouble reading. Problems judging distance and determining color or contrast, causing issues with driving.

New problems with words in speaking or writing: This includes beginning to stop in the middle of a conversation or beginning to repeat the same sentence or phrase. May struggle with vocabulary, have trouble naming a familiar object or use the wrong name

Misplacing things and losing the ability to retrace steps: Lose things and being unable to go back over their steps to find them again.

Decreased or poor judgment: May use poor judgment when dealing with money or pay less attention to grooming or keeping themselves clean.

Withdrawal from work or social activities: Changes in the ability to hold or follow a conversation can lead to a withdraw from hobbies, social activities or other engagements.

Changes in mood and personality: Becoming confused, suspicious, depressed, fearful or anxious. May be easily upset at home, with friends or when out of their comfort zone.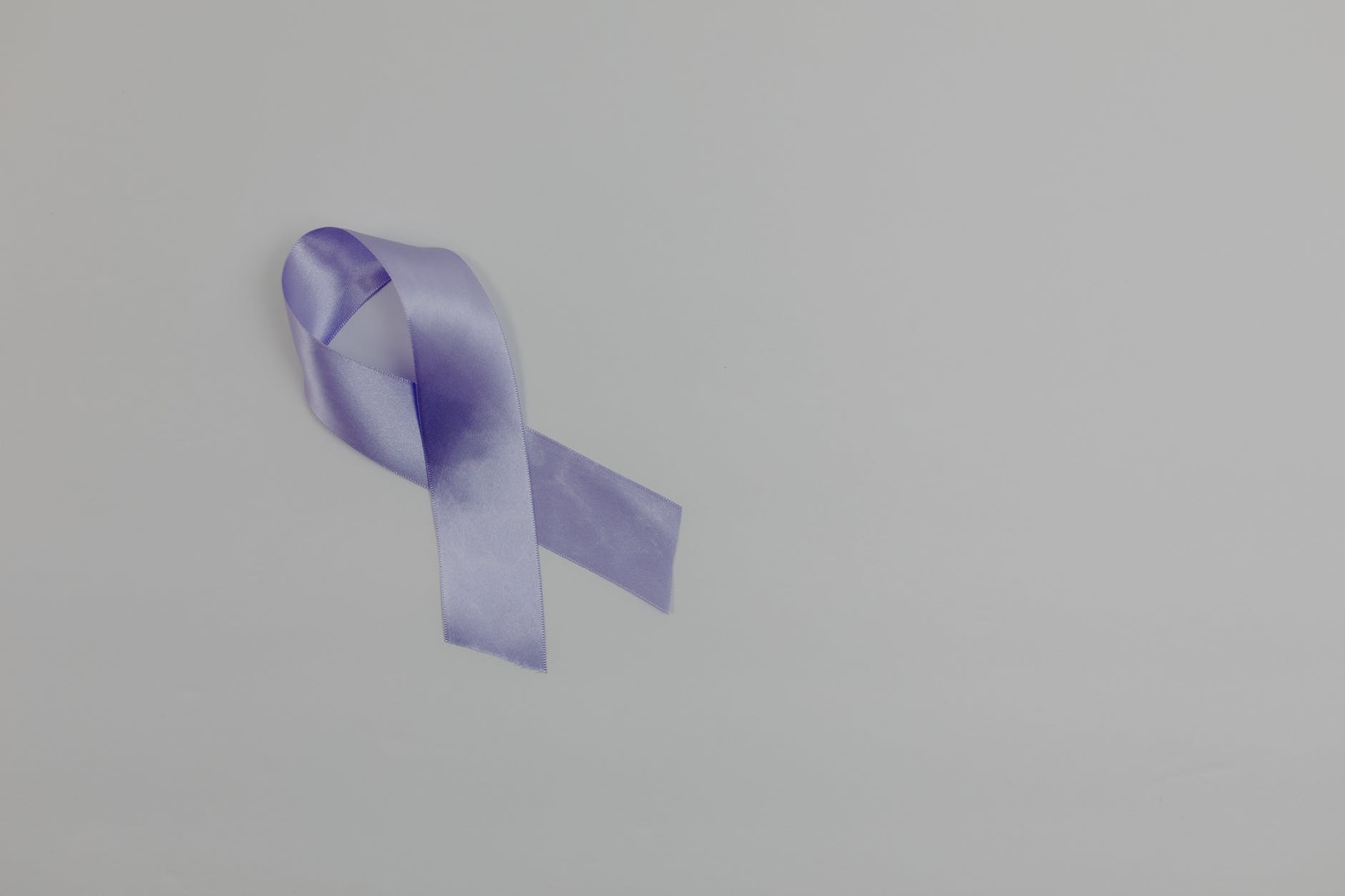 Helping the Alzheimer's Community in Houston
Walk to End Alzheimer's
November 6th is the Houston Walk to End Alzheimer's at the University of Houston. The walk is dedicated to those affected by the disease and is committed to raising funds and awareness for a breakthrough in the fight against Alzheimer's and all other dementia. You can walk at the event or even participate virtually. To learn more about the Houston Walk to End Alzheimer's or to donate to the cause, click HERE.
Volunteer
Join the fight against Alzheimer's disease by becoming an Alzheimer's Association Houston & Southeast Texas volunteer. From planning an event to hosting a support group to providing office support, there are many ways to get involved. Find out more about all the ways you can volunteer HERE.
To find out more about Alzheimer's or to see how you can help, go to the Alzheimer's Association website for more resources. Together, we can raise awareness and help support those in the Alzheimer's and dementia community.