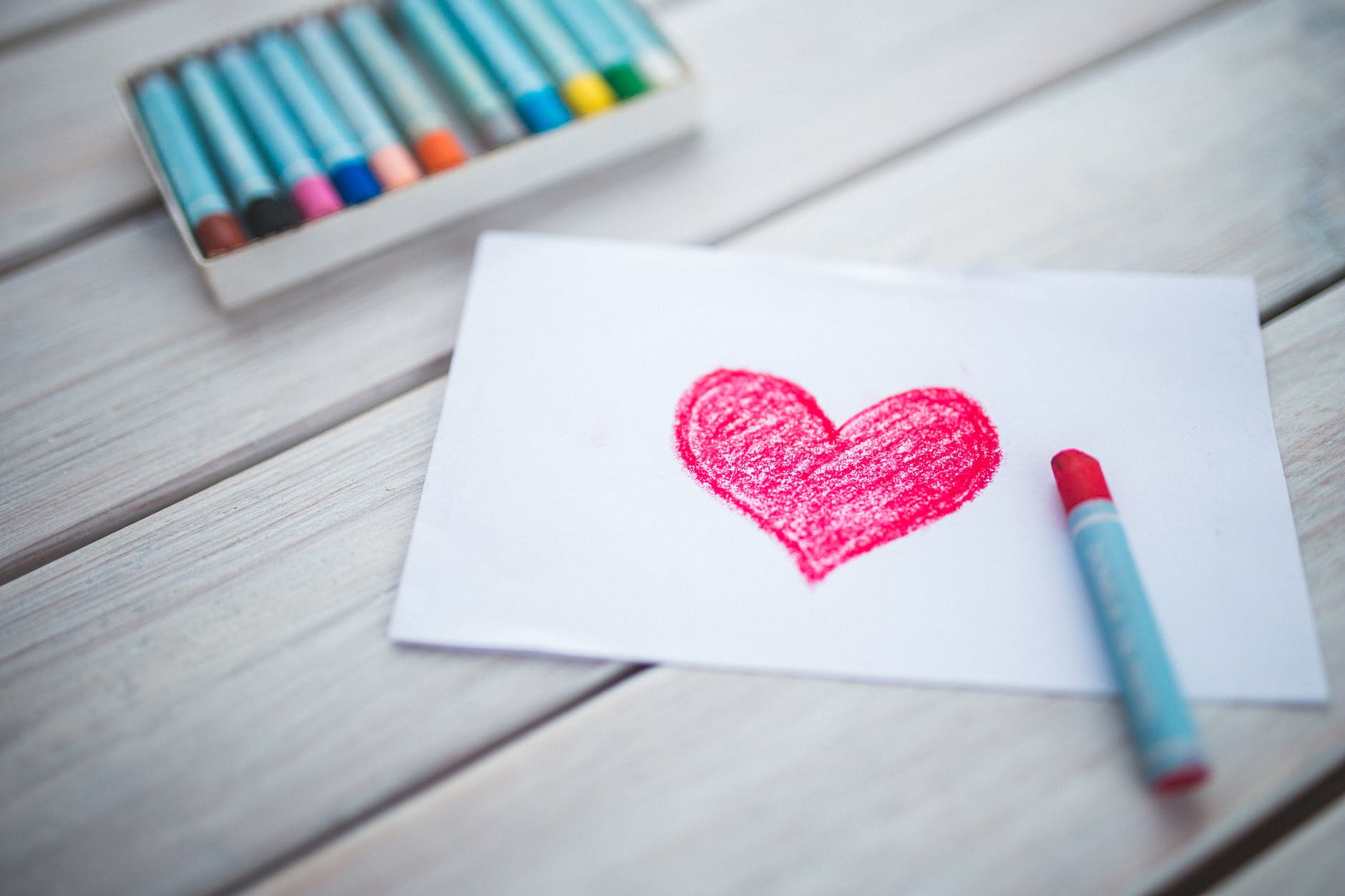 At Premier Patient Housing, we want our tenants to live their healthiest life and nothing is more important than your heart! Let us know how you #useyourheart and  prevent cardiovascular disease on World Heart Day, September 29th!
Cardiovascular disease and stroke claim 18.6 million lives each year, from hereditary genetics to lifestyle habits, our hearts face many threats. Here are three threats to your heart to consider.
Smoking
According to the FDA, smoking can permanently damaging your heart and blood vessels. Cigarette smoke can also cause cardiovascular disease by causing plaque to build up in the arteries, the major blood vessels that carry blood from your heart to your body. This plaque buildup can lead to atherosclerosis.
When the chemicals in cigarette smoke cause atherosclerosis and thickens blood, it becomes more difficult for blood cells to move through arteries to get to vital organs like the heart and brain. This can create blood clots and ultimately lead to a heart attack or stroke, even death. Cigarette smoking kills more than 480,000 Americans each year.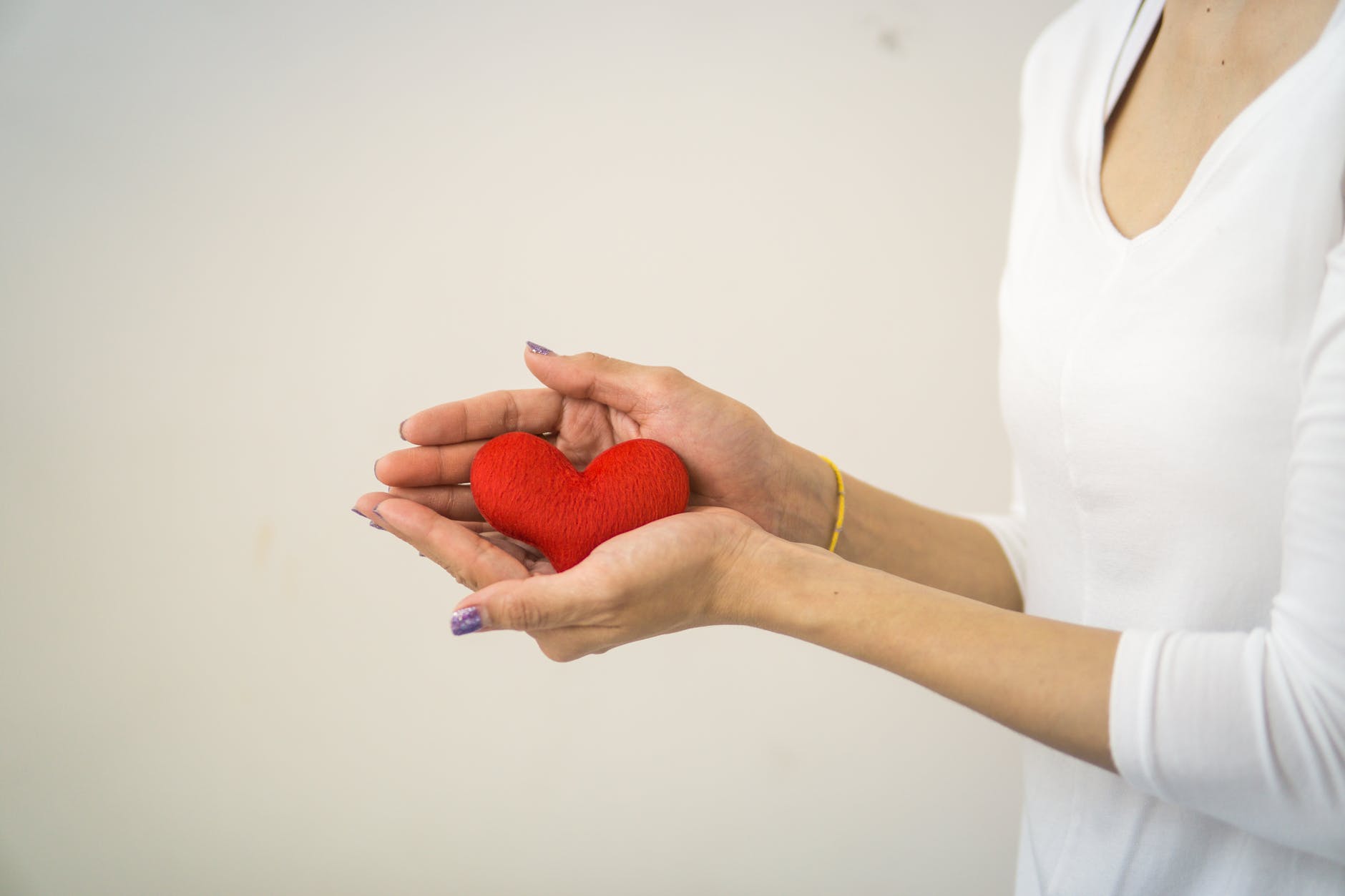 Lack of Exercise
Not getting enough physical activity can lead to heart disease, even for people who have no other risk factors. It can also increase the likelihood of developing other heart disease risk factors, including obesity, high blood pressure, high blood cholesterol, and type 2 diabetes. According to Johns Hopkins, a lack of physical activity has clearly been shown to be a risk factor for cardiovascular disease and other conditions such as :
A greater risk of developing high blood pressure.
Feelings of anxiety and depression.
Increasing the risk of certain cancers.
Physically active overweight or obese people significantly reduced their risk for disease with regular physical activity.
Older adults who are physically active can reduce their risk for falls and improve their ability to do daily activities.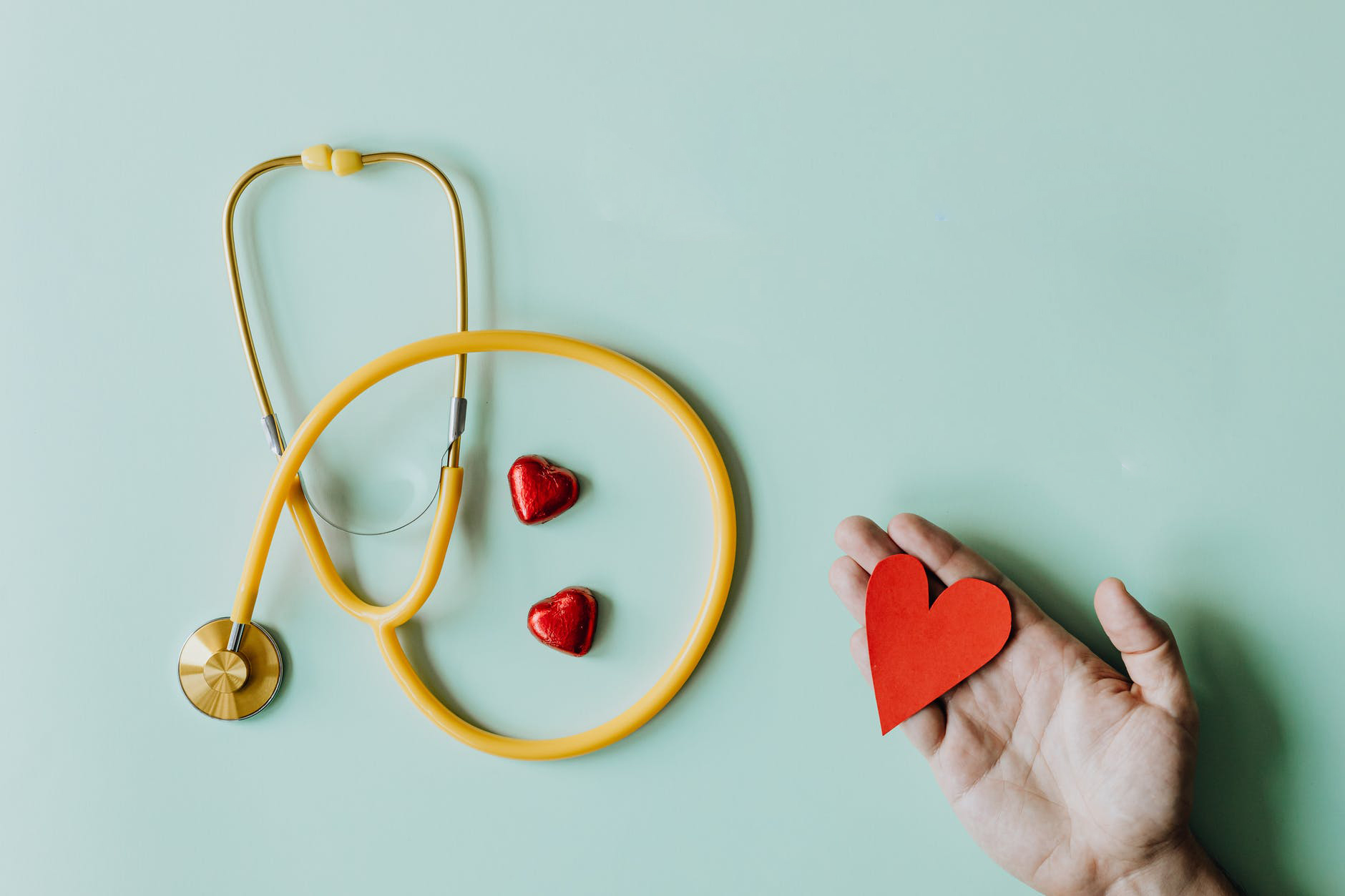 Poor Diet
According to the CDC, eating a diet high in saturated fats, trans fat, and cholesterol has been linked to heart disease. Unhealthy eating habits stand out as a lifestyle factor that increases the risk of death associated with the chronic diseases, such as cardiovascular disease. More than two-thirds of heart disease-related deaths worldwide can be linked to food choices, according to a study published last year. The authors estimated that 6 million deaths could have been avoided through better diets.
This World Heart Day, do what makes your heart happy! Consider living a healthy lifestyle and reduce your risk for cardiovascular disease. Let us know how you #useyourheart and on World Heart Day, September 29th!