Choosing Temporary Housing in Houston
Posted by:
Brandon Zaratti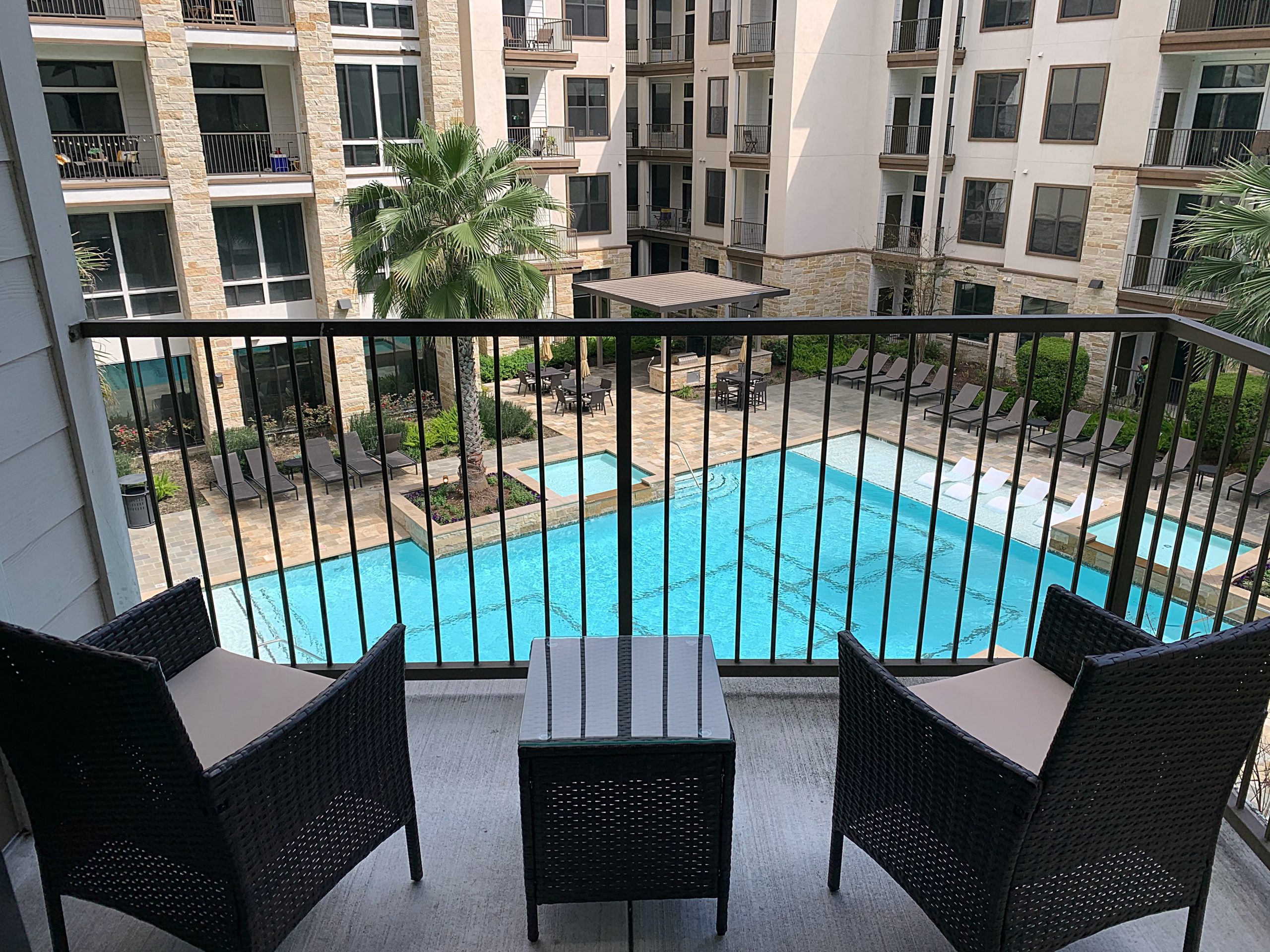 Finding suitable housing near the Houston Medical Center is a critical consideration for cancer patients and their families seeking medical treatment. Premier Patient Housing understands the unique needs of cancer patients and offers comfortable accommodations that serve as a home away from home. In this comprehensive guide, we will explore the advantages of choosing housing near the Houston Medical Center, the various types of accommodations available, essential amenities and services provided, and helpful tips to make your stay more comfortable and convenient.
Selecting housing near the Houston Medical Center is a significant decision for patients and their families. Premier Patient Housing offers competitive rates, early scheduling, and comfortable accommodations that provide a sense of home away from home. With picturesque views, multiple bedroom options, and convenient access to a multitude of attractions, Houston Medical Center Housing ensures a supportive environment where you can concentrate on your treatment and recovery. By prioritizing your comfort and well-being during your stay, you can make the most of your time in Houston with Premier Patient Housing as your trusted partner.