Domestic Violence Awareness Month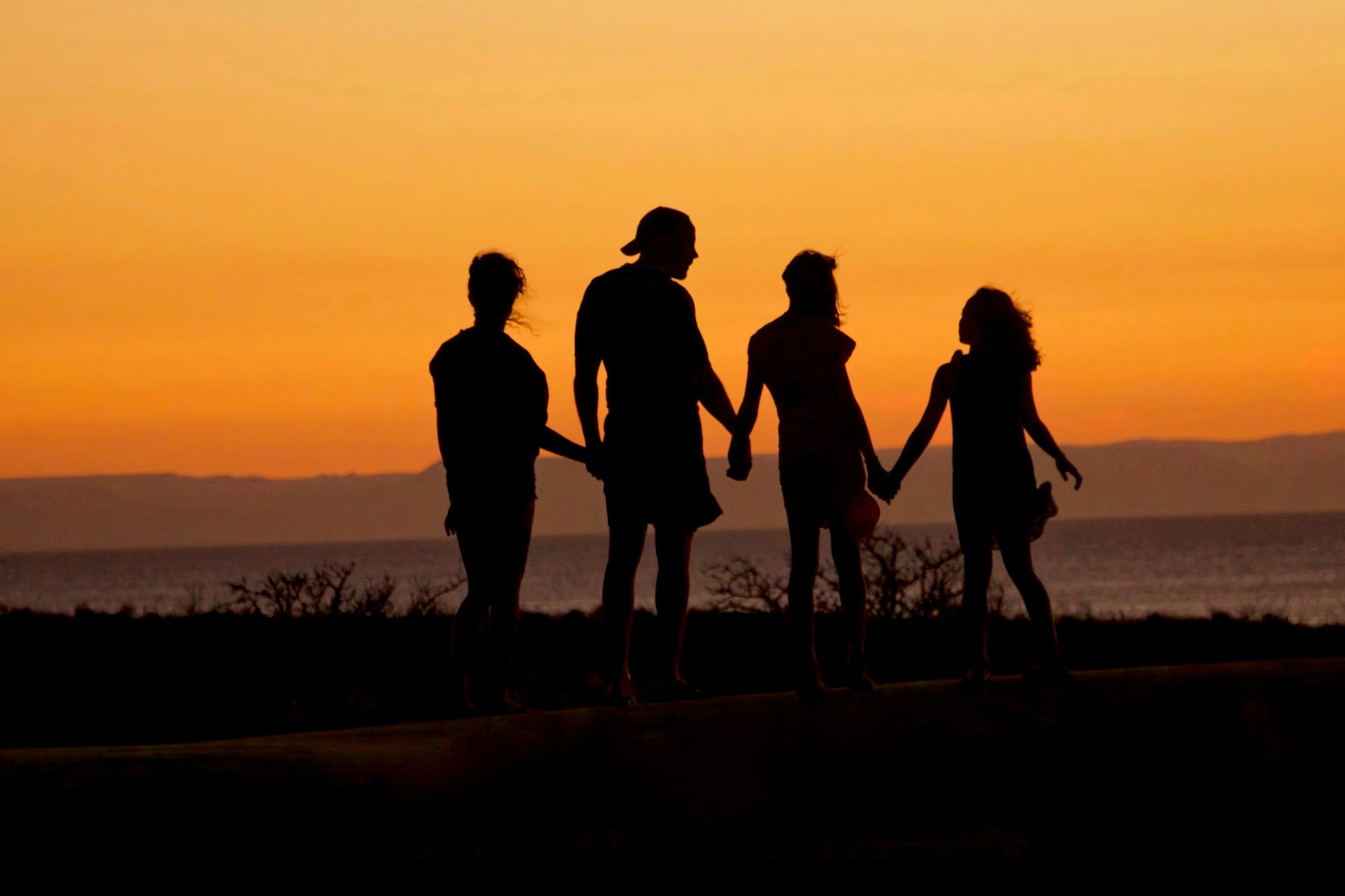 In addition to October being the annual observance of Breast Cancer awareness. October is also National Domestic Violence Awareness Month. Since the original conception in 1989 to raise awareness for domestic violence, people have come forward to advocate for themselves and others to escape the pattern of abuse.
What is domestic violence?
Domestic violence is prevalent in any community and can affect people of any gender, race, sexual orientation, religion, or economic status. This is not limited to physical violence either, domestic violence is defined as a pattern of abusive behavior in any relationship, romantic or platonic, that is used by one individual to gain control over the other.
Dr. Lenore Walker describes domestic violence as a pattern because it is often manifested in three phases: tension building, violent episodes, and a period of remorse. We can focus on two individuals in a relationship to convey the stages.
Tension Building
This is the 'walking on eggshells' phase. One person feels a sense of anxiousness and is afraid to express how they feel. The other is too fell-righteous, jealous, or quick to dismiss the needs or accomplishments of their partner.
Tension can be built over a period of years or days. To resolve this, it's best to build a channel for healthy communication and understanding, as, in these two instances, people can be led to the pair turning to substances to avoid confronting the situation.
Violent Episodes
This is when one exerts their position of power and control. One person may feel powerless or unable to take control of the situation and stand up for themselves. While this is often physical, this can also manifest in mental manipulation by putting down one's accomplishments, dismissing your past trauma, or involving other people in their argument.
For this, while at the moment it may seem like there is nothing to do for the powerless person, the best thing one can do is to ensure their safety. If you do not know how one may respond in a fit of rage, it's best not to put yourself in a position to get hurt. If the response becomes physical, you must contact 911 and place yourself and others such as your children or elderly in a safe place.
Period of Remorse
Dr. Lenore describes the last phase of the pattern of domestic violence as a period of remorse. This is when after the violent episode, the abuser will dismiss their partner's feeling and not admit that they acted in a particular way. They are shown to be remorseful, promising to change, and never delivering on the promise. The other is left wondering what happened and if the abuser will change. This then leads to the first stage of building tension since no compromise was reached and no channel for communication was opened.
Resources for you or loved ones
Help is available for those suffering from domestic violence. The National Domestic Violence Hotline is available 24/7 and available in English, Spanish, and 200+ languages or text for support through interpretation.
The number to call is 1-800-799-7233 for the National Domestic Violence Hotline. For SMS texting, text START to 88788. The Domestic Abuse website also has resources for those who are in the situation. It is 100% confidential and they have information for those who want to get involved in the movement.
About Premier Patient Housing
If you or your loved ones need additional information, please see our FAQ. At Premier Patient Housing, we provide a wide array of services that aim to help you during your stay. We provide housekeeping services, and pet care and even serve as a resource for your car rental needs. We want to relieve the burden of your day-to-day tasks so you can focus on yourself and your loved ones.