Lung Cancer Awareness Month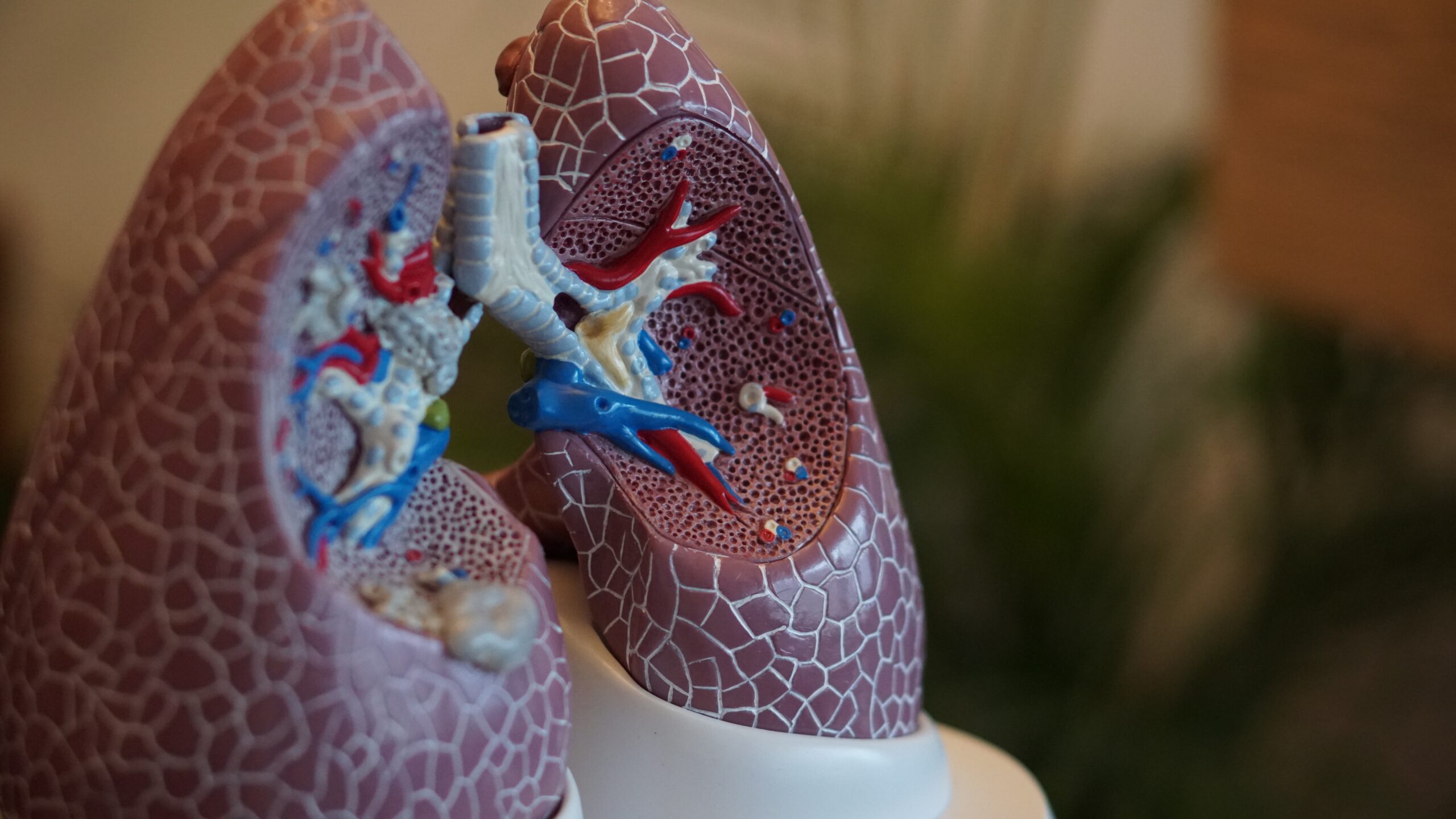 Beginning in 1995, Lung Cancer Awareness Month aims to highlight the treatment options, patient options, and the support from their loved ones. In 2022, lung cancer is still, unfortunately, one of the most diagnosed cancers in the United States, right behind breast cancer and prostate cancer. Premier Patient Housing aims to spread awareness for families that are affected by cancer and to showcase advancements to the cancer screening process.

What is lung cancer?
Lung cancer forms in the lungs and spreads to lymph nodes or other organs in the body. When cancer spreads from the lungs to other organs in the body, it is referred to as metastases. Cancer is separated into two categories: small cell & non-small cell. These two variants are treated differently due to how they develop and spread throughout the body.
Causes & Best Practices
The truth is that anyone can get lung cancer, it happens when the cells in the lung mutate in response to toxic substances entering their lungs. The best suggestion if you're concerned with exposure to toxic chemicals, consult your doctor; even if you were exposed to the substances years ago, you are still at risk for lung cancer.
Smoking – Smoking is the number one cause of cancer. It accounts for over ninety percent of lung cancer diagnosis. Smoking tobacco-based products funnel toxic chemical directly to the lungs that expose them directly to lung cancer risk. The best practice is to quit smoking, but we understand that if you're addicted, overcoming your desire for tobacco products is difficult, especially if you've been abusing substances for years. If you 0r your loved ones are looking to quit smoking, here are best practices on quitting and finding support. 
Radon – Radon exposure is the second leading cause of lung cancer. It is an odorless chemical that exists in the ground. Exposed holes in the exterior of your home causes the chemicals from the ground to leak into your home. Radon combined with smoking is why many are diagnosed with lung cancer annually. It's difficult to access radon as it is not easily detected without professional assistance.
Pollution – In the air we breathe exists micro particles that enter our lungs and affect it negatively. These come in the form of exhaust smoke, particle debris from construction sites, and the burning of chemicals at refineries. Minimize your exposure to areas where cars and construction are prevalent, in major urban areas where these sites are common it's especially important to minimize your time spent outside.

Treatments
In recent years, advancements in medicine has aided the fight against cancer. Unlike breast, colon, or prostate cancer, there were no easily screenable tests to access if a patient have lung cancer. During the screening process, information is gathered on the patients history with smoking and their family history as it has been found that even genes are rooted in part to the risk of lung cancer.
Symptoms of lung cancer include coughing, blood in the sputum, fevers and drastic weight loss. While these symptoms are common amongst terminal illness, it's crucial that one would disclose their smoking history to ensure that treatments can be administered correctly.
Just as a rehash of our previous statement, the best way to prevent cancer is to eliminate smoking, as it is the most controllable aspect to the risk of cancer. While we cannot control our environment or our genes, we can control what we use in our leisure time. It is the hope that as smoking fades from popularity with the younger generation, that the cases of cancer reduce. Moreover, if you do have children, talk to them about the risks of smoking and to avoid peer pressure.