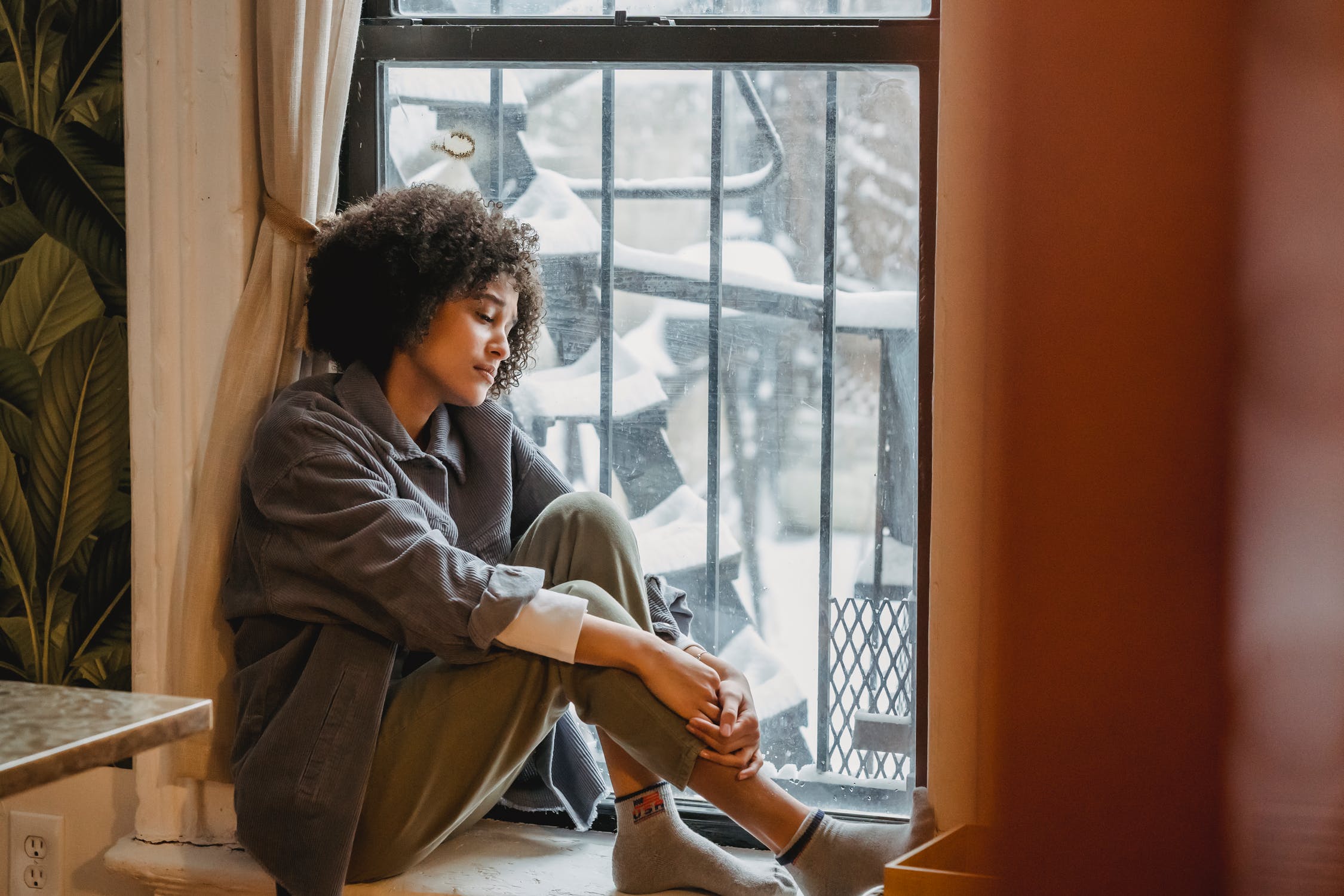 Statistically, 1 in every 6 adults struggle with or exhibit symptoms of mental illness ever year. This May, Mental Health Awareness Month, Premier Patient Housing wants to continue the conversation about the stigma around mental health and help to normalize that it's okay to not be okay. The more we talk about it, the more normalized it will become. Read on to find information for you, and your loved ones, about the signs, symptoms of mental health disorders as well as invaluable resources on how to get help or improve your mental health.
What is Considered Mental Health?
According the the Mayo Clinic, mental health is the overall wellness of how you think, regulate your feelings and behave. Sometimes people experience a significant disturbance in this mental functioning. Mental health can effect how you:
Maintain personal or family relationships
Function in social settings
Perform at work or school
Learn at a level expected for your age and intelligence
Participate in other important activities

What are the Signs?
The signs of a mental health crisis or disorder are not the same for each individual. There are several types of mental disorders and the signs and symptoms varies between each one. Types of mental disorders include:
Anxiety disorders, including panic disorder, obsessive-compulsive disorder, and phobias.
Depression, bipolar disorder, and other mood disorders.
Eating disorders.
Personality disorders.
Post-traumatic stress disorder.
Psychotic disorders, including schizophrenia.
To understand the signs of a particular mental disorder that you, or a loved one, may be struggling with, research the disorder to gain a better understanding of the signs to look out for. Here are some helpful links to help you get started:
What are the Symptoms?
According to the Johns Hopkins School of Medicine, there are several symptoms to be aware of when you, or a loved one, is facing a mental health crisis or disorder. Symptoms of common mental issues can include:
Feeling unable to cope with your day-to-day problems, work assignments, or usual household activities
Rapid mood swings, from extreme highs to desperate lows
Frequent or increasing misuse of drugs or alcohol
Difficulty coping with day-to-day problems, work projects or daily household activities
Violent outbursts or angry behavior
A sense of helplessness or overwhelming deep or sudden sadness or hopelessness
Decreased involvement with people or participation in normal activities
Imagining voices that aren't there or believing things that aren't true
Persistent disruptive thoughts or memories
Recurring thoughts about suicide or hurting other people
Putting together an actual plan to commit suicide

How Can I Get Help for Me or a Loved One?
Although you or a loved one may be facing a mental health illness, know that you are not alone. There are several resources available to help you through this difficult time. Here are a few ways to get you, or a loved one, help:
Find treatment: Treatment can be found in a variety of ways and forms. From seeing a therapist or psychologist to checking in to a facility, help is out there. To find mental health counseling near you, CLICK HERE
Call a hotline: Trained professionals are available 24/7 to talk to you when you feel like you need help with your mental health. There are several hotlines you can call, including the suicide hotline (1-800-273-8255 or text GO to 741741), Mental Health Services National Hotline (1-800- 662-4357) and many more. To find a list of hotline resources, CLICK HERE. 
Visit your doctor: Your primary care physician can be a great resources when looking for mental health help. Visit your doctor to discuss your mental health options and for referrals that can help you best.
How Can I Improve My Mental Health By Myself?
Although professional help is highly recommended if you believe you have a mental disorder or illness, there are ways you can strive to improve your mental health daily by yourself. These include
Reach out to family and friends when you need someone to talk to. Know that your never alone in your battle with mental health and having a shoulder to cry on or an ear to listen can do wonders for your mental state.
Focus on the good things in your life rather than the negative. This can be hard at times, and you may have some bad days, but focusing on the good parts of your life and the lives of those around you remind us that there are still beautiful parts to this life we live.
Live a healthy lifestyle. Making sure you're getting enough sleep, fruits and veggies can make a significant impact on your mental wellbeing.
Get moving with a walk, run or exercise. Exercise, in any form, has been proven to boost your mood and help ease your stress and alleviate some symptoms of depression and anxiety.
By continuing to talk about mental health, Premier Patient Housing hopes to help continue to conversation and elevate the stigma that we have to be happy all the time. This Mental Health Awareness month, remember that it's okay to not be okay and work on little ways to improve your mental health day by day.