The Award Winning Hospitals of the Houston Area
Posted by:
Brandon Zaratti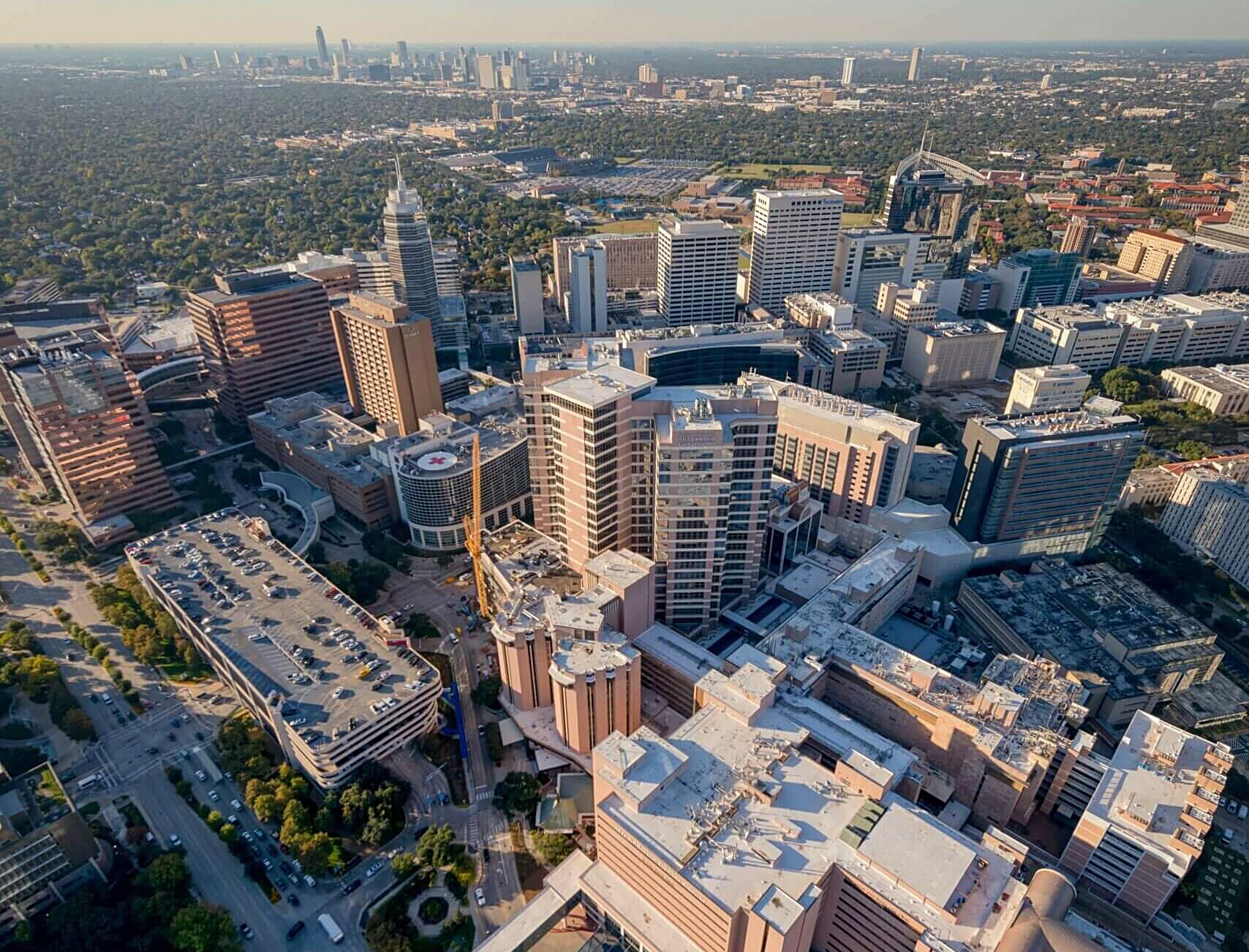 Houston boasts an impressive healthcare landscape, with several hospitals recognized for their exceptional quality of care and medical expertise. In this blog, we celebrate the award-winning hospitals in Houston and their remarkable achievements. From MD Anderson Cancer Center's top-ranked status to Houston Methodist's multiple specialties and the excellence demonstrated by other prominent medical centers, let's explore the hospitals that are leading the way in medical excellence. Plus, discover how Premier Patient Housing offers a comfortable and convenient stay while receiving treatment at these renowned hospitals.
The award-winning hospitals in Houston exemplify the city's commitment to delivering exceptional healthcare services. From MD Anderson Cancer Center's unrivaled status in cancer treatment to the multidisciplinary expertise offered by Houston Methodist and the specialized care provided by other renowned medical centers, patients have access to world-class medical expertise. Premier Patient Housing complements these hospitals by providing comfortable and convenient accommodations, ensuring that patients and their families can focus on healing and recovery without any added stress. Whether you're seekingtreatment at MD Anderson Cancer Center, Houston Methodist, TIRR Memorial Hermann Rehabilitation Hospital, Baylor St. Luke's Medical Center, or Memorial Hermann Greater Heights Hospital, Premier Patient Housing offers a supportive and home-like environment for your stay in Houston. With fully furnished accommodations, convenient locations near these award-winning hospitals, and a range of amenities, Premier Patient Housing aims to provide a seamless and comfortable experience during your medical journey.
By choosing Premier Patient Housing, you can rest assured that your stay in Houston will be characterized by convenience, comfort, and peace of mind. Our commitment to creating a home away from home extends beyond providing well-appointed accommodations. We understand that your well-being extends beyond the hospital walls, and we strive to support you in every aspect of your stay. Whether you need assistance with transportation, grocery delivery, housekeeping, or other essential services, our dedicated team is here to help.