World AIDS Awareness Month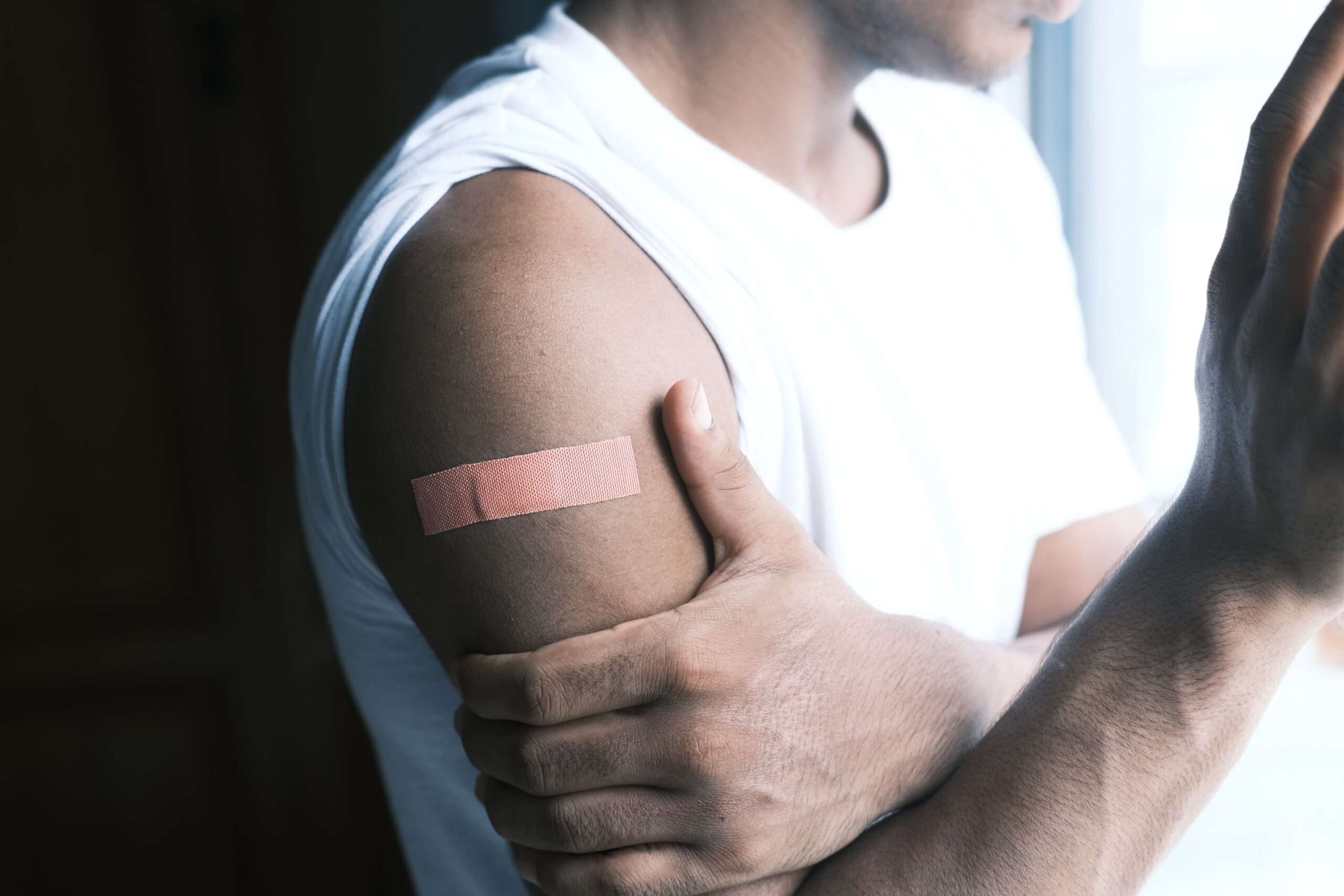 While December is the time of celebrations and holiday fun, it is also the month that the world recognizes the World AIDS Month, a time to place a spotlight on the causes, the treatments and the people who were faced with one of most impactful epidemics of the modern world.
Established in 1988, Worlds AIDS Day, observed on December 1st, was the first international day dedicated to global health. Every year, countries from around the world join together to campaign around specific themes related to HIV. For the year of 2022, the theme was Equalize. Every day Premier Patient Housing strives to serve as a resource for not only lodging for extended hospitalizations, but also aiding in the effort to remove the stigma surrounding diseases that harm our community – and the world.
What is HIV / AIDS?
HIV, or human immunodeficiency virus, is the virus that causes AIDS. It damages your immune system, the body's way of fighting illness, making it harder to be resilient to infections and diseases. HIV is spread during sexual intercourse. When left untreated HIV can wreck havoc on the human's body – that's where AIDS can develop.
AIDS, or Acquired Immune Deficiency Syndrome, is a condition where the immune system has weakened by HIV. Once you have HIV, it remains in your body for life, and although there is no cure for the illness, there are plenty of treatments that can help you stay healthy.
Causes of HIV?
HIV is carried in bodily fluids, and spreads when another person is exposed to the fluids of an infected person. This includes sexual contact, sharing needles, getting infected fluids into open cuts on your body. Thanks to the advancements of medical science, we now know that HIV is not transmitted through saliva or spit. It is also not transferred through physical contact and you cannot get it through contact with surfaces.
HIV Prevention
There are many ways to prevent the spread of HIV. Practicing safe sex and not sharing needles can help protect you and your partners from HIV. A common medicine that is prescribed is called PrEP, which helps protect you from HIV. If you or your loved ones feel they have been exposed to HIV, the best practice is to get tested to prevent the spread of HIV and prevent it's development to AIDS. If you are looking for a local testing center, please consult your doctor or click here to find a testing center near you.
About Premier Patient Housing
If you or your loved ones need additional information, please see our FAQ. At Premier Patient Housing, we provide a wide array of services that aim to help you during your stay. We provide housekeeping services, pet care and even serve as a resource for your car rental needs. We want to relieve the burden of your day to day tasks so you can focus on yourself and your loved ones.